You may think that it makes no sense but just try it, you'll be addicted in no time.
1.
A cold breakfast pastry with a schmear of creamy peanut butter.

2.
A handful of corn chips plus a tub of cream cheese.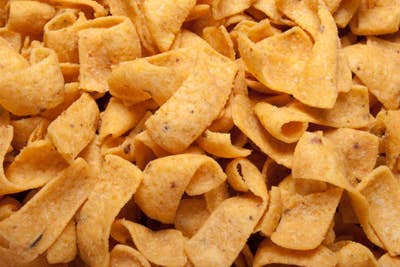 3.
Wavy photos chips and a pint of ice cream.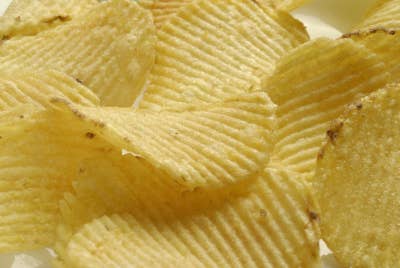 4.
A bottle of refreshing cola with a handful of peanuts in the soda.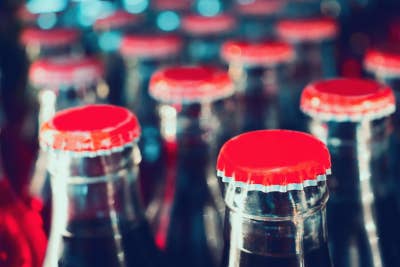 5.
Peanut butter and pickles straight out of the jar.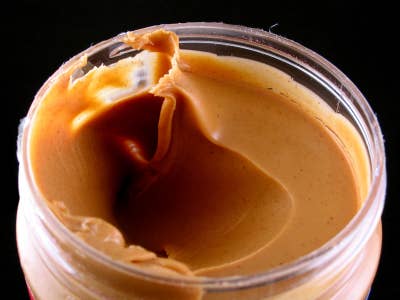 6.
Nacho-flavored tortilla chips with a little cup of ranch dressing.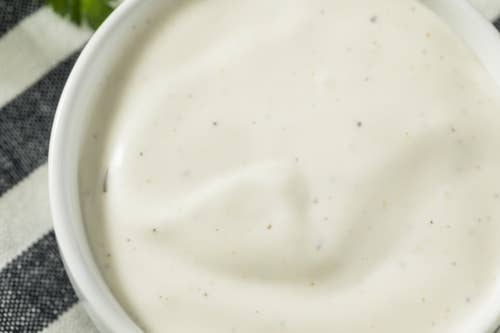 7.
A traditional snack mix, washed down with some chocolate milk.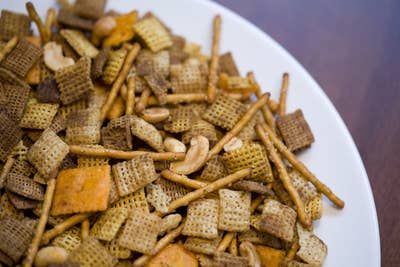 8.
Cheese curls with a sprinkle of hot sauce.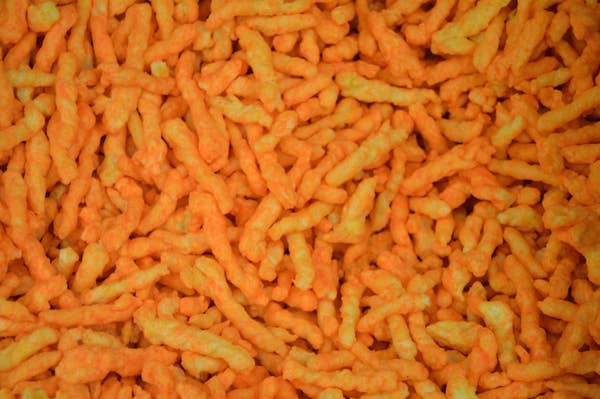 9.
Crackers with peanut butter and cheese.

10.
Popcorn mixed with any chocolaty candy.

11.
Mini pretzels with a little packet of mustard for dipping.

12.
Peanut butter pretzel nuggets mixed with cheese-flavored crackers.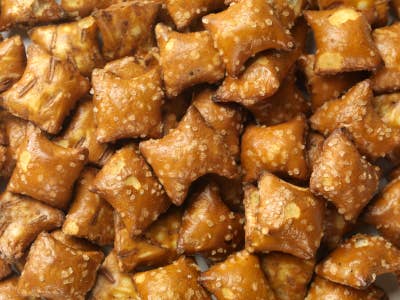 13.
Dried fruit and a tub of hummus.