Set your timer and your problem will be solved in just 10 minutes!
1.
A set of five soft silicone eyeglass sleeves so you can quickly say goodbye to any discomfort you've been experiencing on your temples from your new set of lenses.

2.
A stick jewelry cleaner so you can really get into the nooks and crannies of your favorite pieces to make them shine like the day you got them.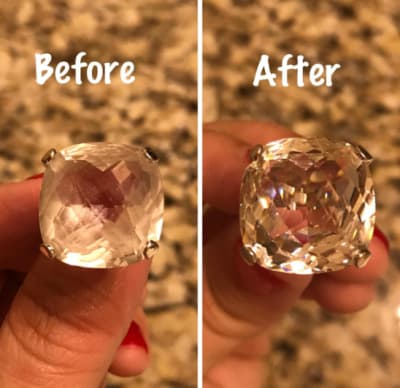 3.
A Mr. Clean Magic Eraser that'll legit magically erase the weird dark stains that have been silently expanding on your tub for months — no thanks!

4.
A two-pack of charcoal shoe deodorizers, because they'll absorb all the sweat and stench from your favorite pair of shoes so well, you'll be kicking yourself for not buying them sooner!

5.
A drain cover that'll add up to five inches of extra tub water by blocking the drain holes for a more relaxing and deeper soak every time.

6.
A pack of wool "socks" for your chair and table legs so they don't totally scratch up your floors over time.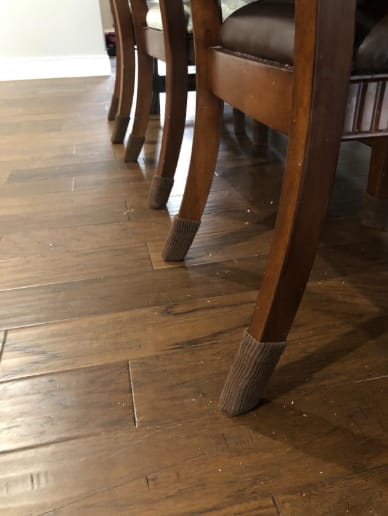 7.
A Rub-a-Way stainless steel bar that'll magically absorb the unwanted oder on your hands after a day of peeling garlic or cleaning the kitchen.

8.
A bottle of earwax removal drops that'll do all the hard work for you. Gone are the days of using five Q-tips just to get nothing out, even though you know there's still wax in there!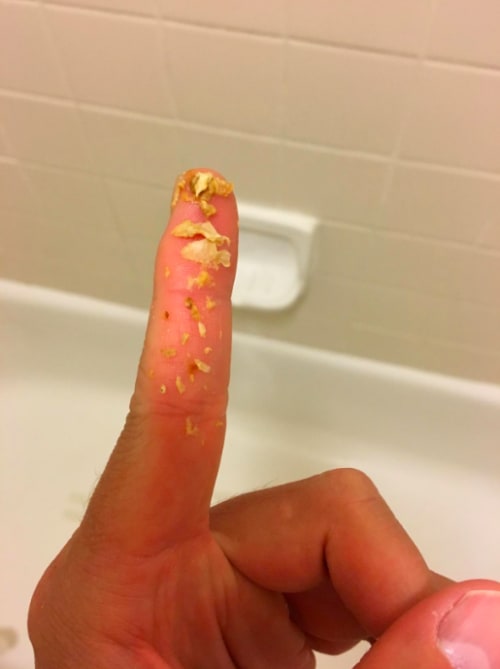 9.
A grooming glove you can use wet or dry to remove excess hair from your furriest friend in a way they will actually enjoy. It's gentle and they'll feel like you are just petting them normally!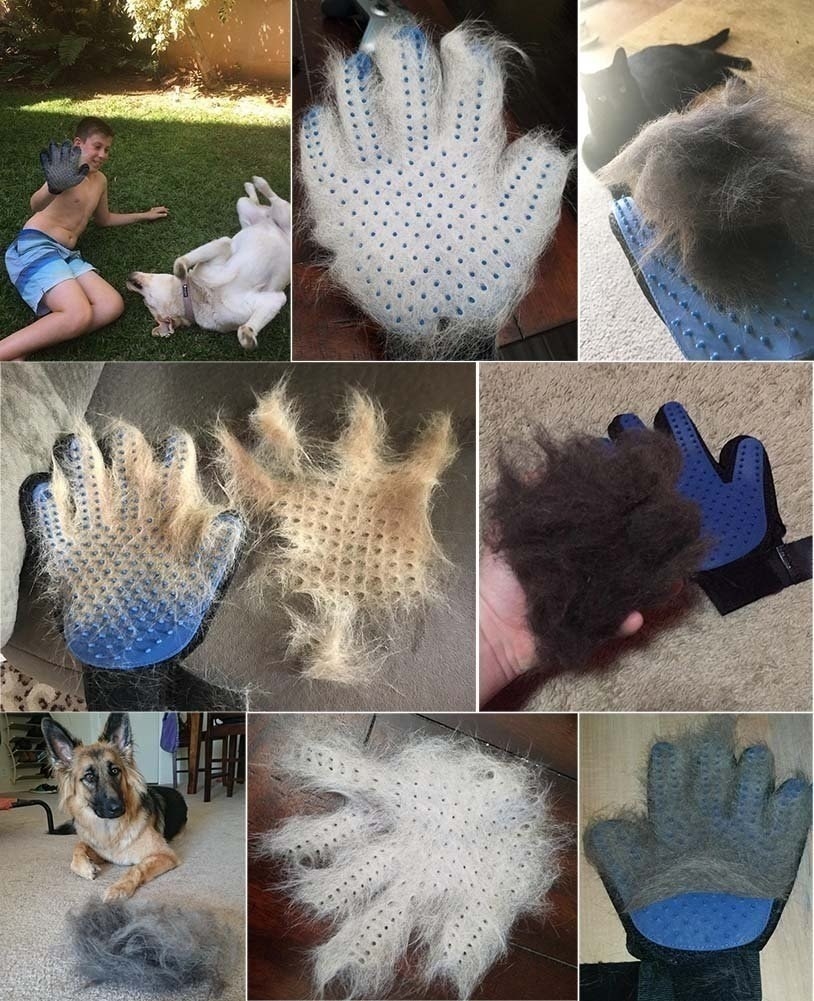 10.
A pack of four toe separators so bunions and overlapping toes won't stop you from wearing you new favorite pair of shoes.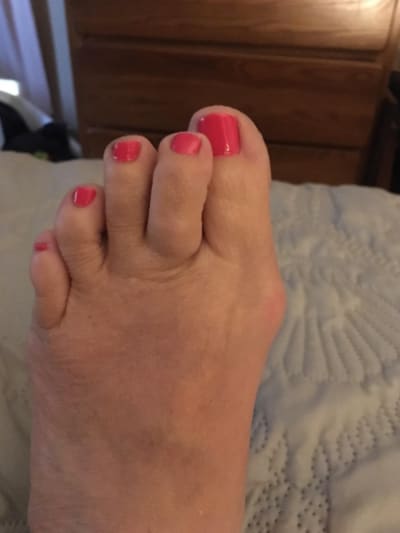 11.
A set of microfiber makeup remover cloths to wipe off your products with JUST WATER. That's right, even your waterproof mascara will come right off.

12.
A foot file that'll make even the crustiest of heels smooth again. Just look at those r~heel~y incredible results.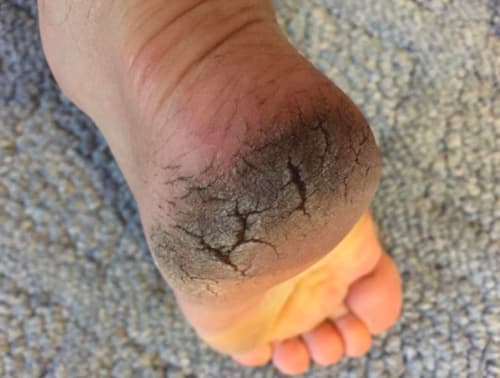 13.
A three-pack of plastic plumbing snake drains so you can take care of the slow-flowing drains that have been bugging you for weeks. With just a few minutes of work (no need to call the plumber, or take apart the drain) this'll slide right in and the hooks will do the trick.

14.
A pack of oil-absorbing tissues made with natural bamboo charcoal for confronting an oily T-zone in the fastest manner possible. They're super absorbent and will be your go-to for years to come.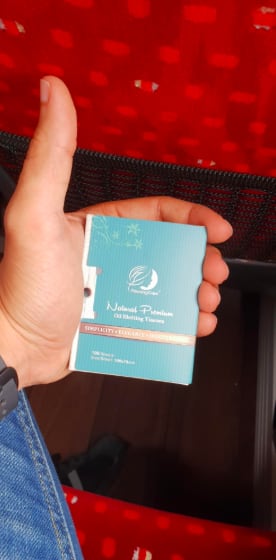 15.
A durable honeycomb drawer insert to form a home for your socks, scarves, ties, undies, etc. No more digging for a matching pair or accumulating so many clothes in one drawer you can't open or shut it anymore.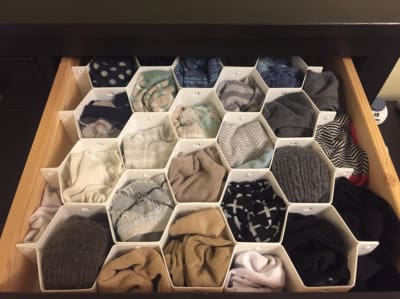 16.
A magnetic rack for a low-hassle way to keep your keys by the front door so you don't waste any more of your life searching for them on your way out. Lights, keys, action!

17.
A wine stain remover that'll magically erase all kinds of spills we trash-humans get on us (like wine, coffee, and spaghetti sauce).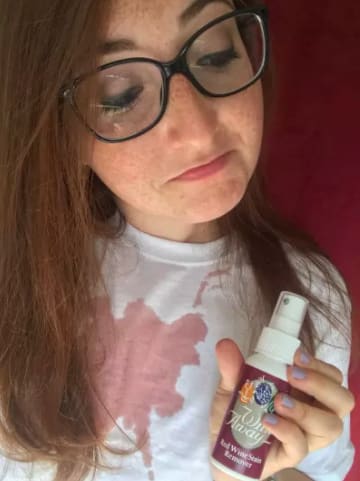 18.
A bracelet holder so you can fasten your jewelry quickly and without the annoyance of the chain slipping off your wrist JUST as you were about to clamp it shut.

19.
A beauty spatula designed to get every last drop of your expensive foundation, lip gloss, or lotion. Don't let a poorly designed bottle get you down!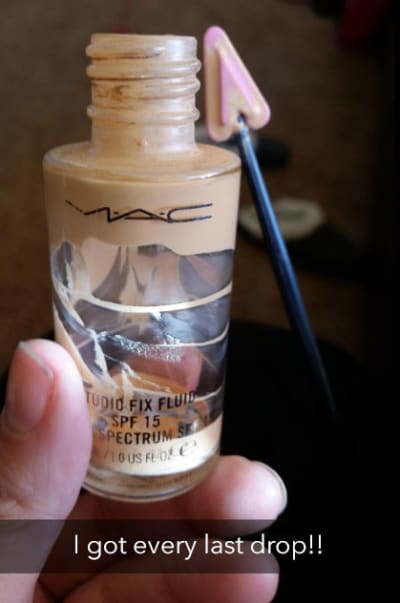 20.
A pack of six cable clips that'll finally organize your desk, car, and bedside table charging stations by keeping cords in their place, because gravity has been making your life harder for ?far ?too ?long.