Going for a big change is stressful and overwhleming but little things adding up could change the quality of your life. Here are 25 products that are not only useful but affordable that could upgrade your daily routine.
1.
Finally get that jumbled stack of papers off your desk with a color-coded hanging organizer that'll actually allow you to find what you need.

2.
Brush on a close-to-magical teeth whitening charcoal powder so you can dazzle everyone with your brilliant smile, even before they get to know your equally glowing personality.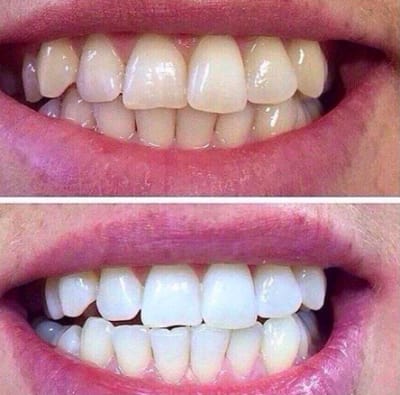 3.
Double your closet space with a hanging rack so affordable, you'll have leftover money and space for more clothes.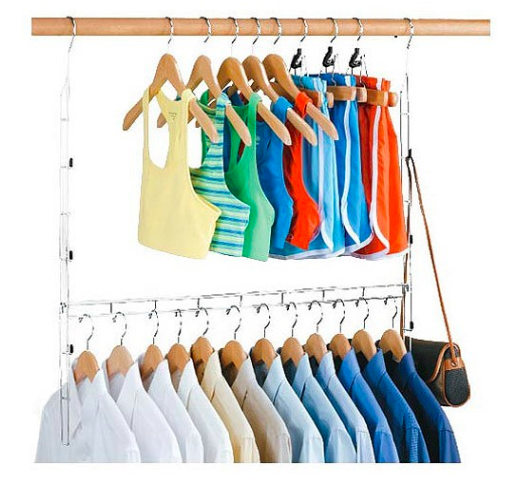 4.
FINALLY follow through on your pledge to drink more water thanks to an insulated, time-marked bottle that'll remind you to keep sipping throughout the day.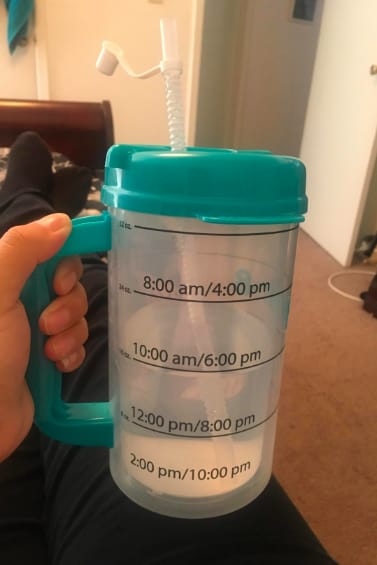 5.
Mix up your style (even if just for one night) by clipping in some super-realistic extensions.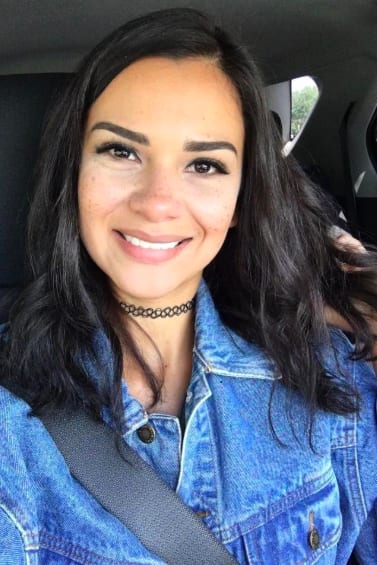 6.
Upgrade your food storage sitch (and save tons of $$ on groceries) by stashing fruits and veggies in these miraculous produce-saving containers that'll keep them fresh for days on end.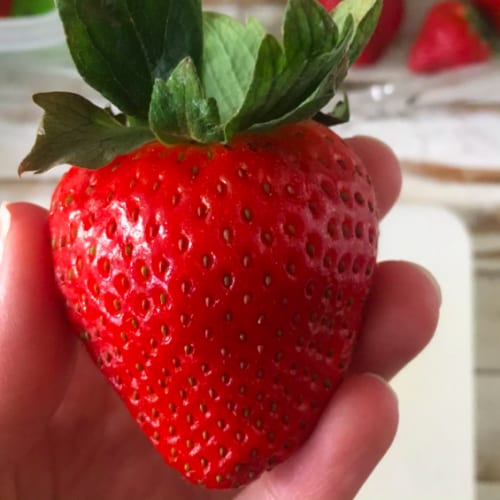 7.
Get out of a snoozeworthy lunch rut by learning a few nonboring salad recipes you'll actually be excited to eat.
8.
Snag a majorly colorful statement necklace that'll match pretty much anything. Throw it on with basics you've worn a zillion times and boom! You have a fab new outfit.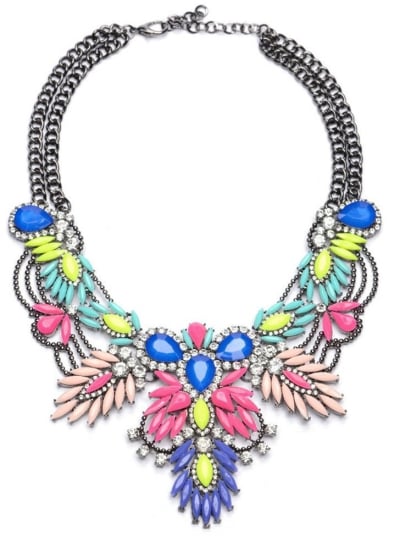 9.
Upgrade your ~me time~ with a 10-speed, dual-action vibethat's made hundreds of Amazon reviewers weak in the knees.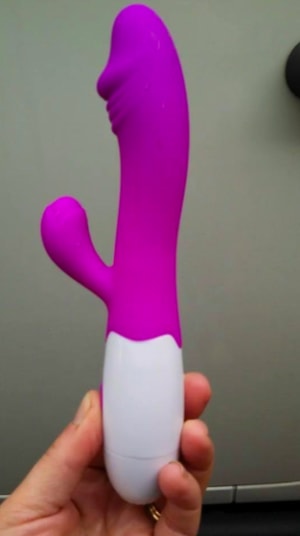 10.
Impress guests at your next gathering by teaching yourself to make classic cocktails like a bona fide bartender. This bookhas everything you need to get started.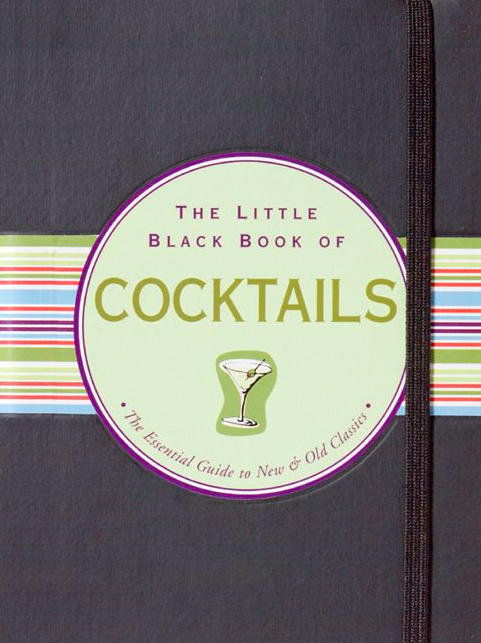 11.
Quit rummaging through your bag for chapstick or your phone charger with the help of a portable DIY organizer. Just weave some elastic bands over the frame of an old clipboard.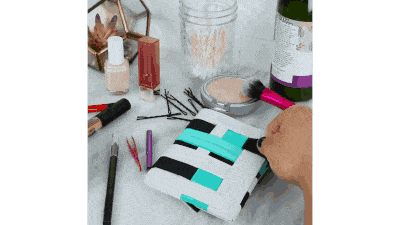 12.
Make the best damn grilled cheese of your life with zero mess with reusable toaster bags. You don't even need butter or a stove!

13.
Zhuzh up basic studs with pretty pearl backs. These luxe little ear jackets come apart so you can rock the back part with any fave pair.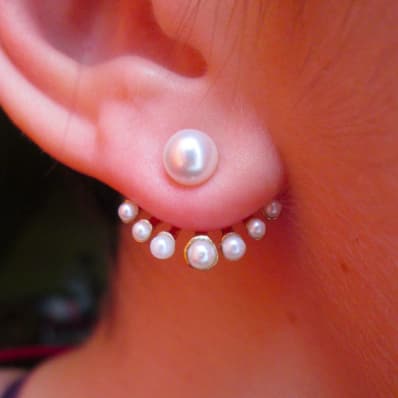 14.
Hack the suckiest week of the month by subscribing to a period subscription like Petal Club, which'll bring a customized set of supplies (plus some extra goodies) to your door before your monthly visitor comes knocking.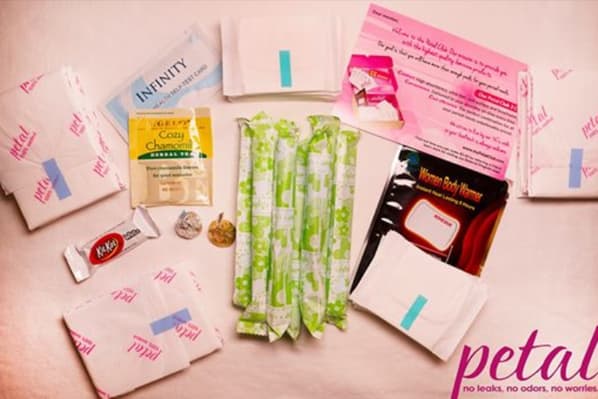 15.
Become know as the best gift giver ever with a personal fill-in-the-blank journal. It comes in tons of different themes, so there's one for every person in your life, from your faraway bestie to your grandpa to your S.O.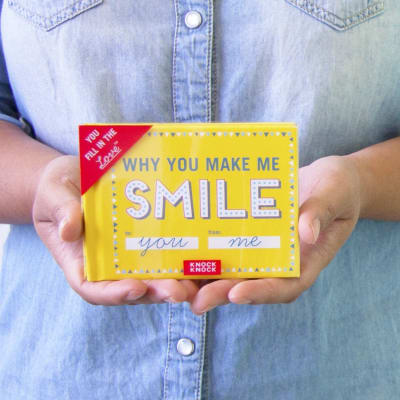 16.
Refresh your walls or decorate a basic piece of furniture with some peel-and-stick wallpaper (like this cool newsprint pattern).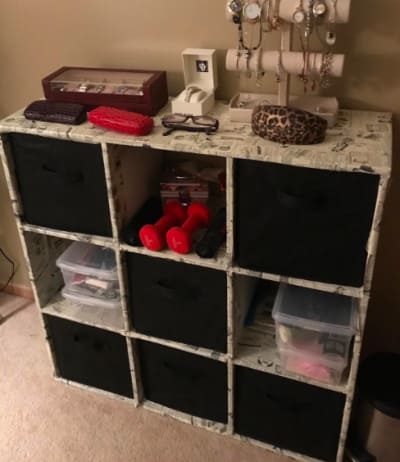 17.
Start a bullet journal, aka a planner/journal combo, that uses a system of bullet points and symbols to make your schedule feel like less of a shitshow.

18.
Kiss greasy microwave popcorn bags goodbye in favor of handy popping bowl that's just as easy, for a healthier take on your fave snack.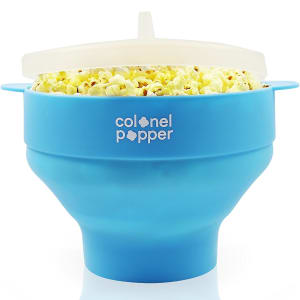 19.
Give a plain rug or floor mat a makeover by painting on a bold pattern that'll really wake up your space.

20.
Treat yourself to a practical luxury, like this pretty plant mister that also makes for a chic piece of decor.

21.
Get a basically brand new bathroom by eliminating long-embedded grout gunk with a power scrubber.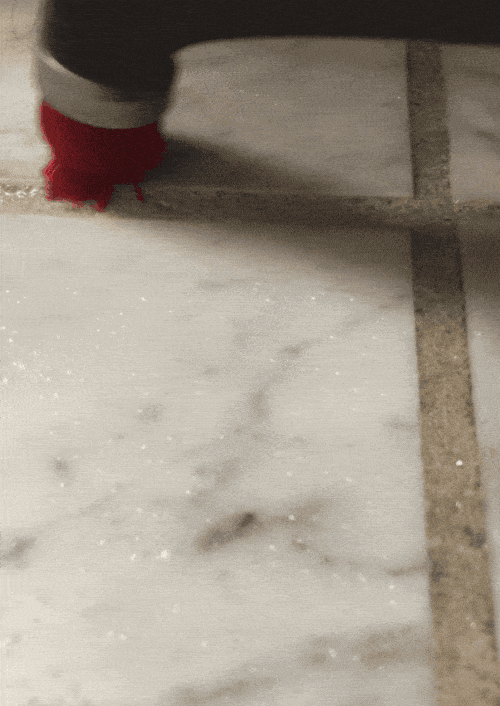 22.
Take next-level photos with a clip-on selfie light that over 1,000 reviewers swear by.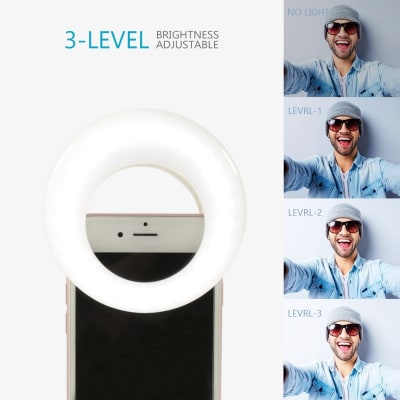 23.
Level up your skin care routine with a luxe sugar lip scrub. You spend lots of time and effort exfoliating and moisturizing your face, so doesn't your pretty pout deserve some pampering, too?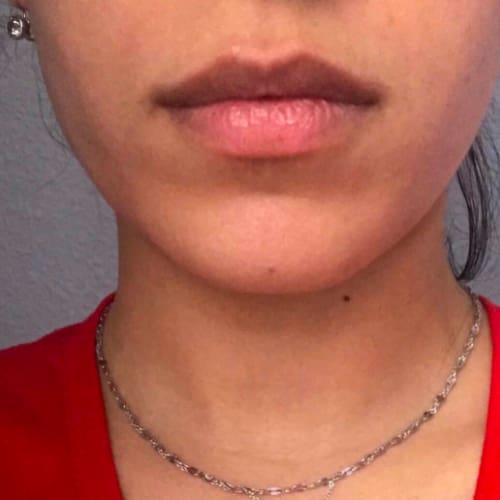 24.
Add some new moves to your workout routine or exercise on the go with affordable and versatile resistance bands.