Practical gifts are nice too but why not get something unique that you've never had before? These gift list will make you feel special and awesome on the most special day of the year!
1.
An adorable hedgehog aloe plant that'll get delivered to your home full-grown, potted, and living room–ready.

2.
A gorgeous polka dot wrap dress perfect for rounding out your summer wardrobe.

3.
A coffee-scented eyeshadow palette packed with super pigmented neutral shades you'll find yourself reaching for a ~latte~.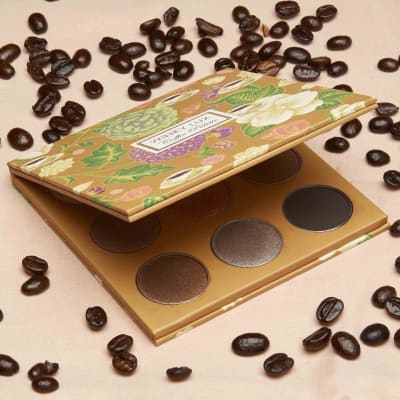 4.
An adorable No Face plushie sure to lift your spirits on a dreary Monday.

5.
A fruit-scented lip balm by Laneige (the brand behind the popular Lip Sleeping Mask) that'll not only provide long-lasting moisture, but also a subtle layer of shine.

6.
An angled curling iron for getting the wavy mermaid hair of your dreams. The design might be unconventional, but it actually helps to take the pressure off your wrists.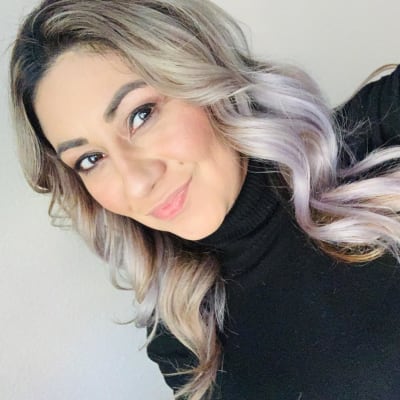 7.
A portable lounge chair you can literally take anywhere with you, from the beach to an outdoor concert. It packs into a tiny bag for transport and inflates magically within seconds.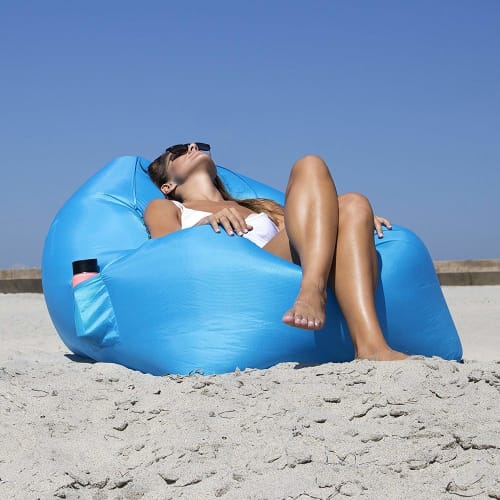 8.
Motivational pens to get you feeling pumped first thing in the morning. One year older, one year more productive!

9.
A hilarious mug listing the three things that'll help you reach perfectenschlag. Fact: coffee tastes better out of this.

10.
Hydrating sheet masks for refreshing your skin after a hot and sweaty day outside. These are packed with essence but won't leave behind a sticky residue!


12.
A candle that smells like New Orleans or Las Vegas (or any other location that brings back fun memories) to help satisfy your wanderlust while you plan your next trip.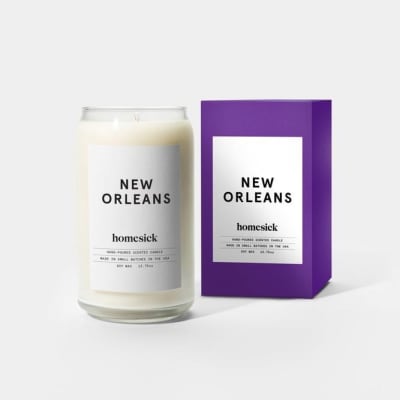 13.
A ~claw-some~ zodiac T-shirt by BuzzFeed that'll make any Cancer say, "Oh, ~crab~! I need this!"

14.
Purple sunglasses for the trendiest way to protect your eyes from harmful UV rays.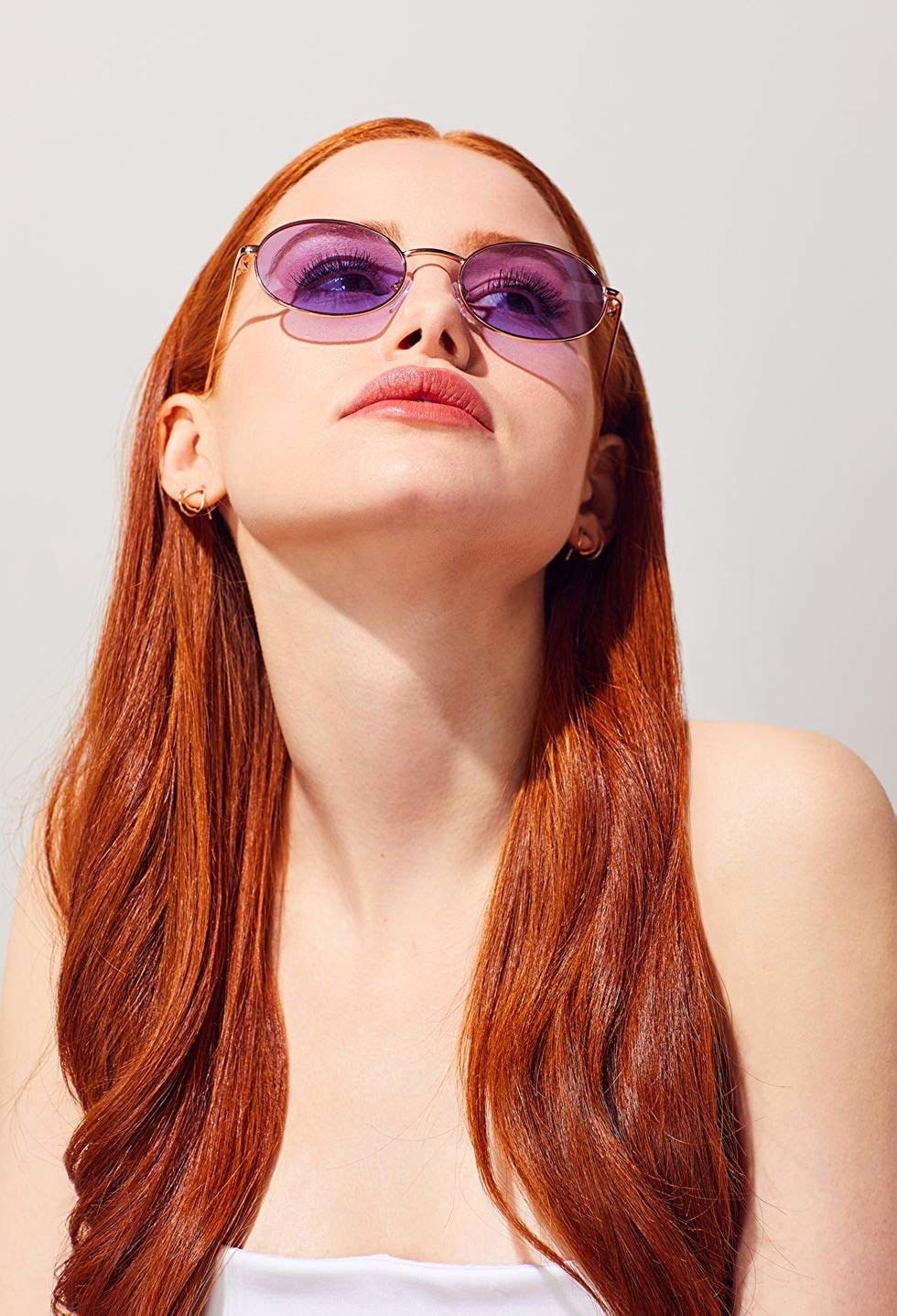 15.
A pearl-embellished velvet headband you've probably seen a more expensive version of on Instagram. Luckily, you don't have to shell out $$$ to get the same look!

16.
Customized pet socks because your furry friend keeps you grounded.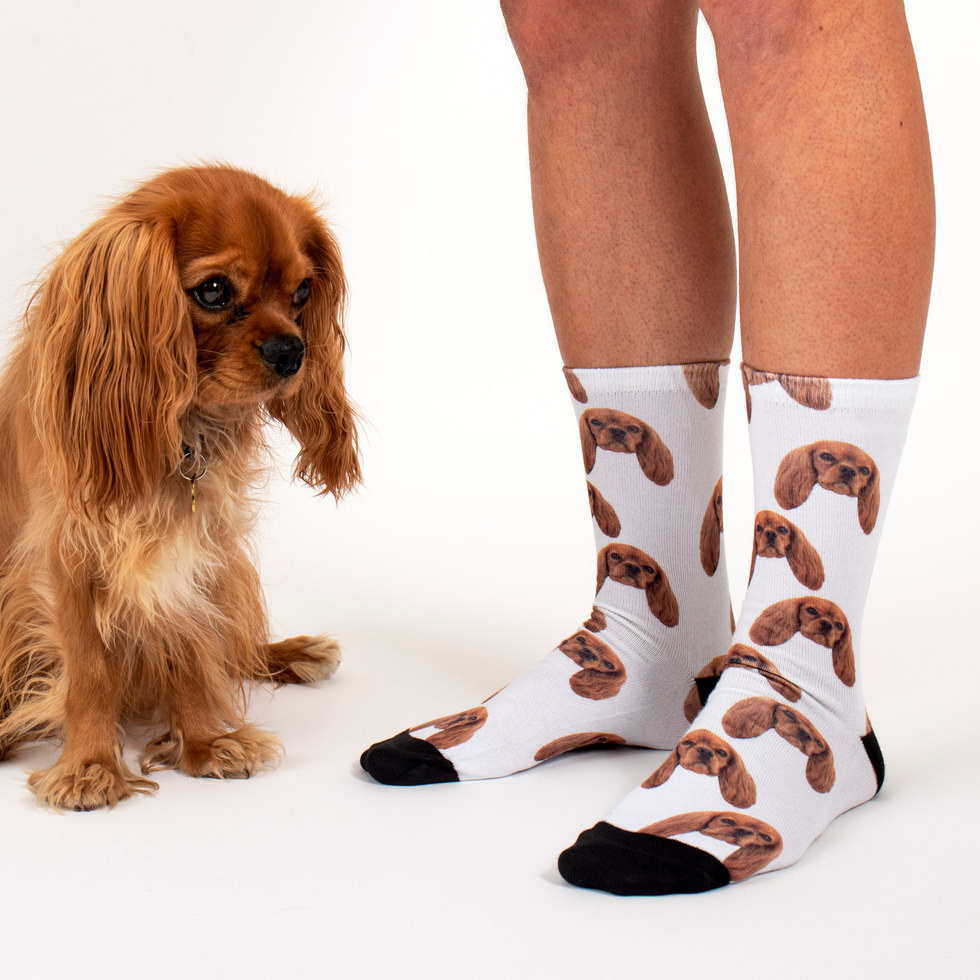 17.
A pack of tarot cards that combines your two favorite things: fortune telling and food.

18.
Ice pop molds for whipping up frozen treats at home (smoothie pops, lemonade pops, sangria pops…the list goes on) — you get full control over the ingredients.

19.
A totally invisible and scentless SPF 40 sunscreen you won't hate applying. White cast? I don't know her.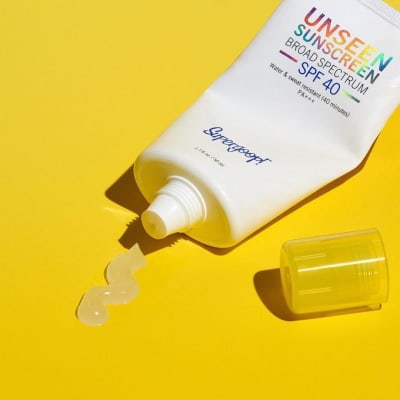 20.
A watercolor tapestry because if you can't fight the desert-like heat, you might as well embrace it.

21.
A USB fan that'll not only cool you down but will also complain about the weather on your behalf.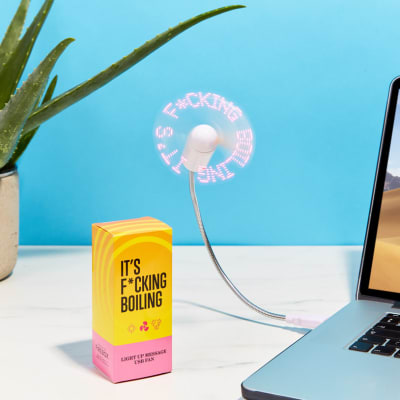 22.
A Mickey Mouse waffle iron so you can feel like you're eating breakfast at Disneyland every morning. Trust me, you'll be smiling ear to ear.

23.
A whimsical pool float any hardcore avocado fan would want. The seed even doubles as a beach ball!

24.
A squishy ball to fidget with when you're ~feline~ stressed.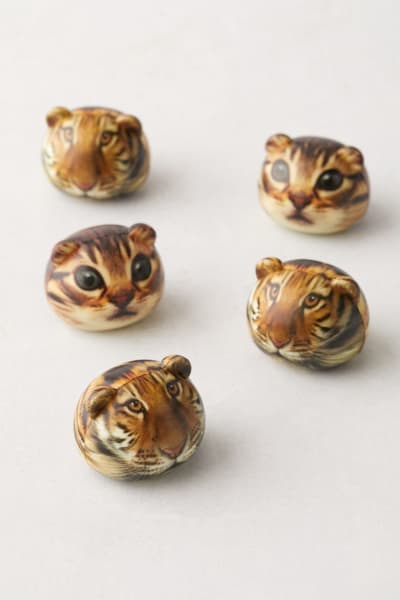 25.
A gold drawstring bucket bag that definitely belongs in the Cave of Wonders along with other treasures.

26.
A stunning blue nail polish so your hands will sparkle like a swimming pool under the sun (which is honestly where you'd rather be right now).