Reading the headline you'll think that you have enough self-control but how about after you finish reading the article?!
We hope our recommendation grasps your attention. The prices are accurate and items in stock are as of time of publication.
1.
A set of iridescent flatware for some truly unforgettable meals.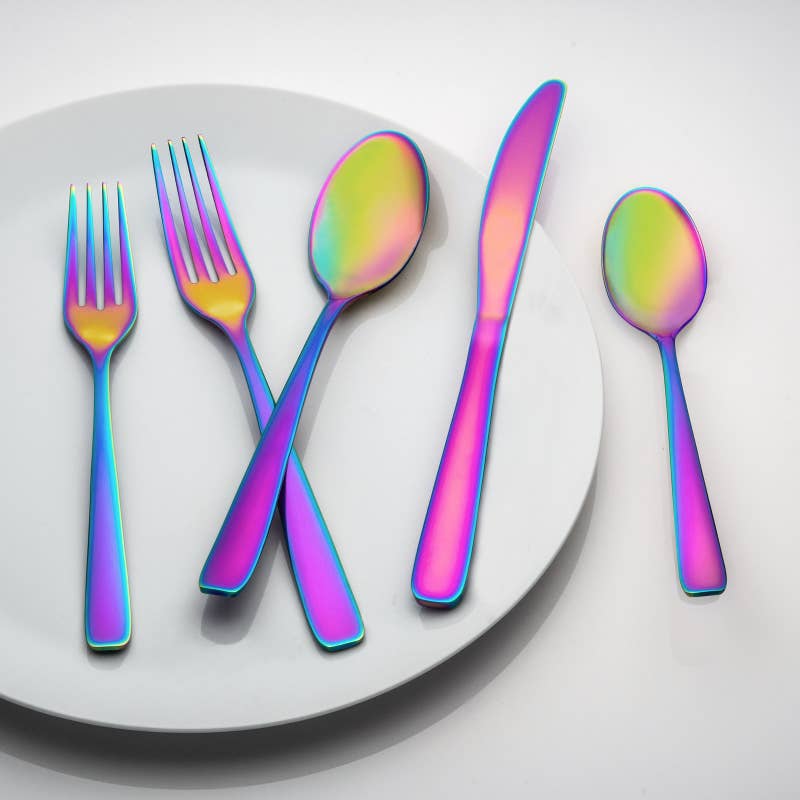 2.
A chevron shower curtain to add some fun color to your bathroom.

3.
A striped turtleneck you'll want to wear every single day.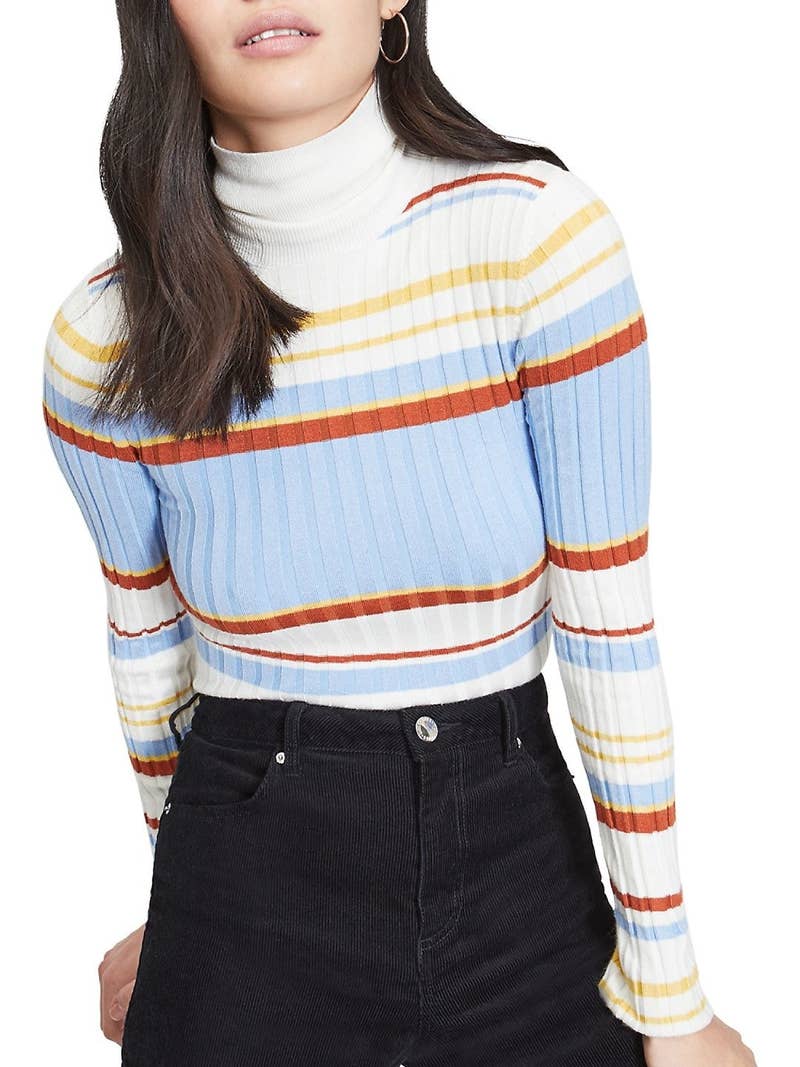 4.
A lavender crossbody bag that's just what your spring wardrobe needs.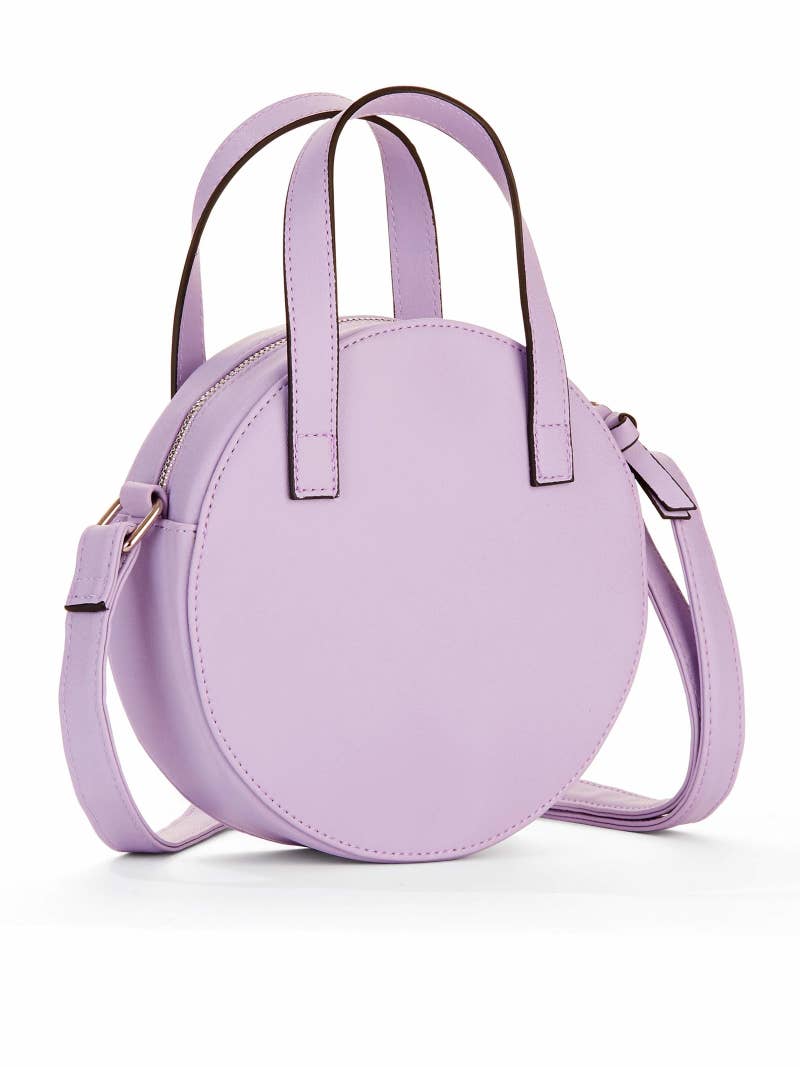 5.
A comforter set in fun spring colors to breathe some new life into your bedroom.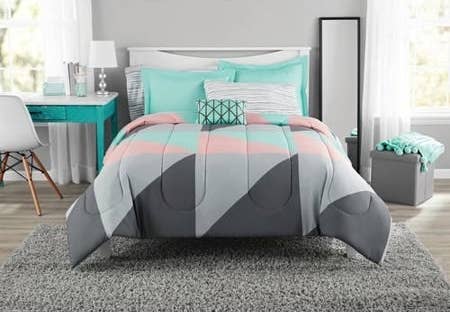 6.
A wireless Bluetooth speaker with a matching cable you'll be sure to bring anywhere that needs a soundtrack.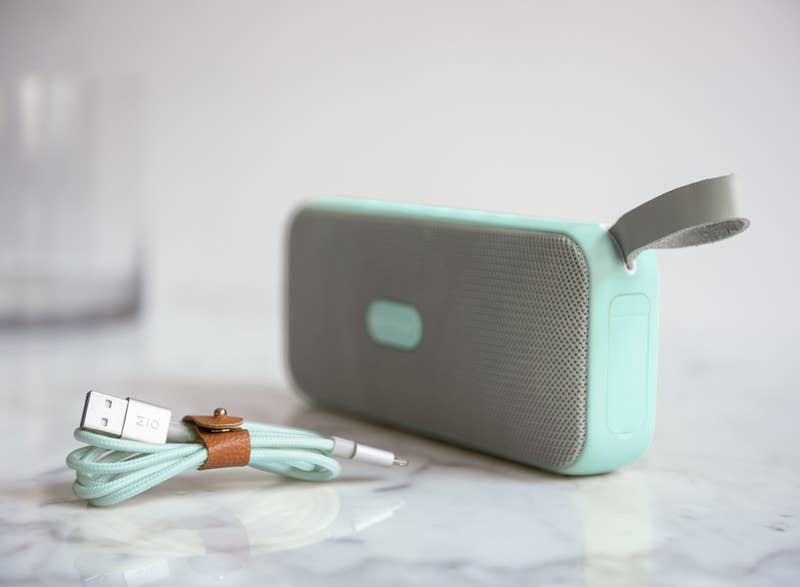 7.
A pair of overalls, aka the ultimate warm weather staple.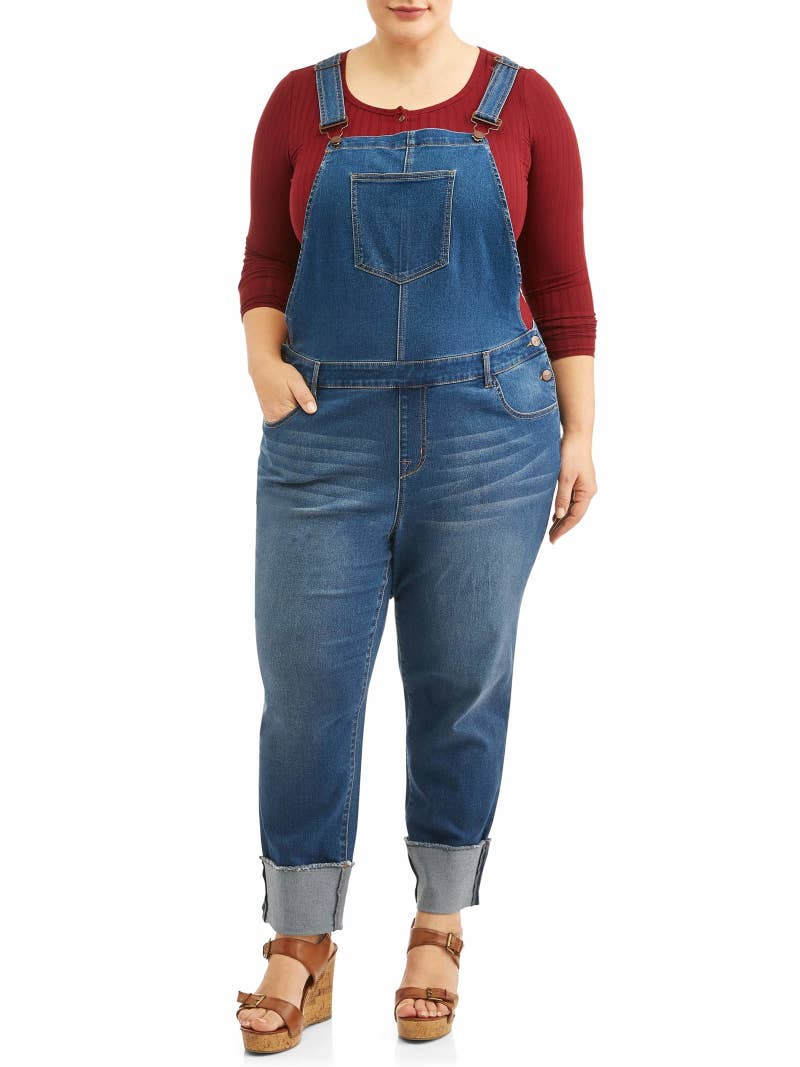 8.
A 10-inch llama planter to house your most dramatic plant.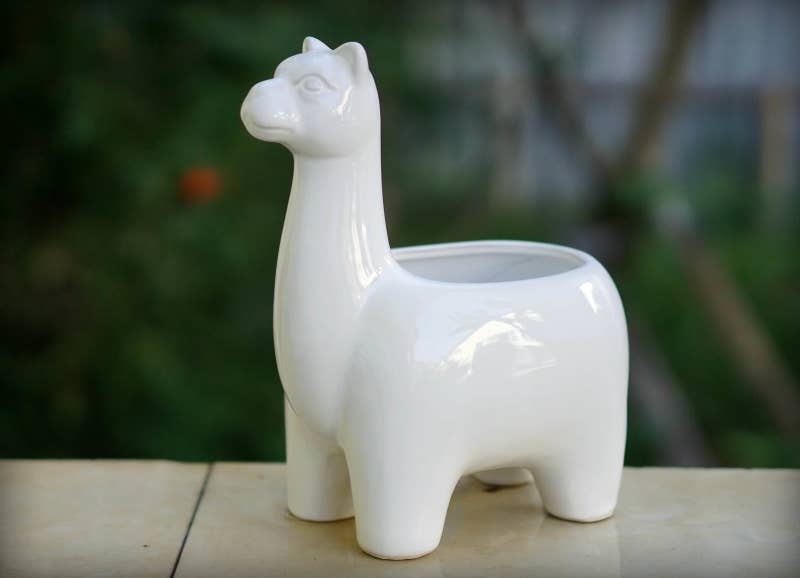 9.
A rainbow jelly tote pretty much made to be taken to the beach.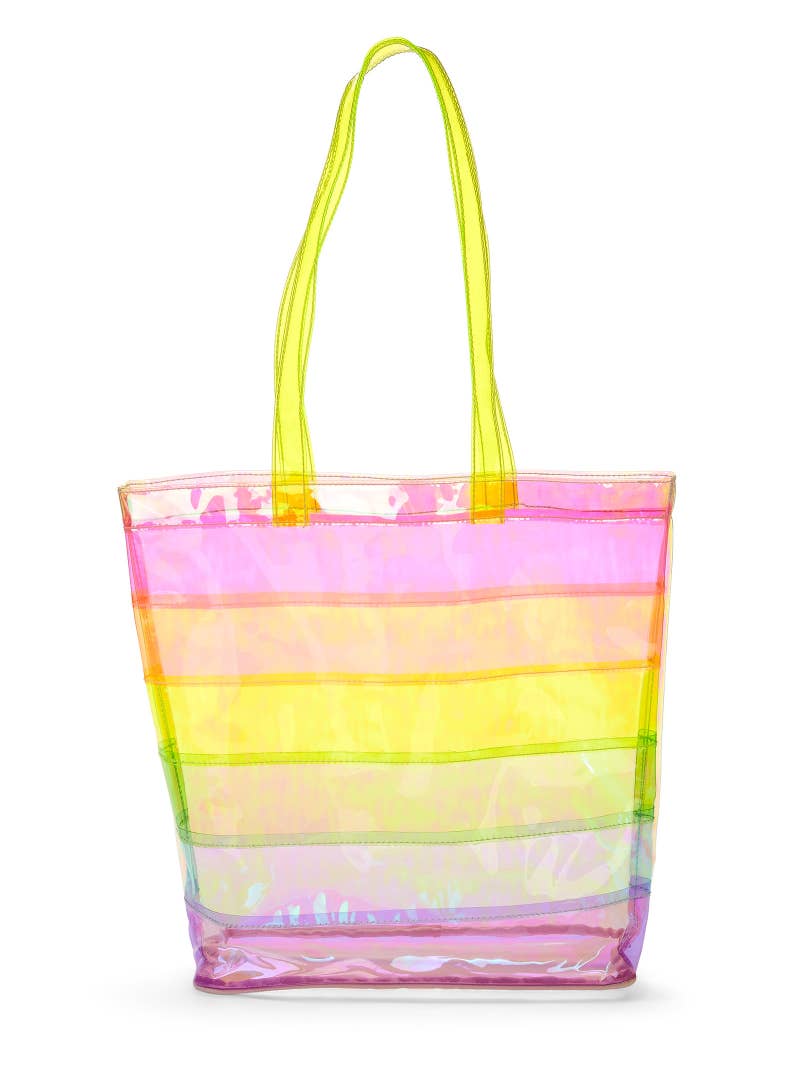 10.
Or a jelly crossbody shaped like a rainbow for making a hue-ge impression on everyone who sees it.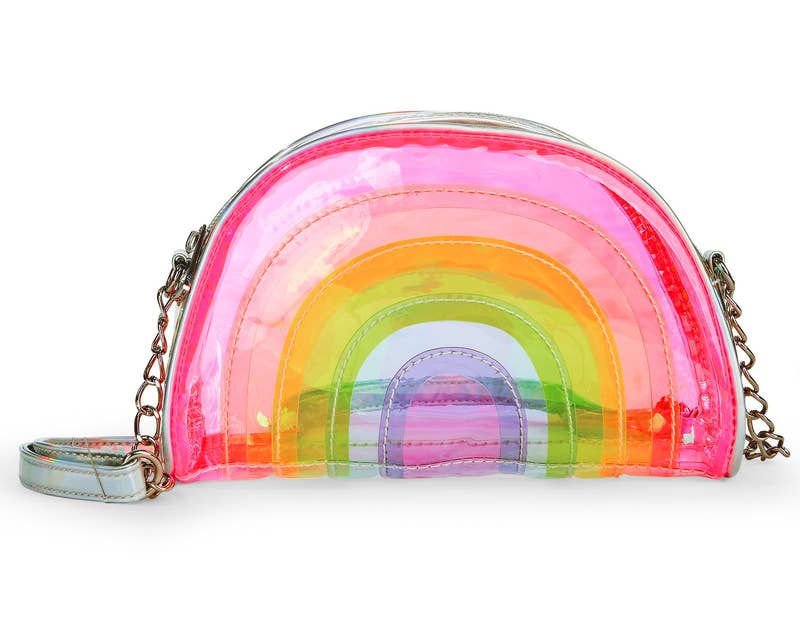 11.
A cute as heck BB cushion you'll want to give the best spot in your makeup bag.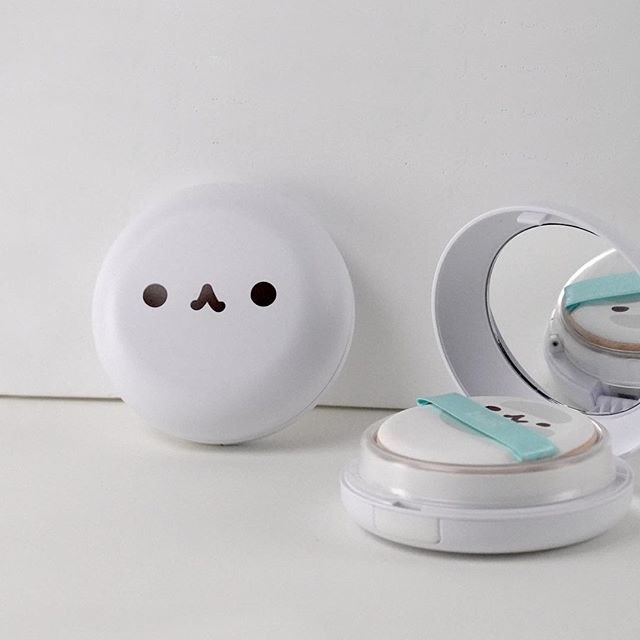 12.
A pair of fishnet socks best worn with sneaks or ankle boots on days you're fishing for compliments.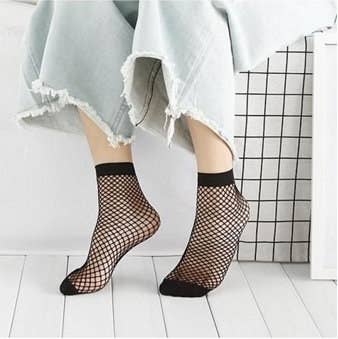 13.
A little window basket so your cat can relax and glare at the neighbors when they feel like unwinding after a long day of knocking your stuff over.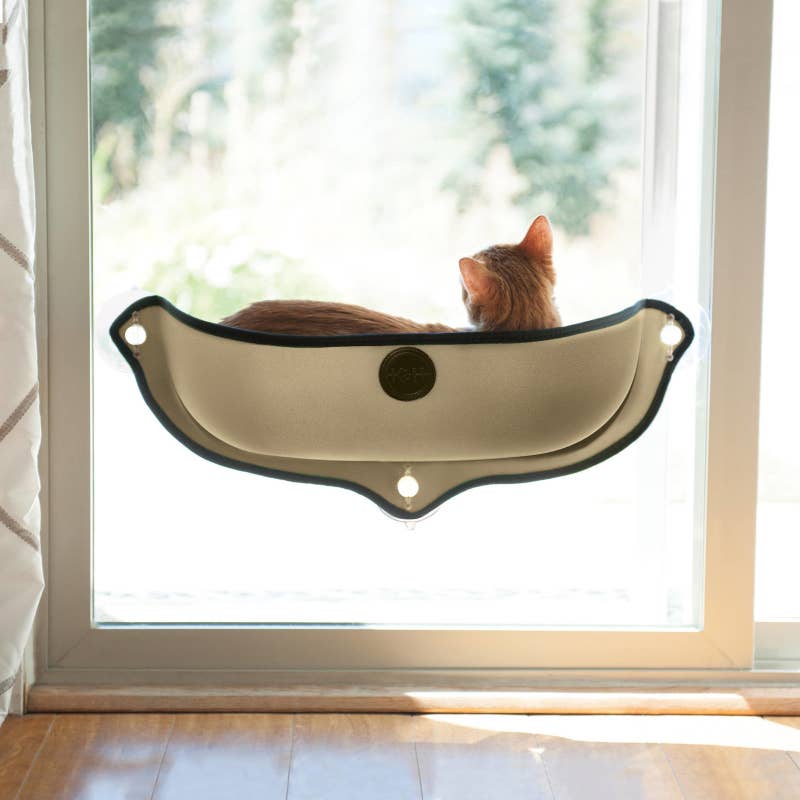 14.
Colorblock joggers so cute, you'll be running all the way to the gym (or couch, tbh).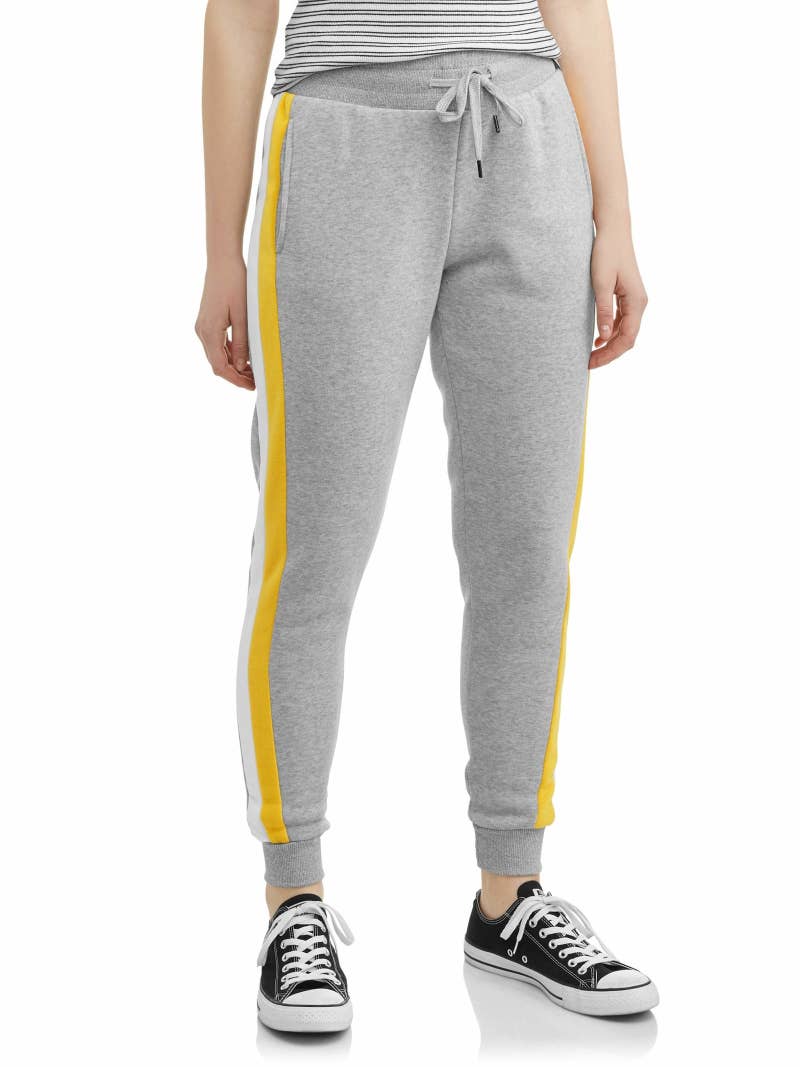 15.
A 3-in-1 spiralizer and juicer, because this is 2019 and we have no time for monotaskers.

16.
A decorative object everyone will be pineappling over.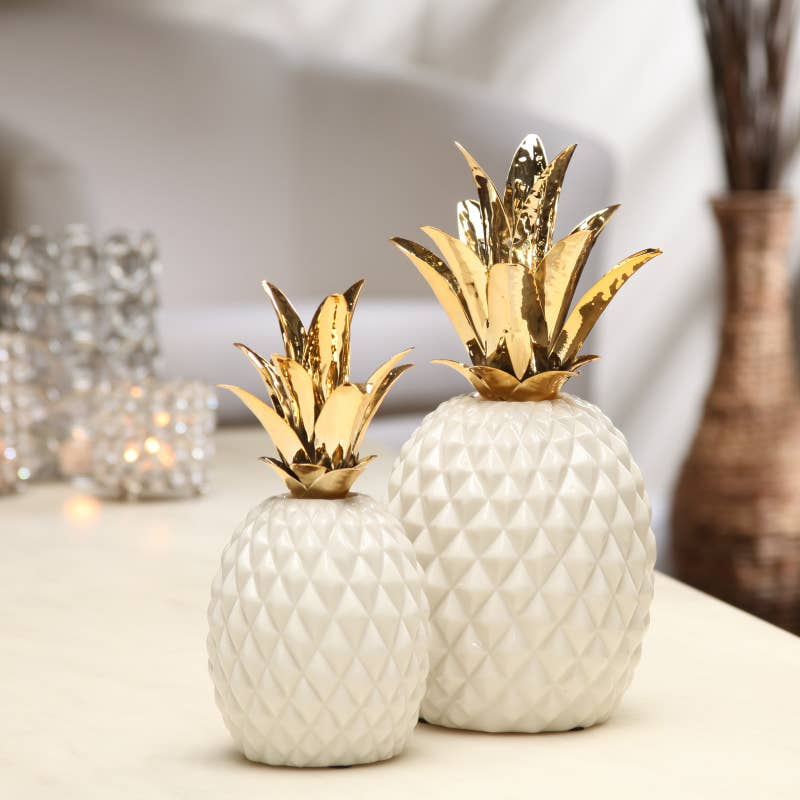 19.
A clever deer utensil holder that turns all your spoons and spatulas into antlers.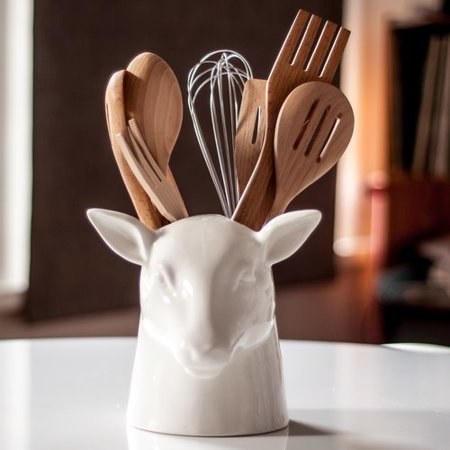 20.
A woven peasant top ready to be your go-to warm weather item.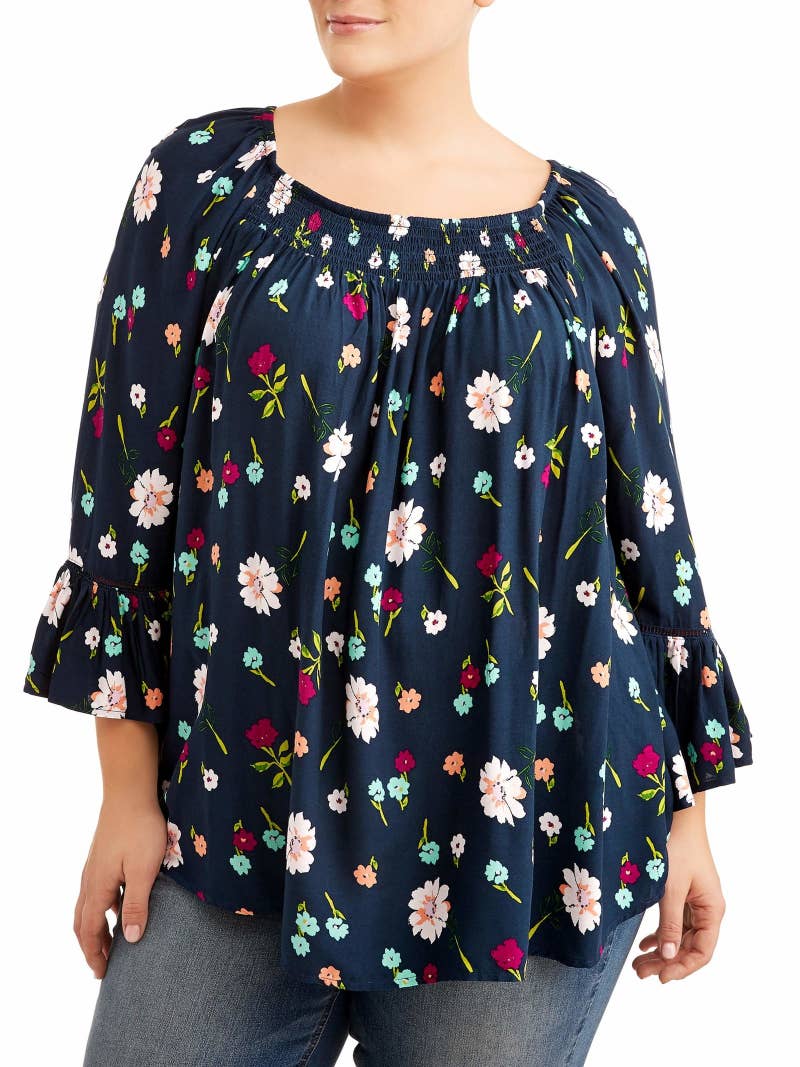 21.
A cactus lamp for a sharp new look.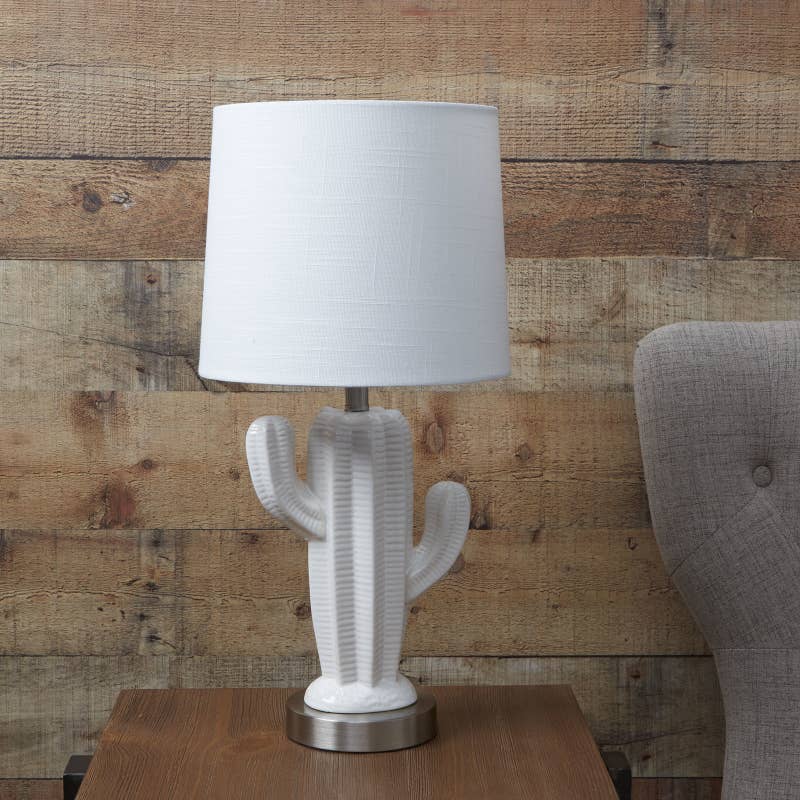 22.
A Spiderman journal so you can take the best notes in the multiverse.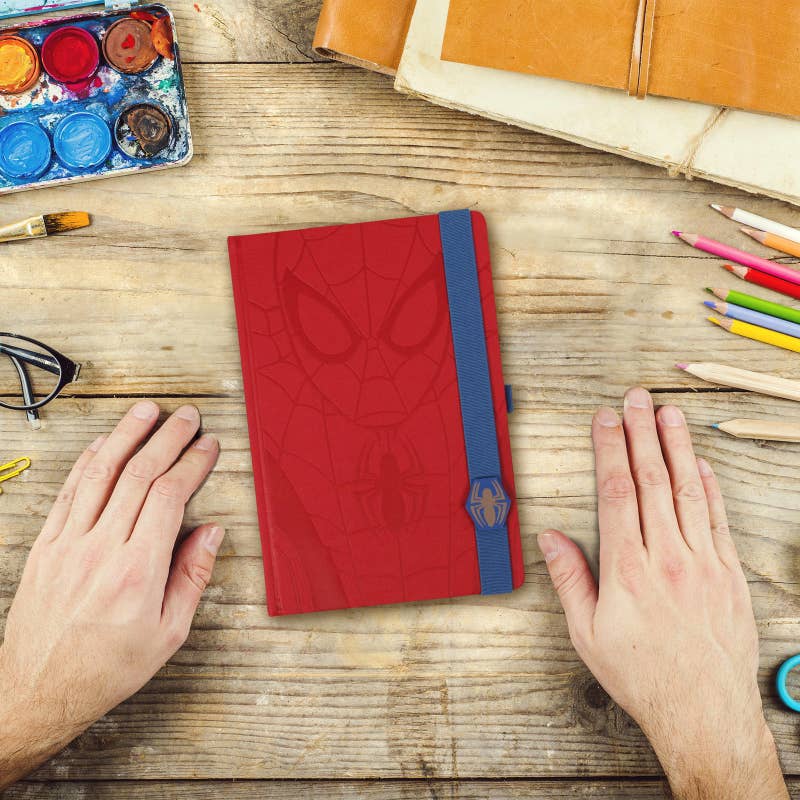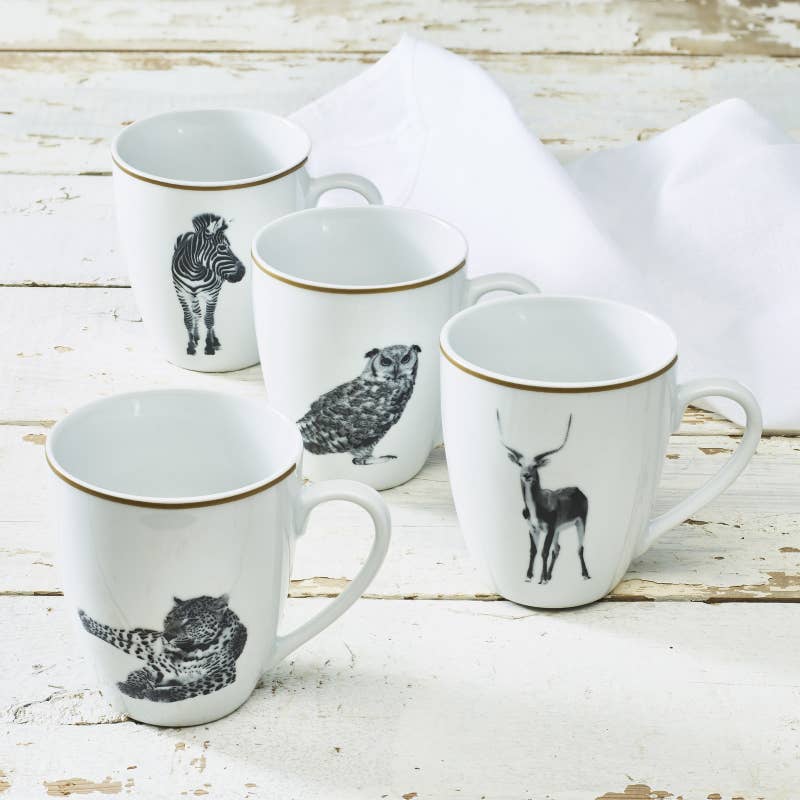 24.
Cargo capris proving that you can be fashionable and comfy at the same time.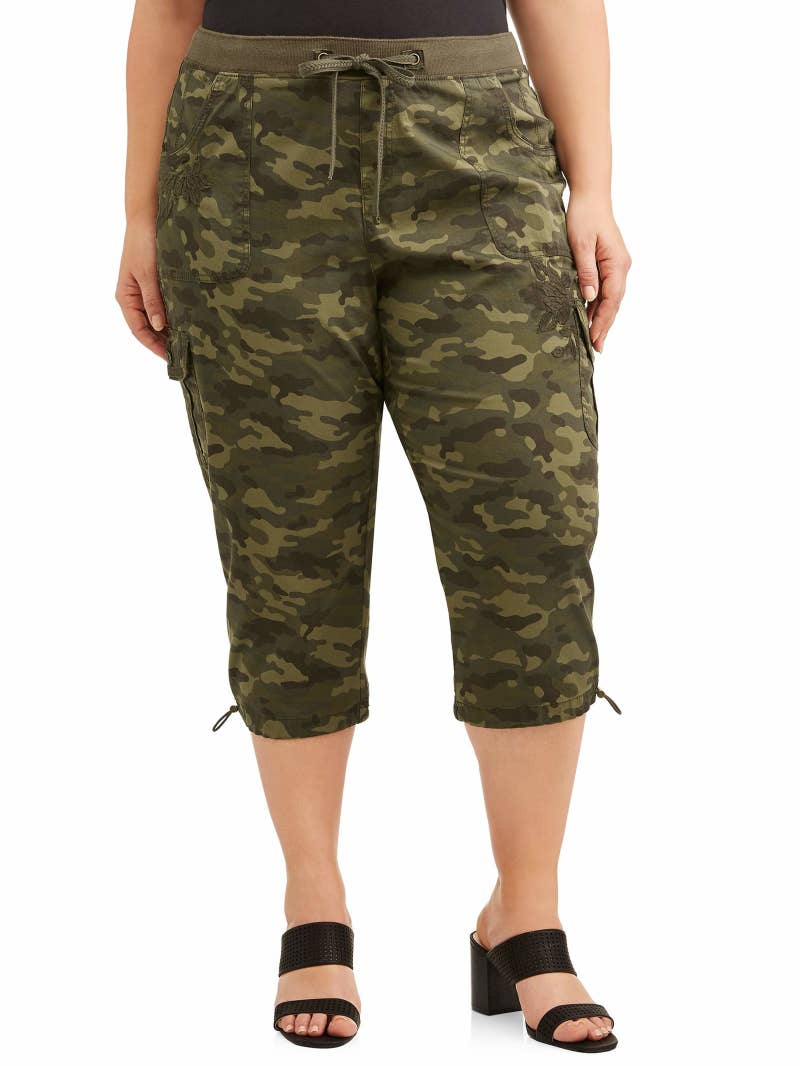 25.
An ottoman with a color-changing sequin top so you can stash all your junk and then spend an hour petting your cube as thanks.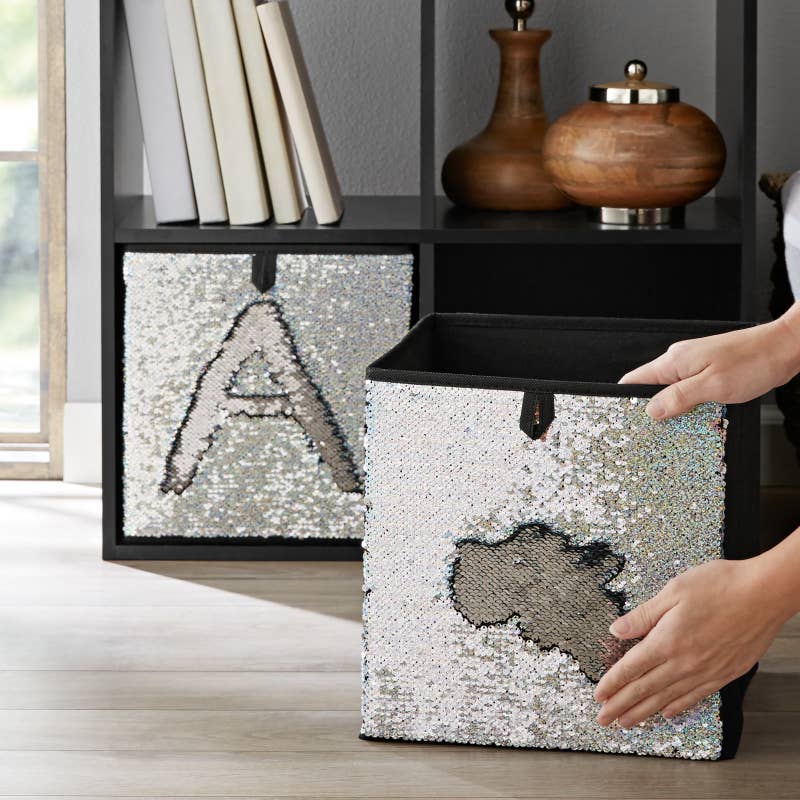 27.
A round beach towel that'll leaf you speechless.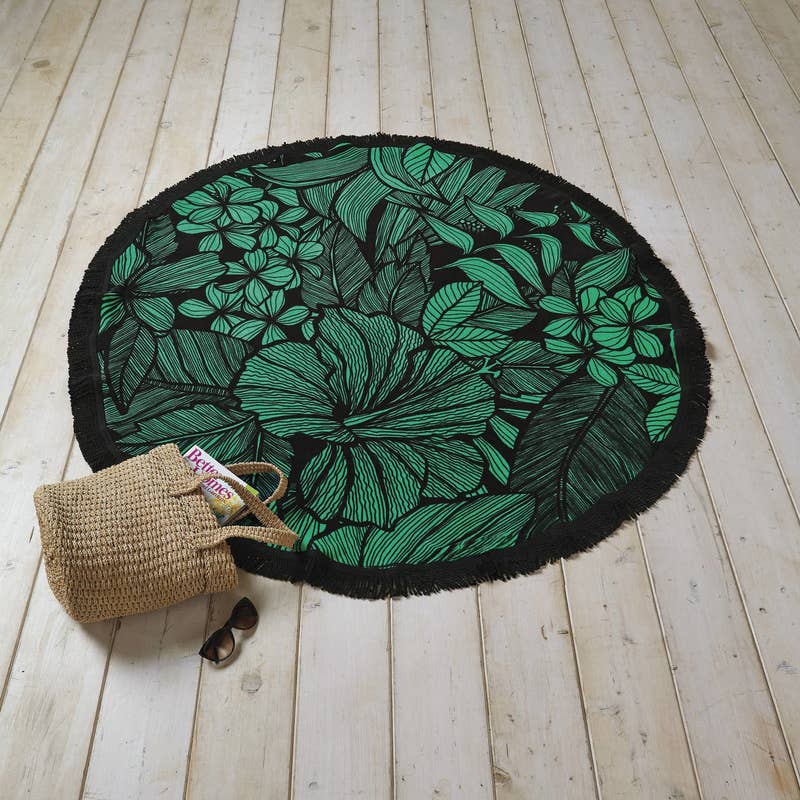 28.
And a classic mint cake stand to present all your best cake creations. Cake Wars called and you somehow won without even competing!