Ready to enjoy some shopping online? Here are products and gadgets for organizing, cleaning, beauty, and a lot more!
1.
A shoe stretcher to make your tight, uncomfortable shoes feel better by making them roomier and finally wearable.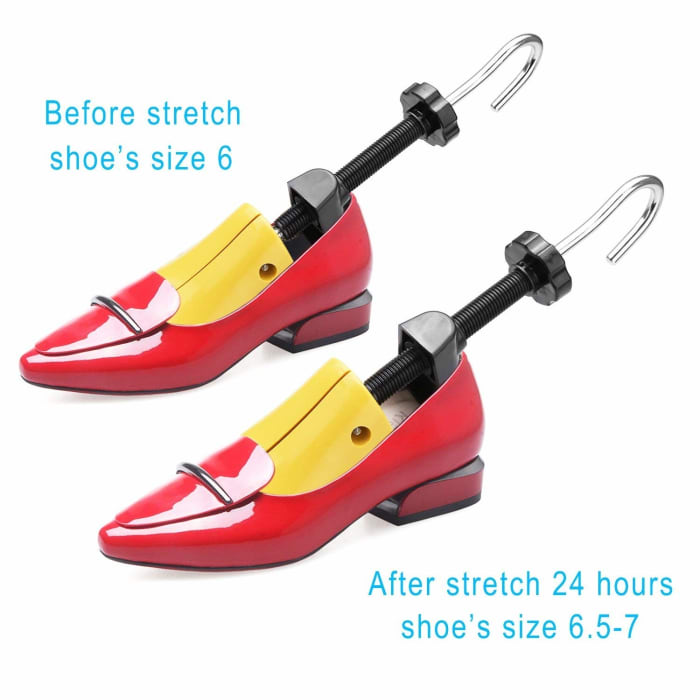 2.
A rain and stain repellant that'll protect your leather belongings not only from water, but from wine, body oil, coffee, or grease.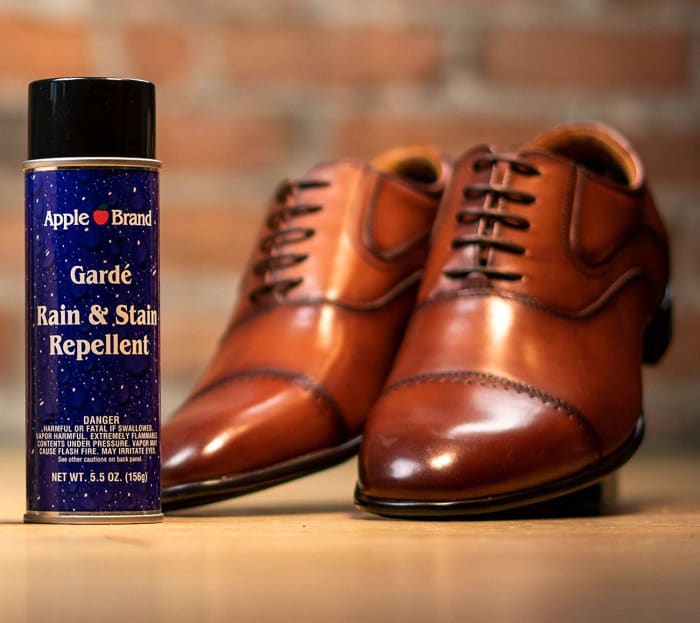 3.
A Mario Badescu facial spray set with lavender, cucumber, and rose to cool, hydrate, and tone your skin with nutrient-rich botanicals to leave you feeling refreshed and rejuvenated.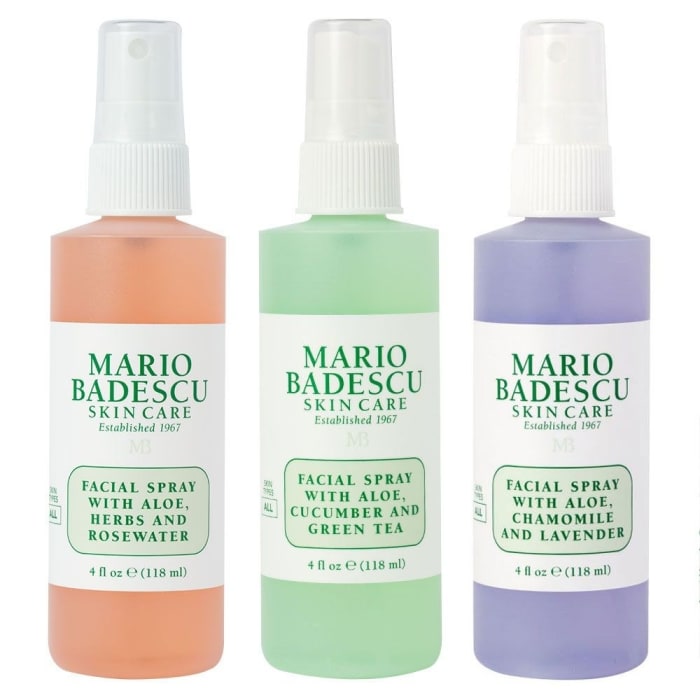 4.
A twistable memory foam travel pillow that'll adjust comfortably to any position, to no matter where you are.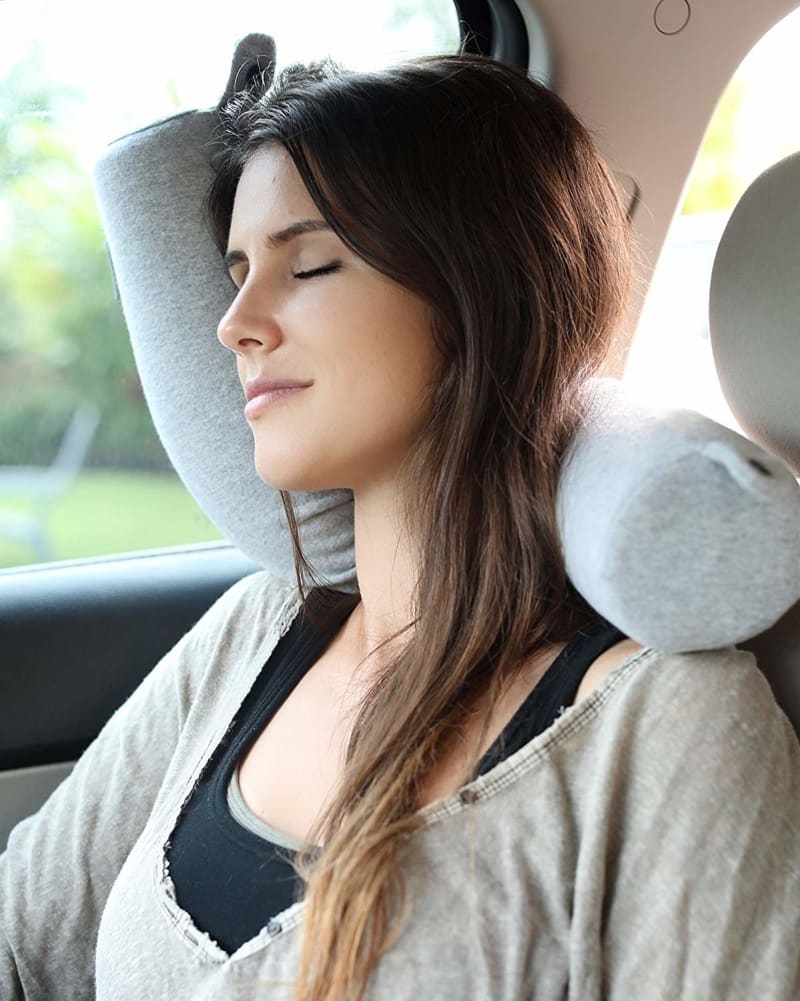 5.
A pack of adjustable hem tape strips to easily change the length of your favorite skirt, jeans, or trousers without having to go to the tailor.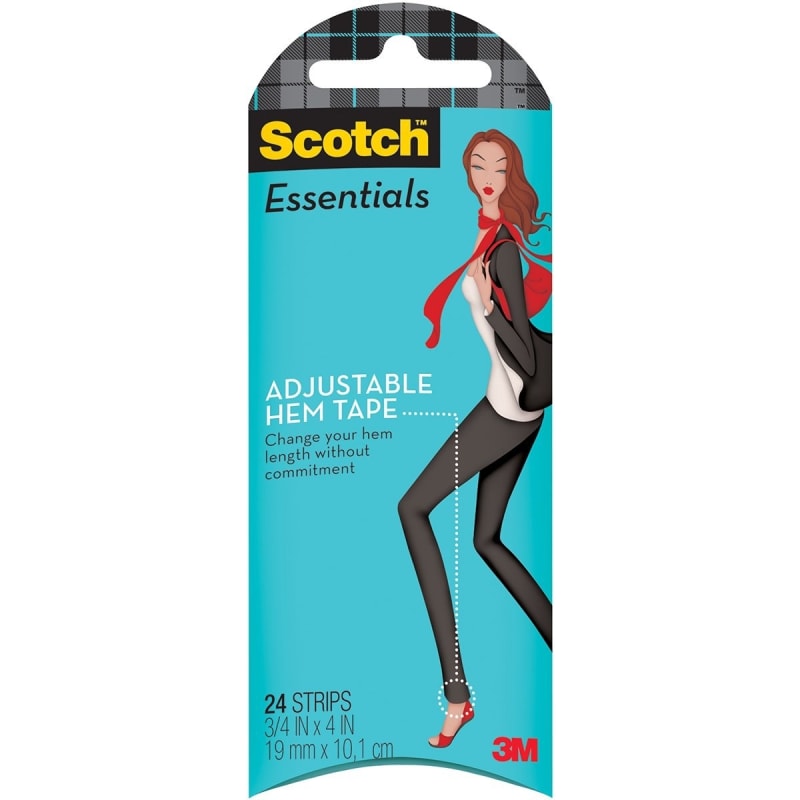 6.
A wallet-size multitool that'll not only fit into your wallet's credit card slot, but also works as a bottle opener, box cutter, a can opener, a screwdriver, and more.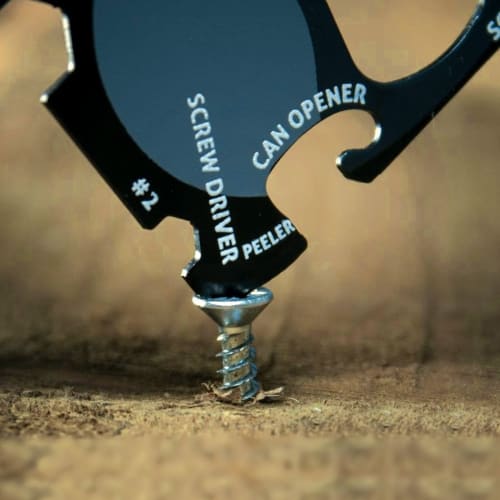 7.
A roll of athletic kinesiology tape to help alleviate joint and muscle pain, reducing inflammation especially from sports or athletic injuries.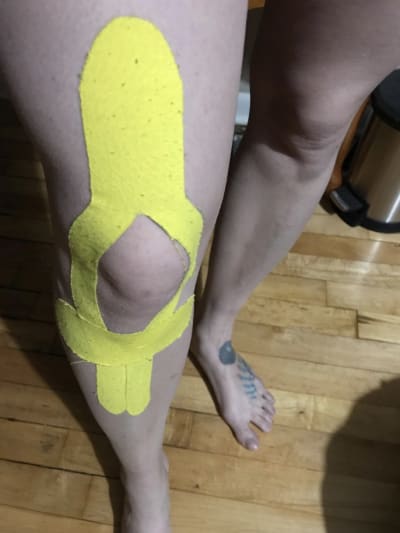 8.
An adhesive remover with an amazing citrus scent that'll lift and remove even the toughest of things like sticky labels, gum, tape, stickers, crayons, or glue — without ruining the surface.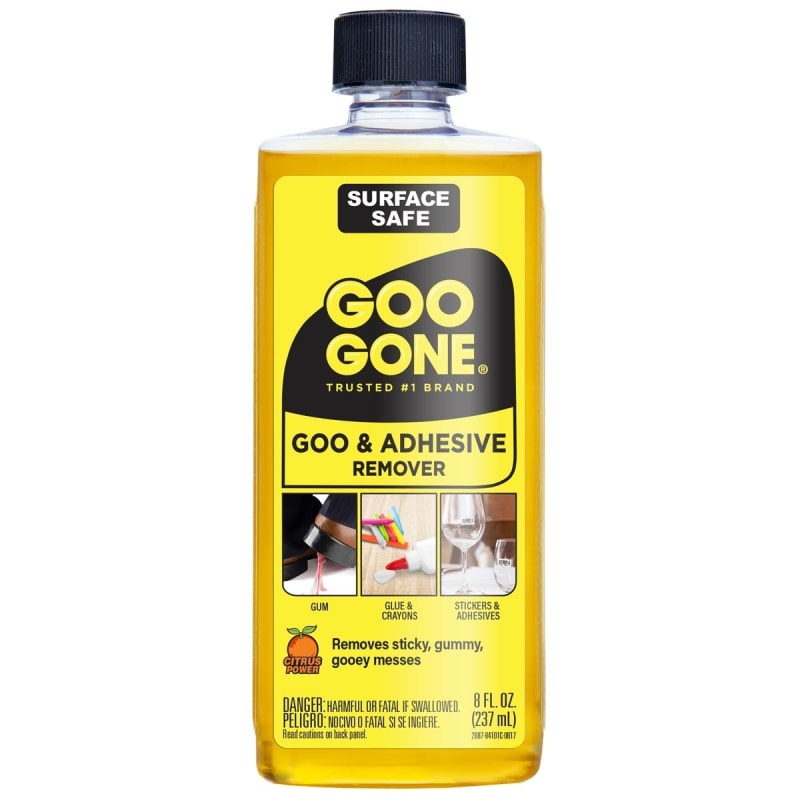 9.
A touch-activated table lamp to illuminate and brighten any room with just the tap of your finger. It can turn on as a warm white light or bright neon colors — whatever you prefer!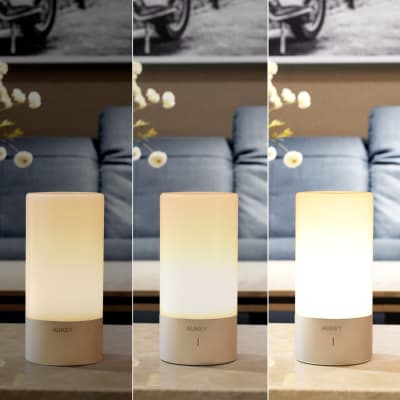 10.
A hypoallergenic mattress protector that'll save your bed from dust, sweat, fluids, and allergens so you can sleep peacefully all night.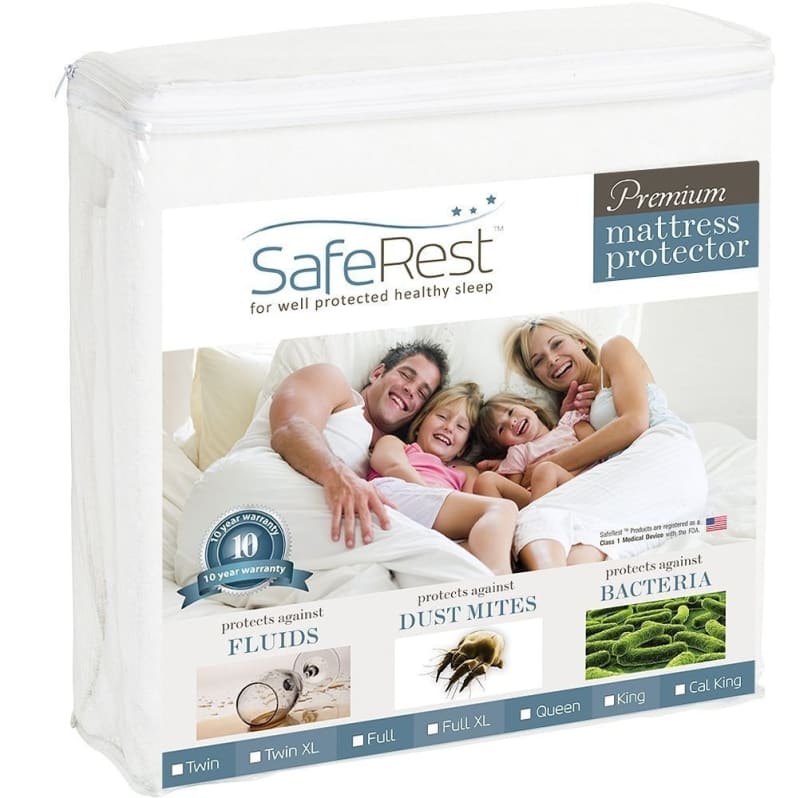 11.
A headphone cord spool with a magnetic center to keep your cords tangle-free and your headphones ready for use!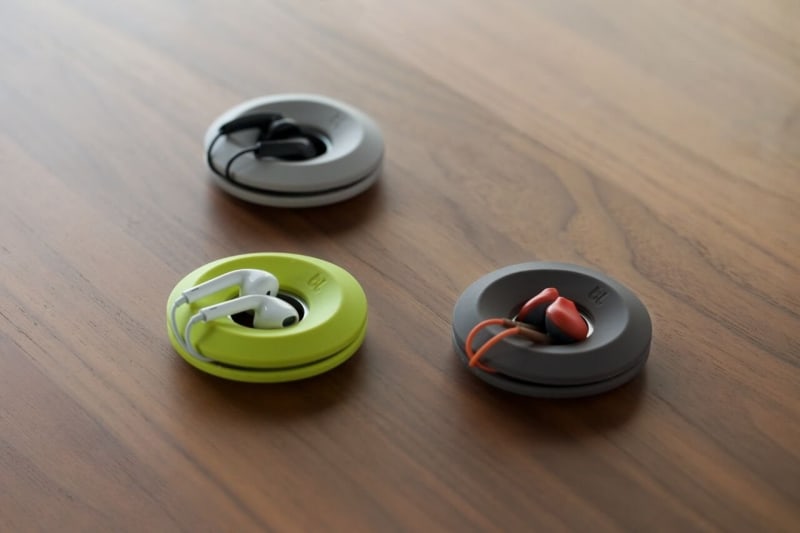 12.
A pack of silicone earring backs so if you lose yours, no worries – you'll have many backups. And they're safe for sensitive skin.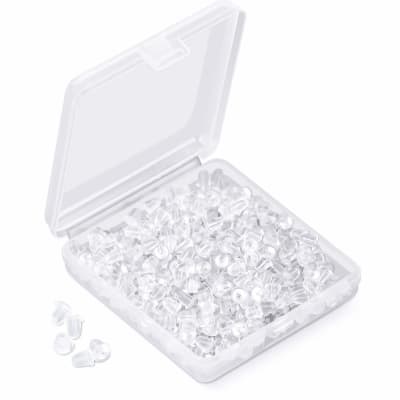 13.
A pack of colorful gel pens to smoothly take notes with style and radiance.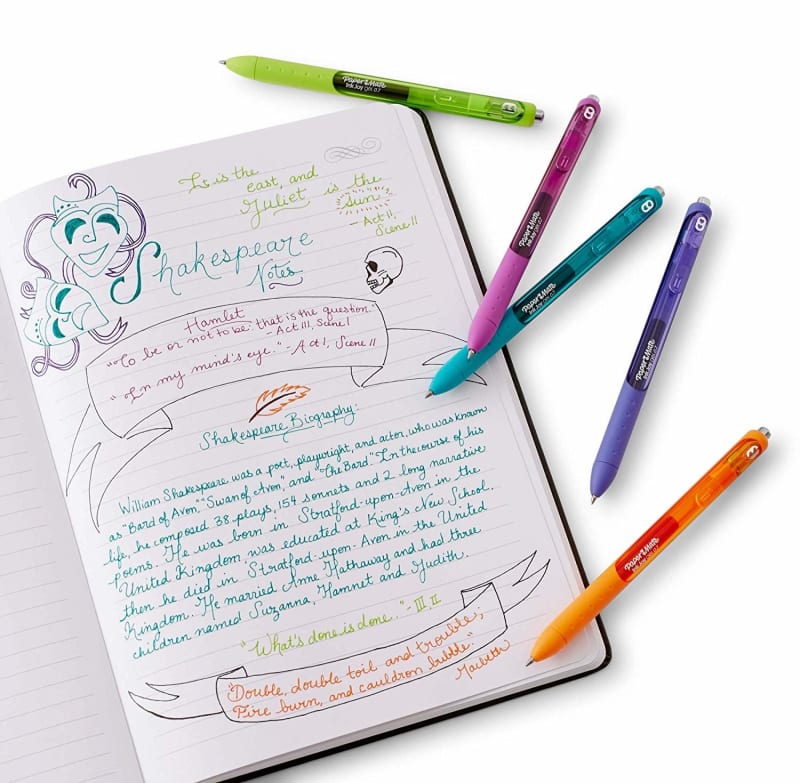 14.
A pack of Neutrogena makeup-removing wipes that'll actually cleanse your skin and remove your mascara without leaving a greasy residue.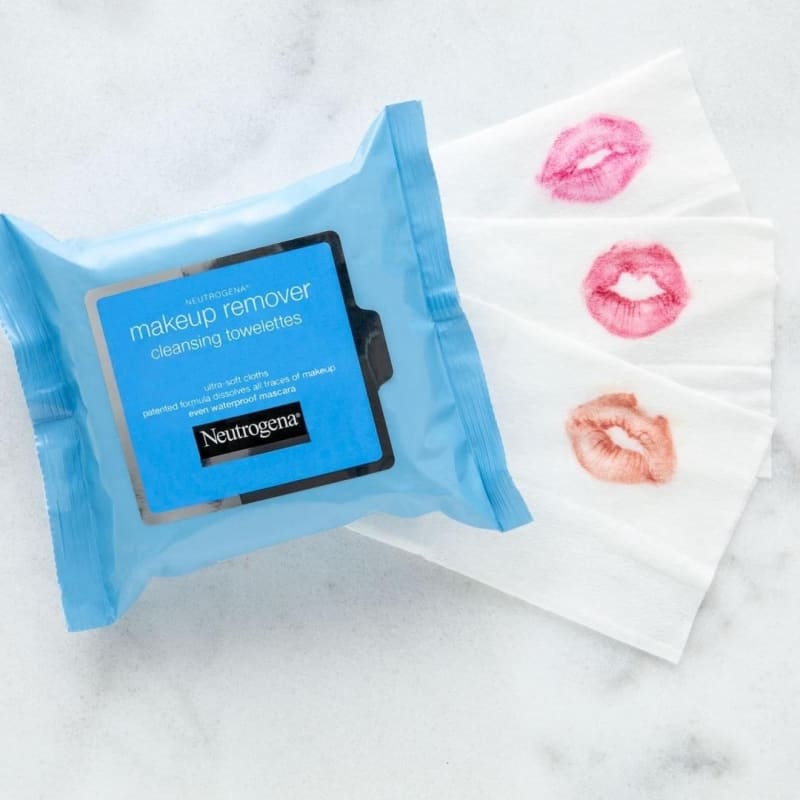 15.
A portable door lock to take with you on the road for additional security and safety.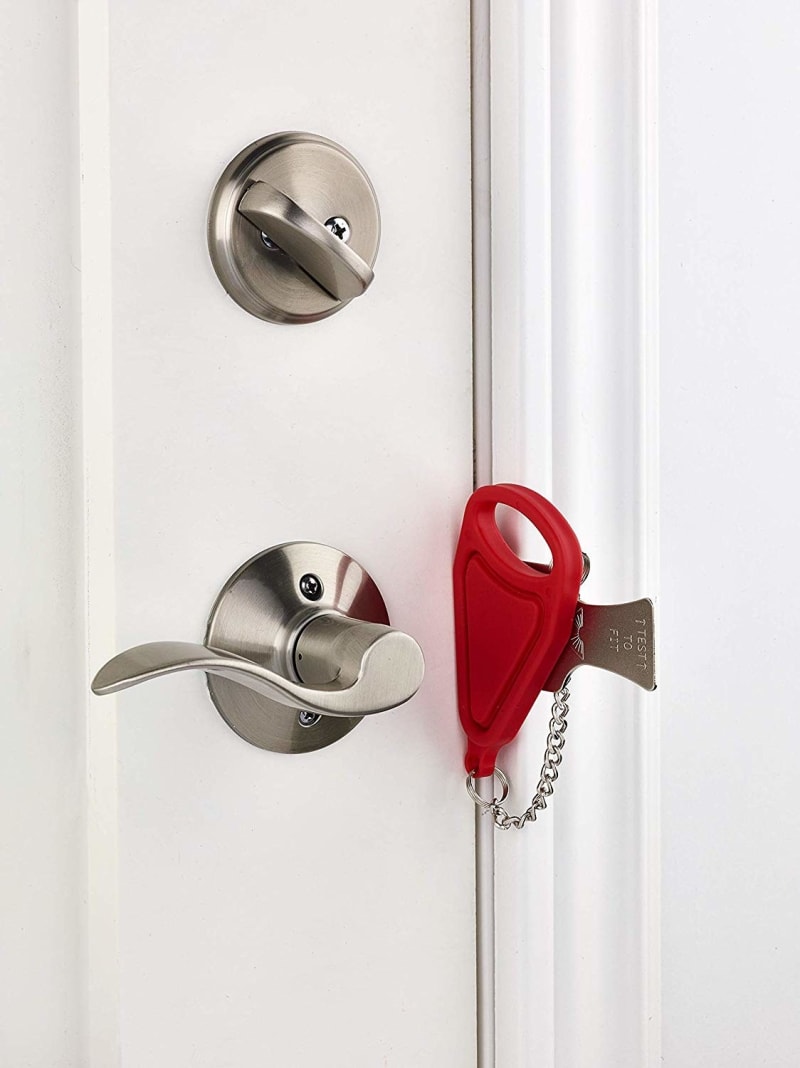 16.
A Physician's Formula highlighter with a buttery cream feeling that'll make your skin shine in the summer sun like no other.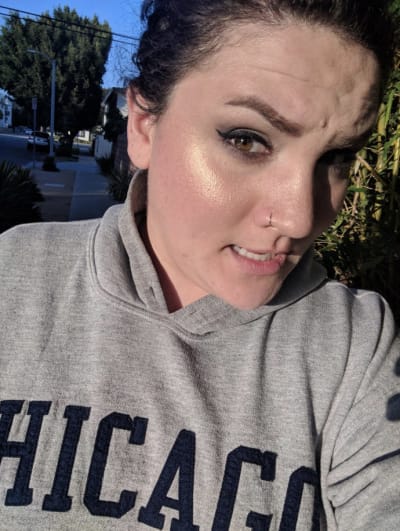 17.
A dispenser to keep your wipes fresh and from drying out.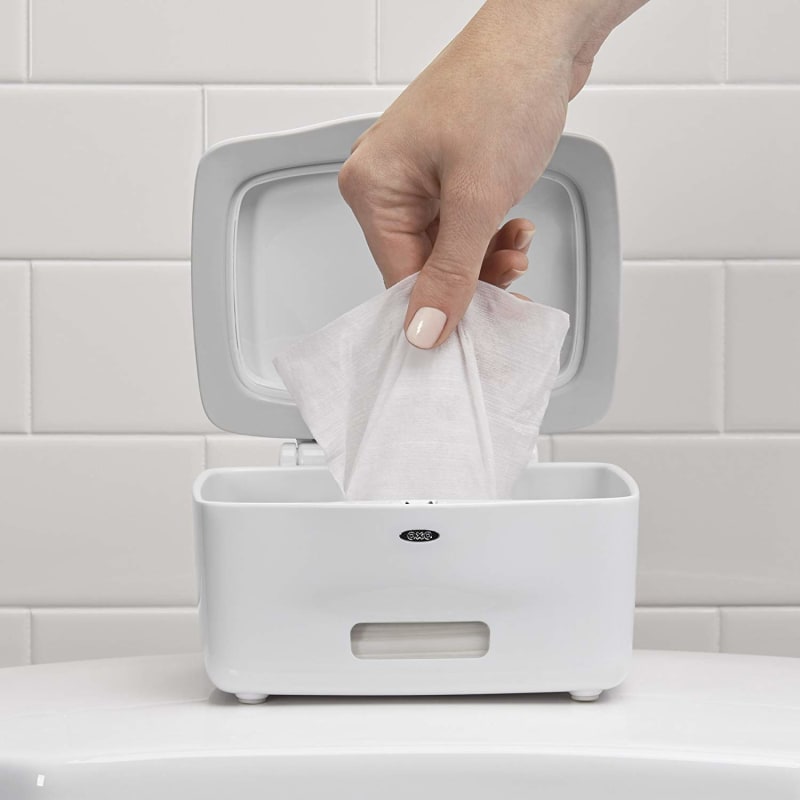 18.
A critter catcher that'll easily get and remove those creepy bugs without your having to use your hands and a napkin.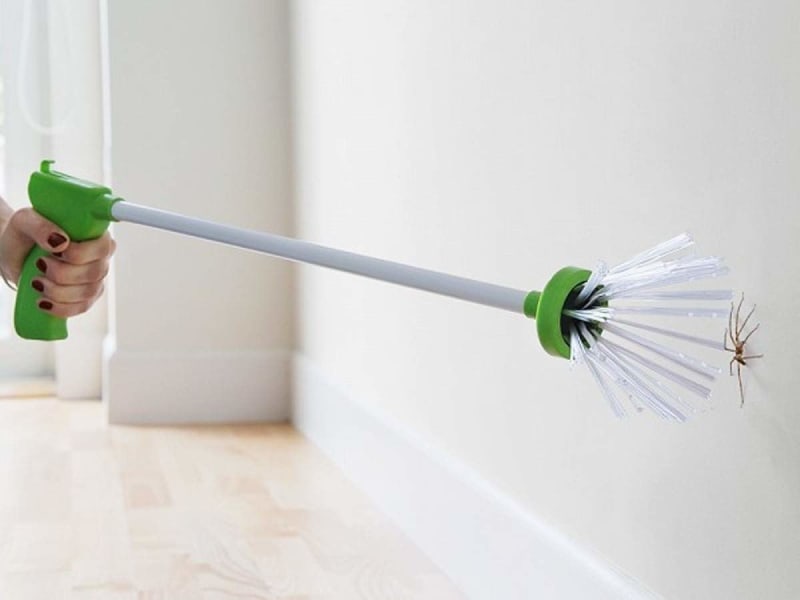 19.
A pair of mesh socks to wear with sandals, flats, or loafers and add a little stylish edge to your outfit.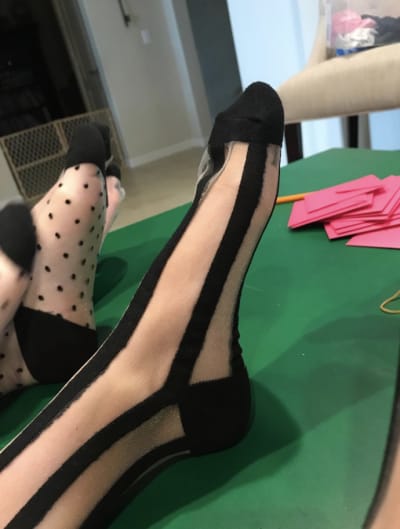 20.
A plastic water bottle holder that'll hold, organize, and store your beverages and make them easier to grab and go.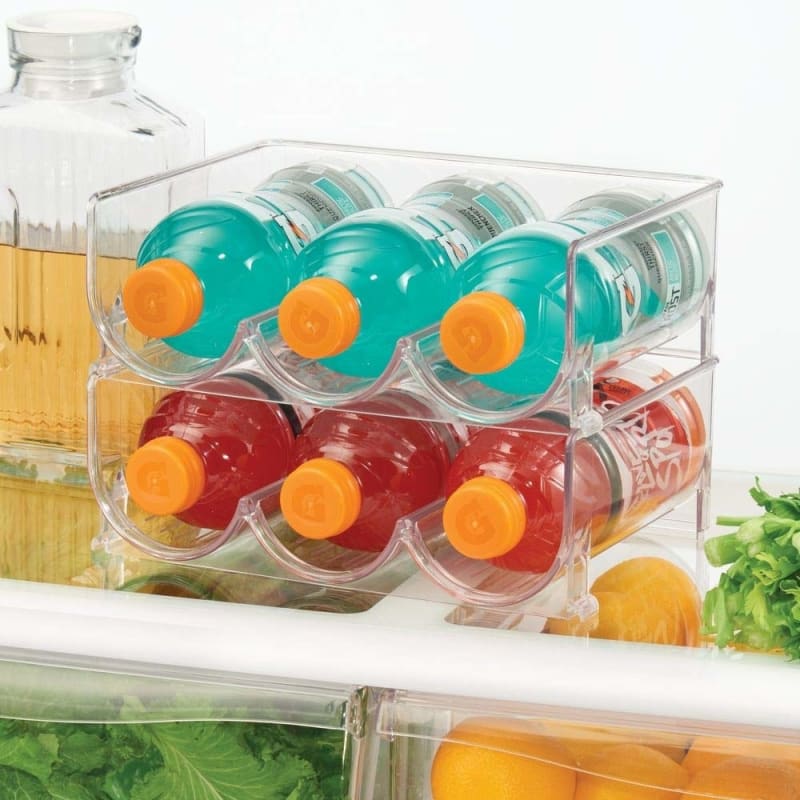 21.
A password log book to keep track of all your usernames, addresses, and passwords in one place.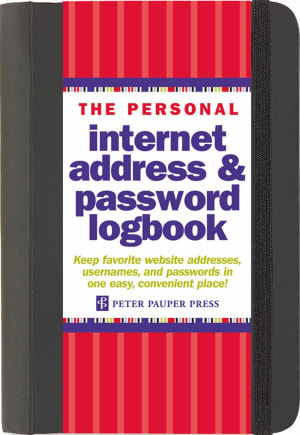 22.
A dog selfie aid with a ball that'll help keep your dog's attention for that perfect photo.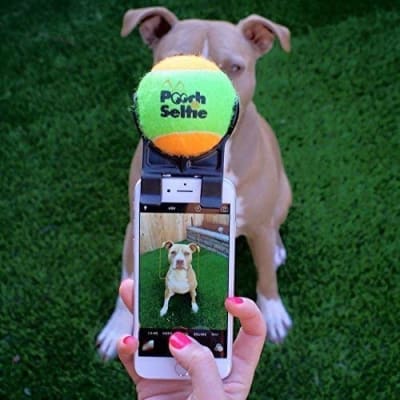 23.
A pair of earbud hooks to comfortably keep your AirPods or wireless headphones in your ears and in place so they'll never fall out.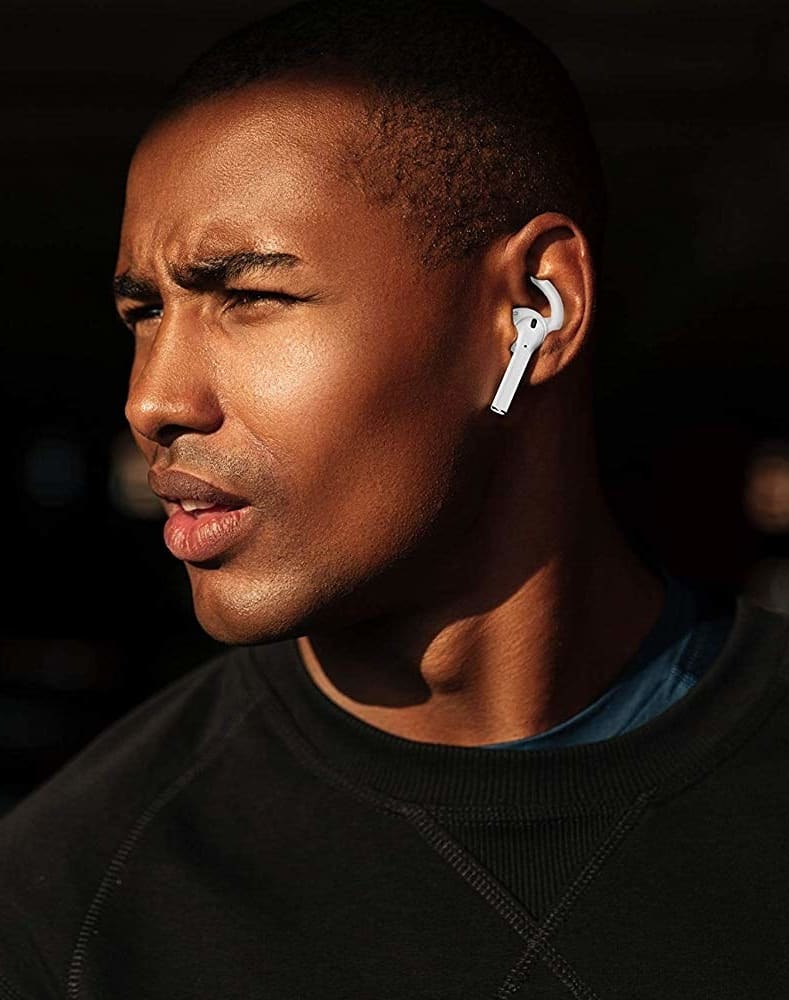 24.
A set of door bumpers that'll help reduce noise when closing doors, cabinets, or even drawers.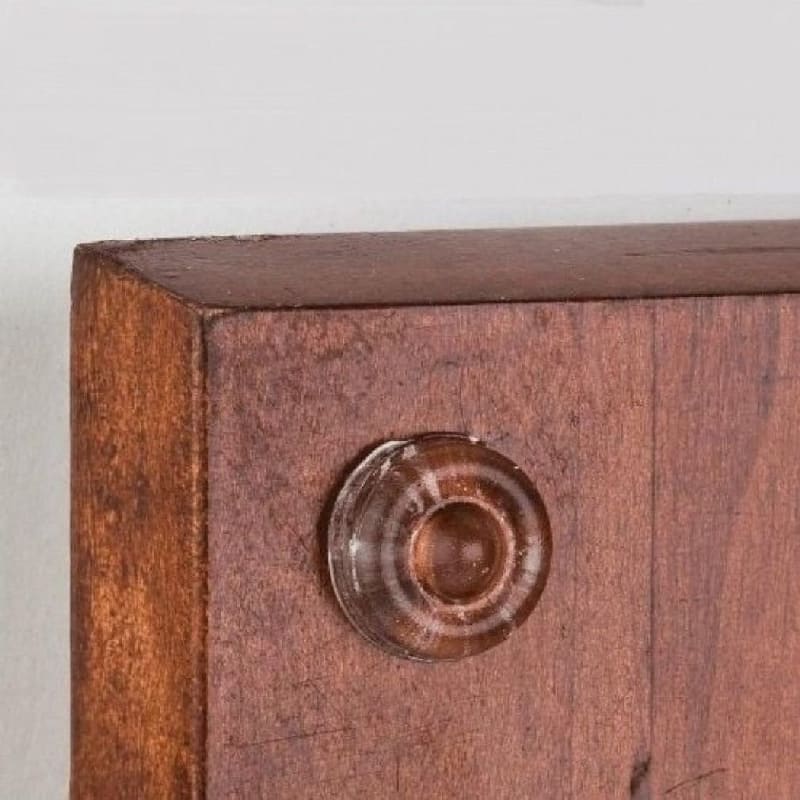 25.
A set of clear drawer organizers to keep everything arranged and in order so you won't have worry about where something is.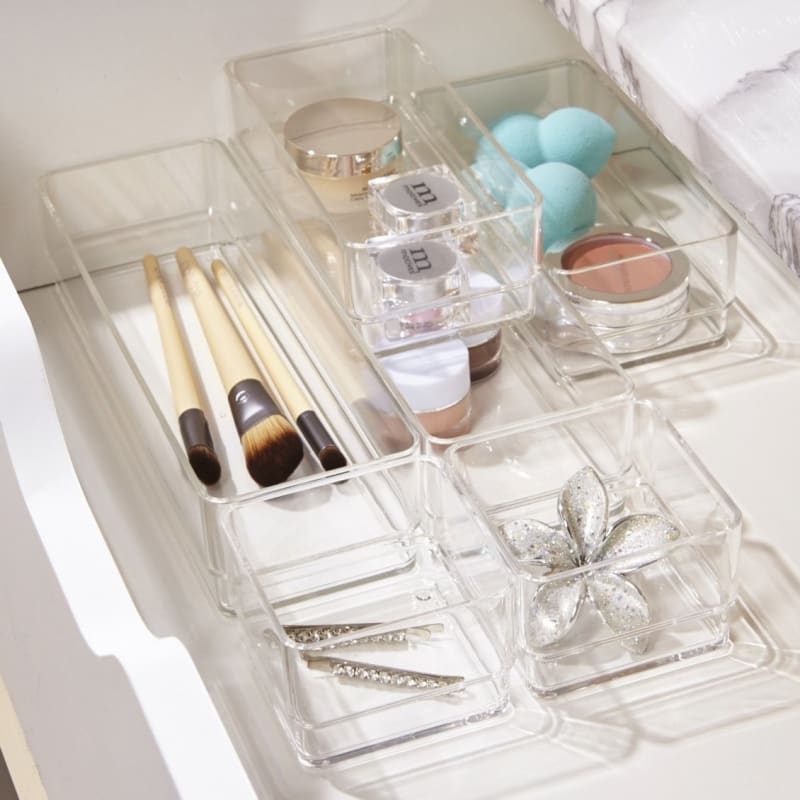 26.
A cooling mattress pad topper that'll help you sleep comfortably, because it's filled with alternative down fill and it has cooling technology to stop sweat from leaking through to your mattress.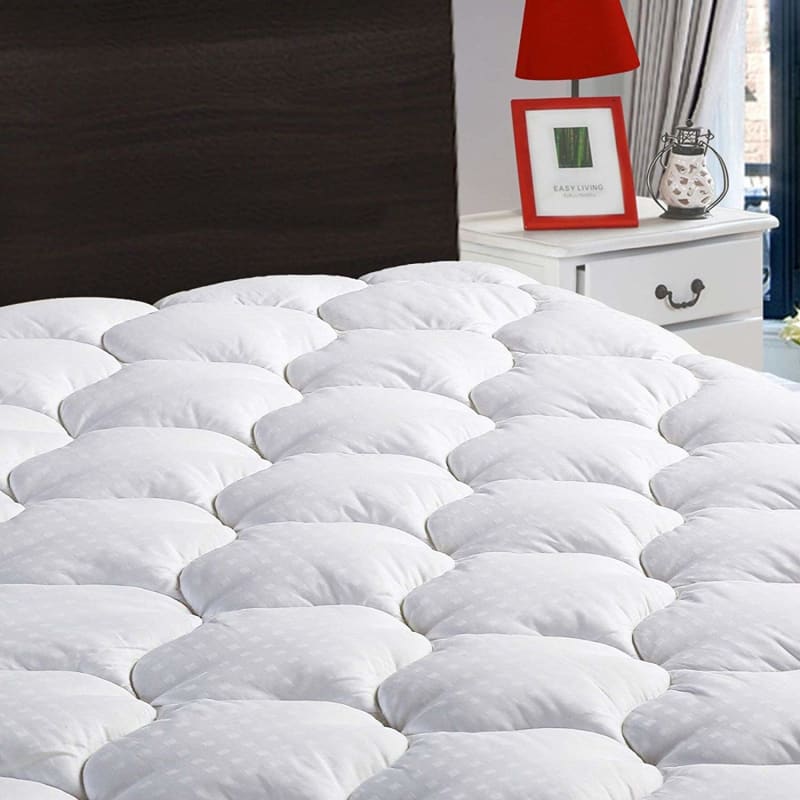 27.
A magnetic clasp converter to help you put your necklaces on if you struggle with opening the tiny clasps.


28.
A can rack organizer to keep all your tins of food in order and in place.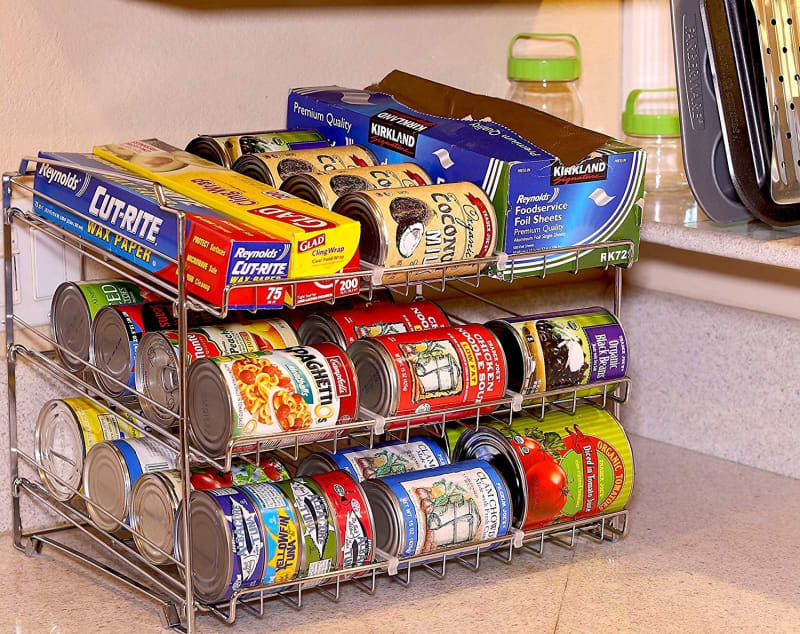 29.
A pair of prism glasses that'll allow you to read and watch TV laying down, without straining your eyes or being in an uncomfortable position.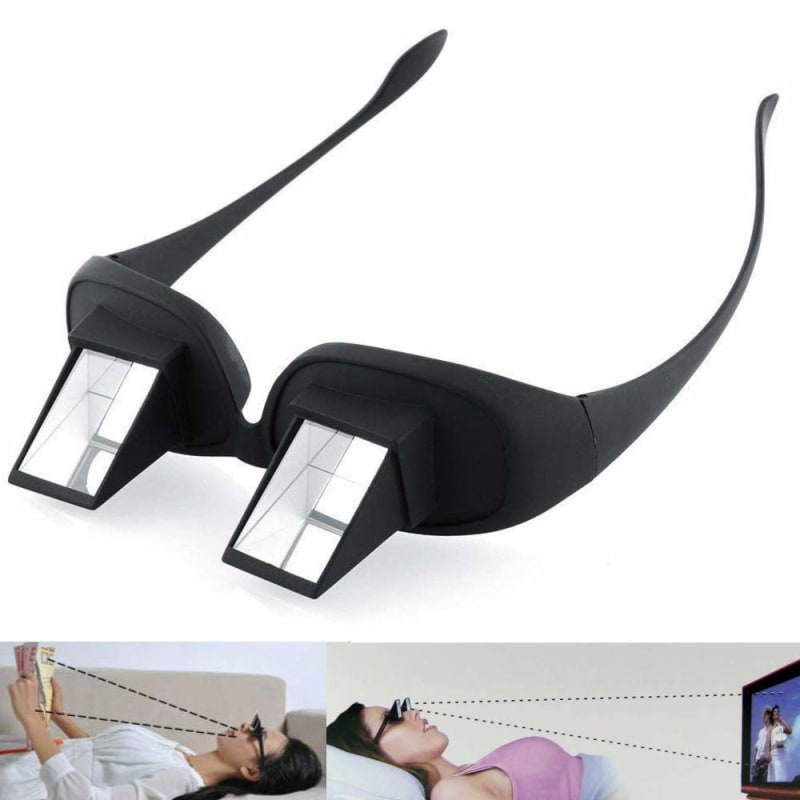 30.
A nail strengthener to prevent splits, chips, and tears of your nails while making fragile nails harder. And it has an amazing coconut scent.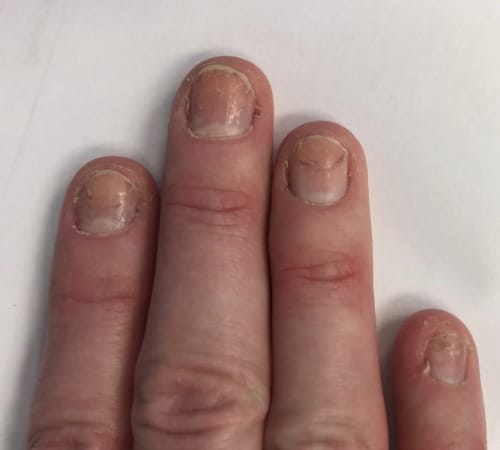 31.
And an oxygen stain remover that'll remove even the toughest of stains from carpet, upholstery, laundry, and all water-safe surfaces.