Yes. They do have everything that you need. Interior products, kitchen tools, even a personalized towel, you name it and it's in Walmart!
1.
A pair of oversized overalls so trendy and comfy, you'll wonder if you should buy more in every color.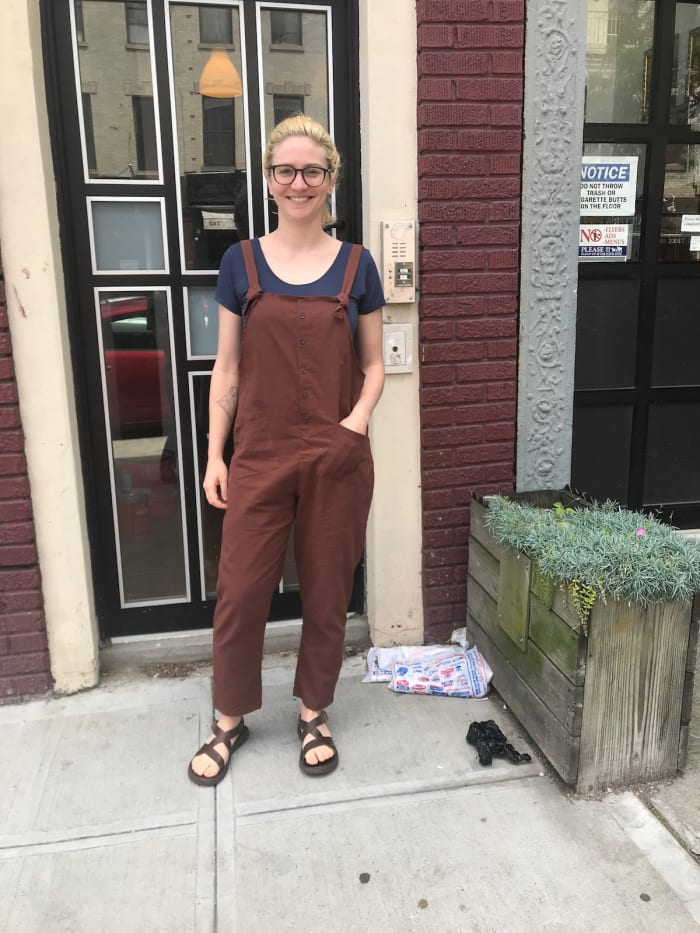 2.
A teal cabinet that'll fit right in with the rest of your adorable furniture.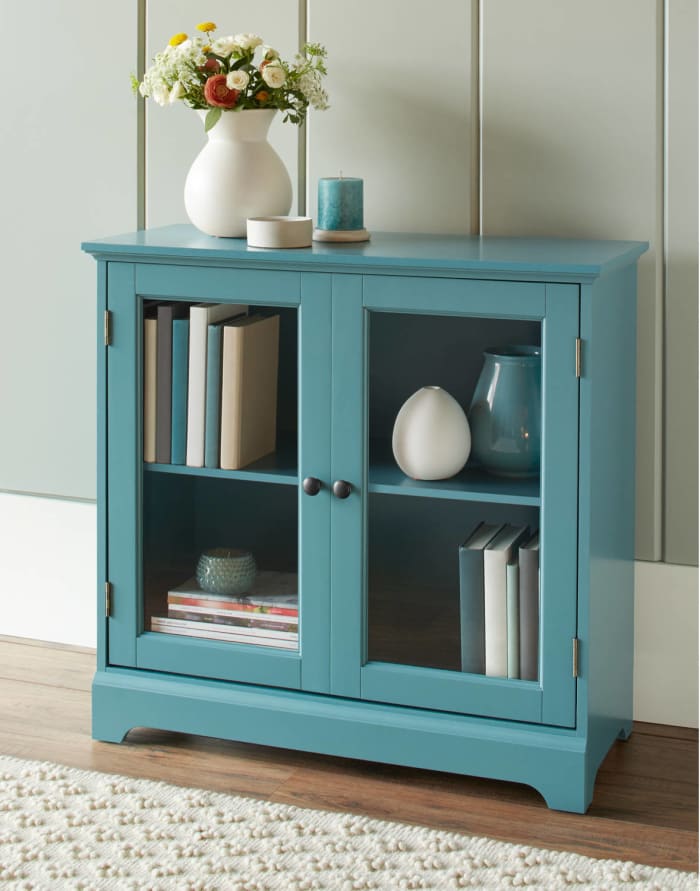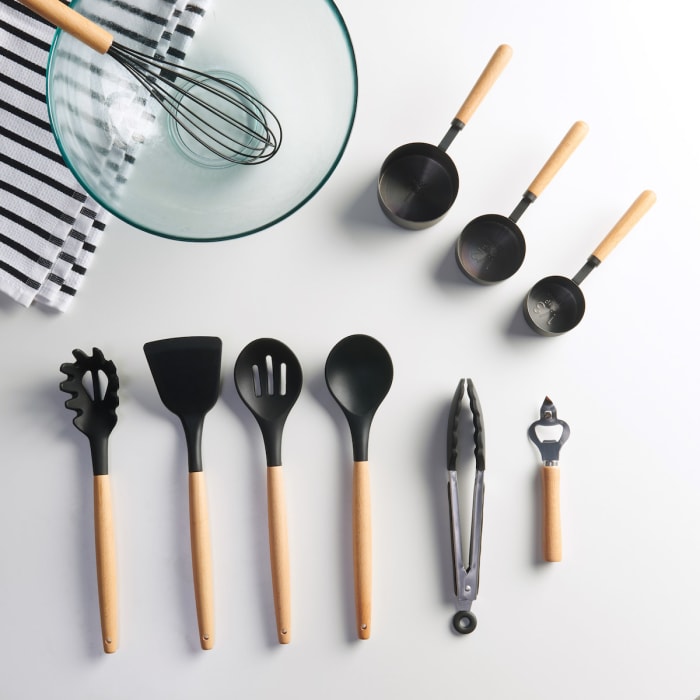 4.
A geo votice for adding a touch of glam to your home.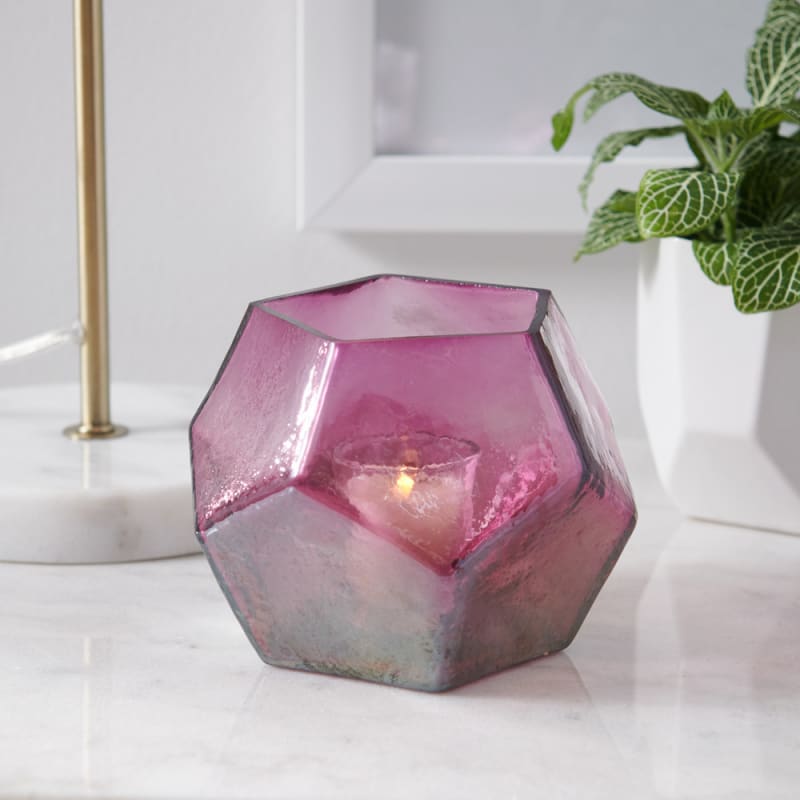 5.
A sitting pouf to turn your bedroom into an Anthropologie show room.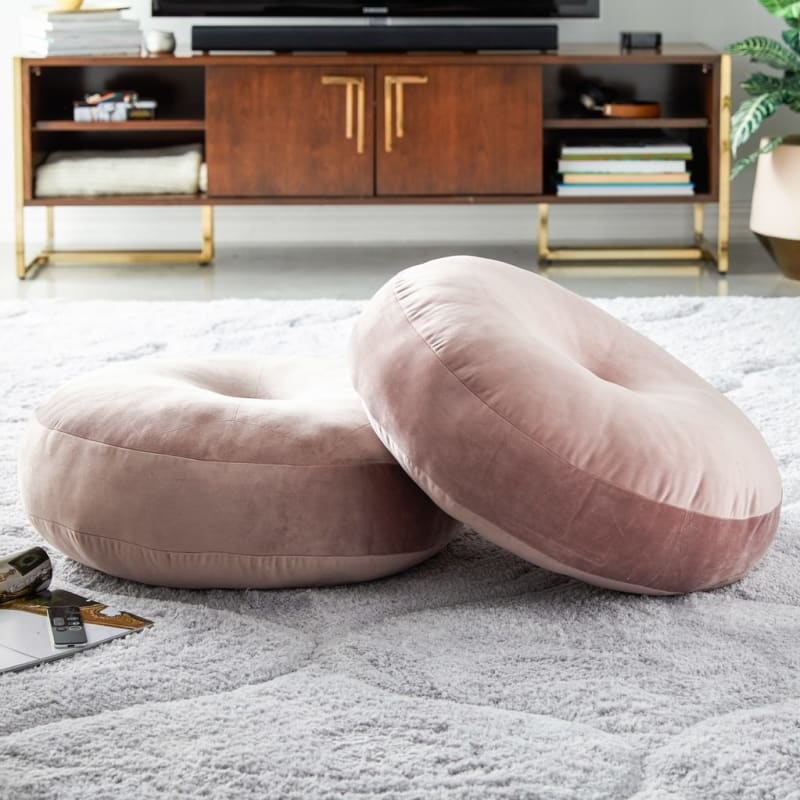 6.
A giant unicorn pool float that'll help you have the most magical pool party.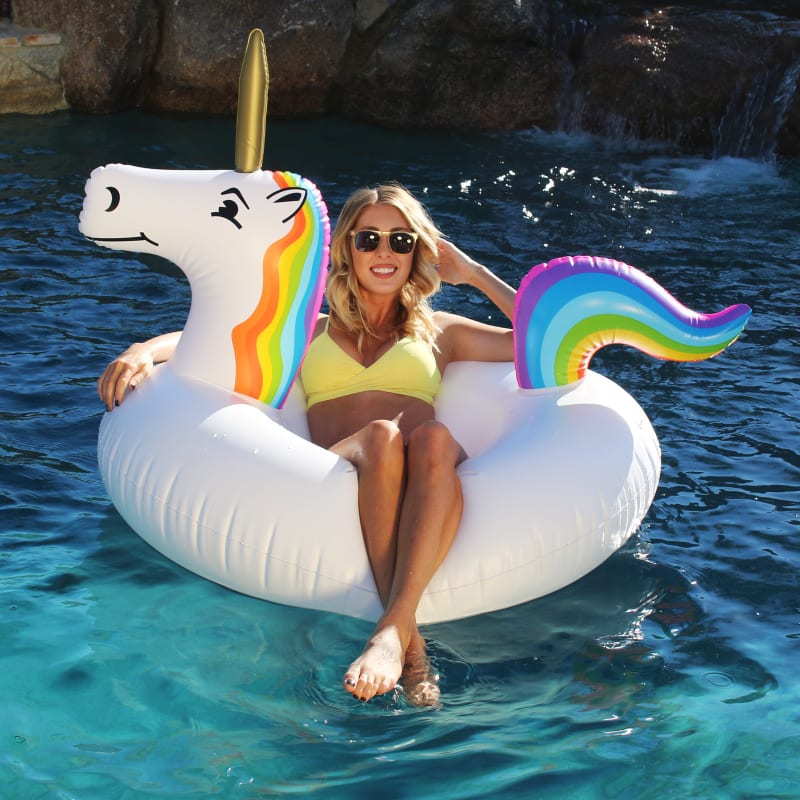 7.
Or a giant swan float for a more elegant option.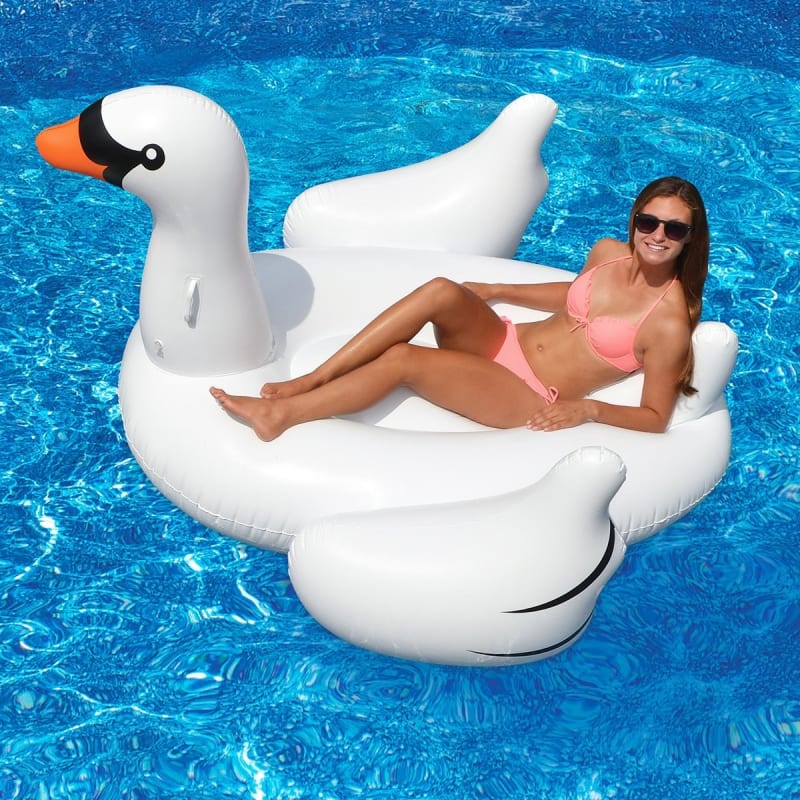 8.
A succulent-covered duvet cover so nice, you'll make a ~point~ of actually making your bed.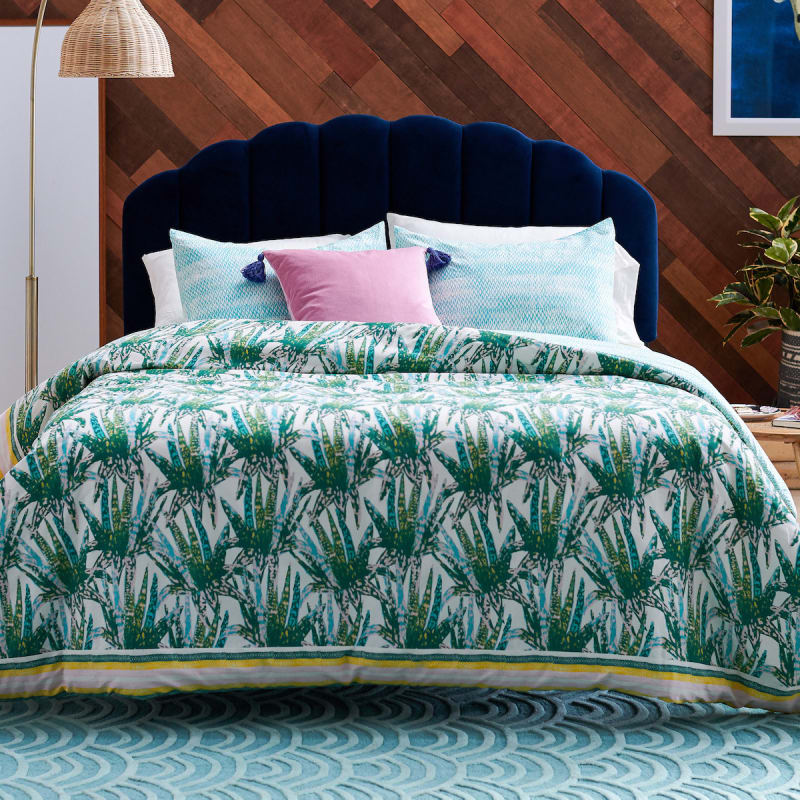 9.
A personalized towel to send any message you want to the other beachgoers.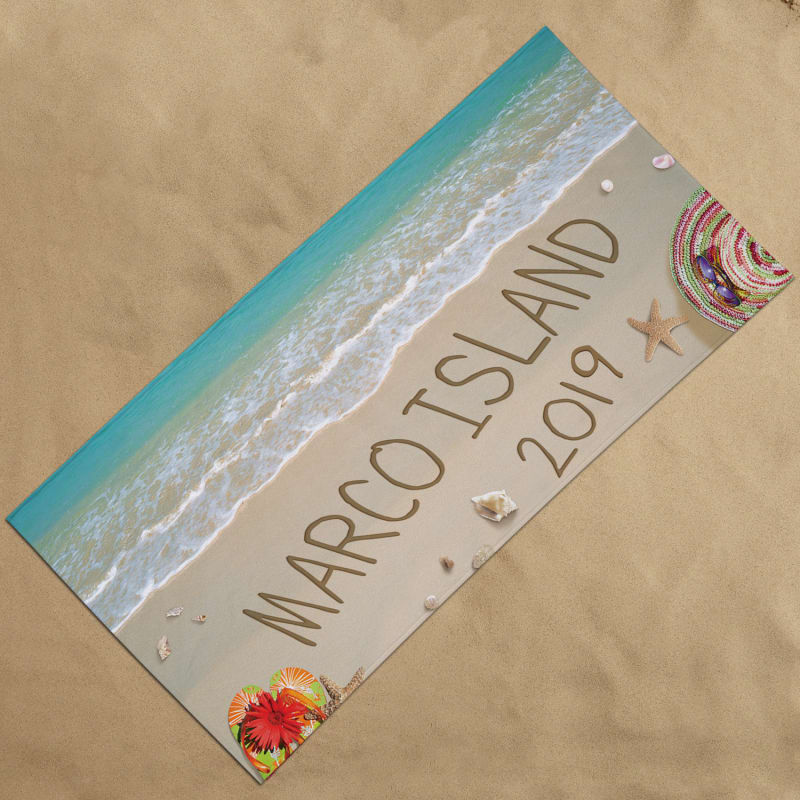 10.
A bodycon dress with a front tie sure to rope in a ton of compliments.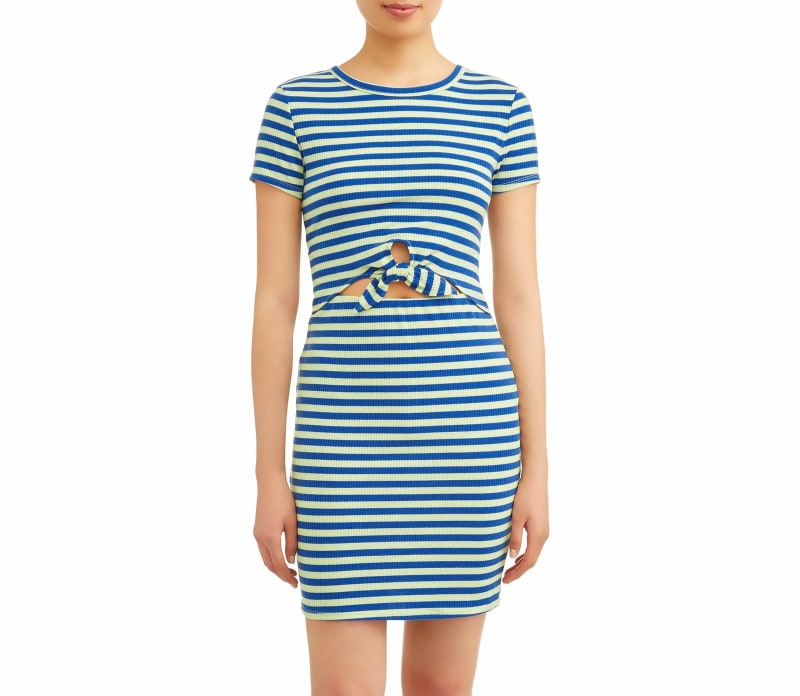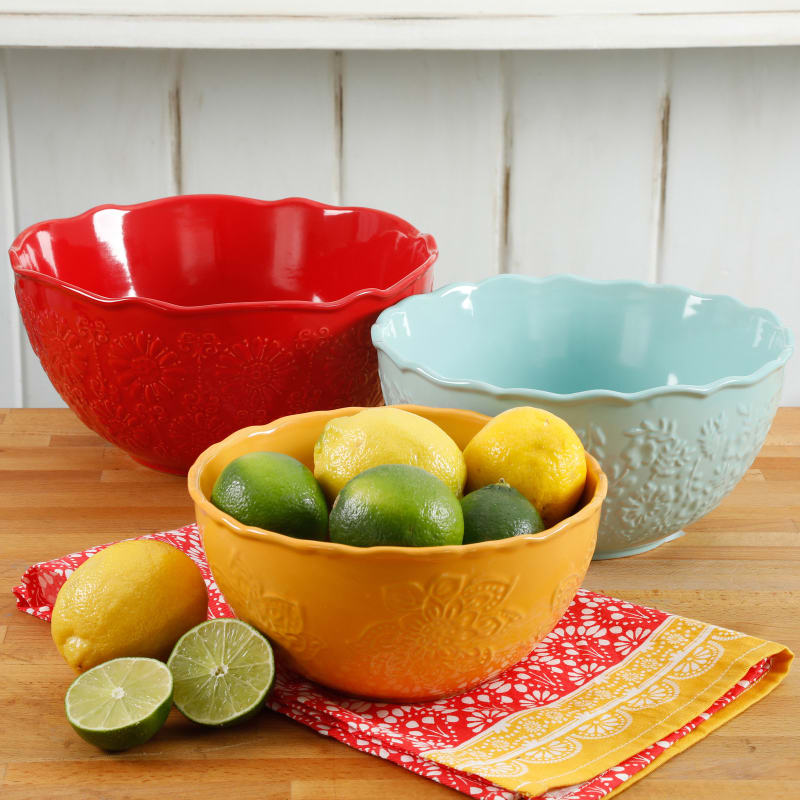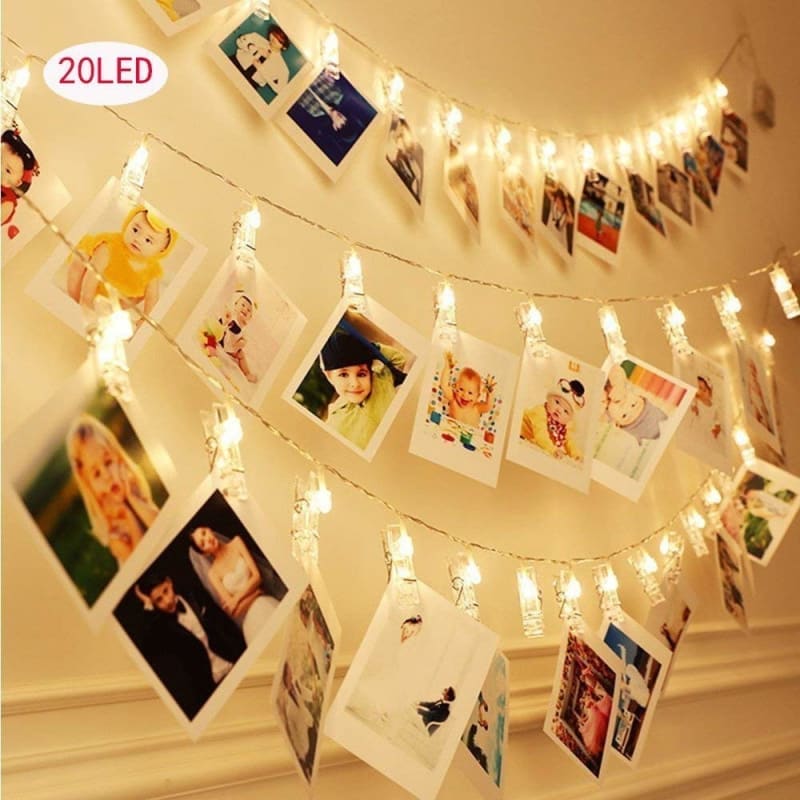 13.
A Harry Potter ceramic mug everyone will think is absolutely spellbinding.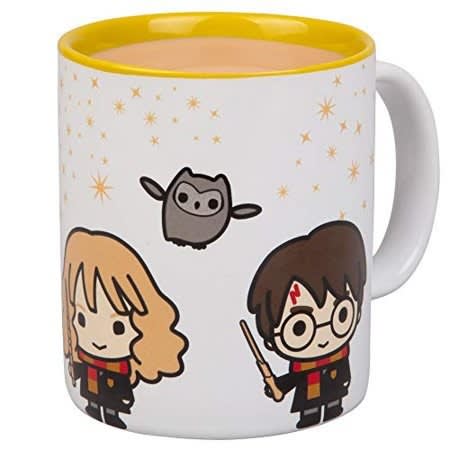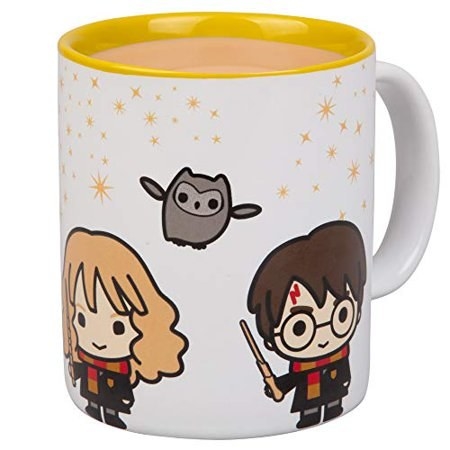 14.
A mid-century coffee table with room for your fancy coffee table books underneath so they don't risk getting spilled on.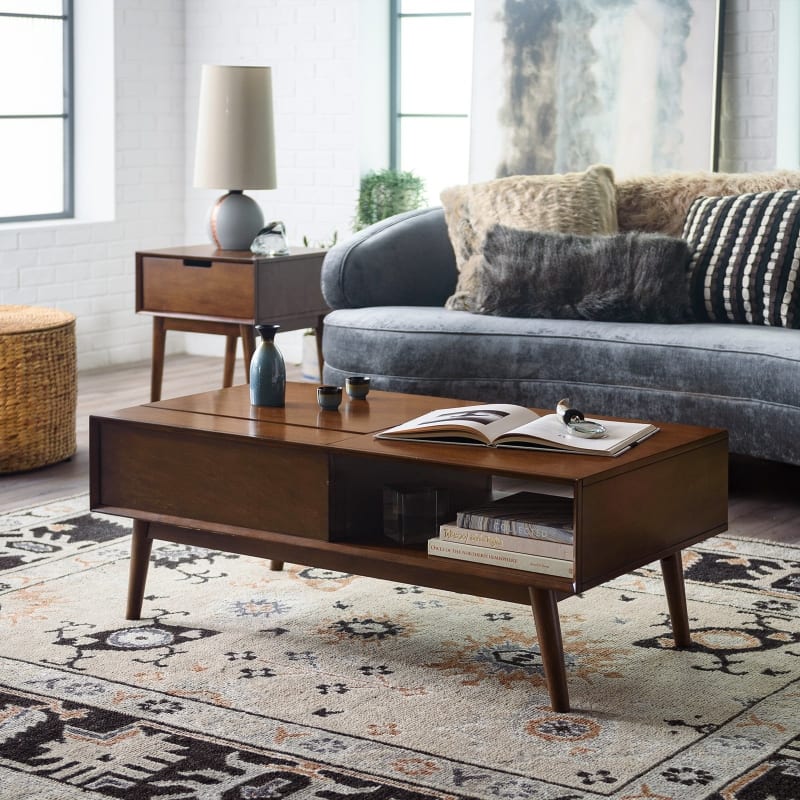 15.
A keepsake book you can fill with your kids' school memories. Remember when Kevin threw up during story time? Good times.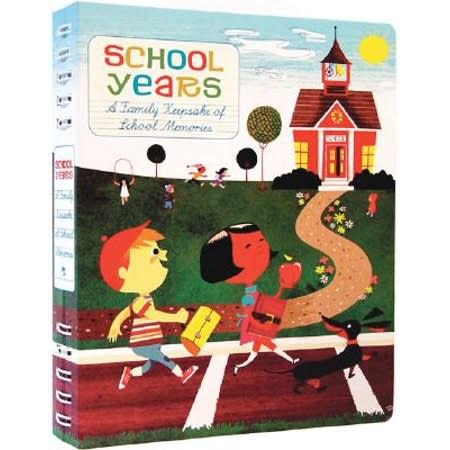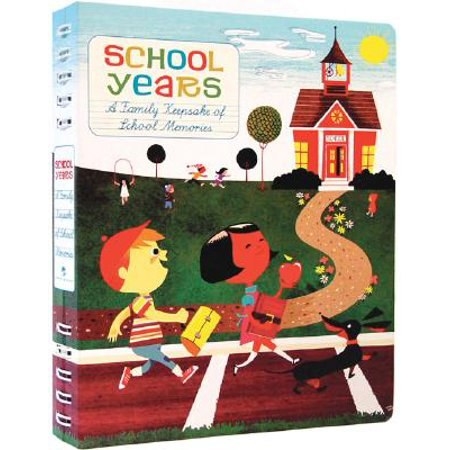 16.
A lush tropical plant painting print serving vacation vibes all year long. Feel free to gaze at it and sigh longingly.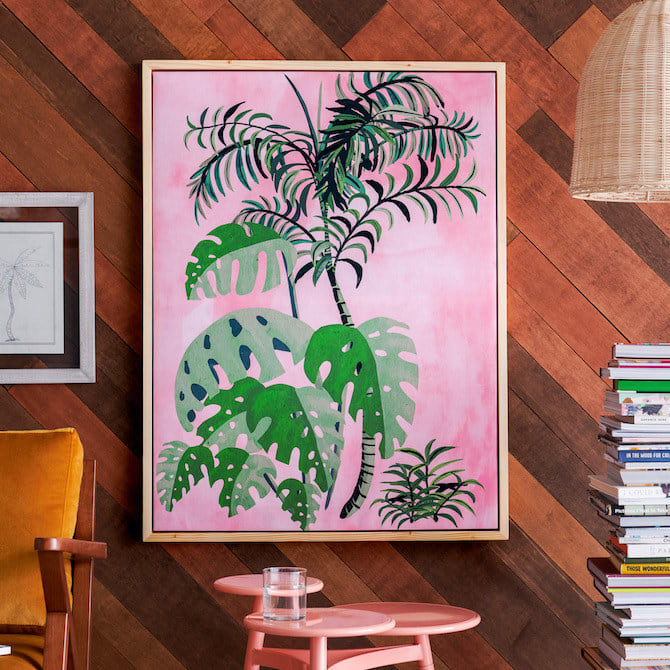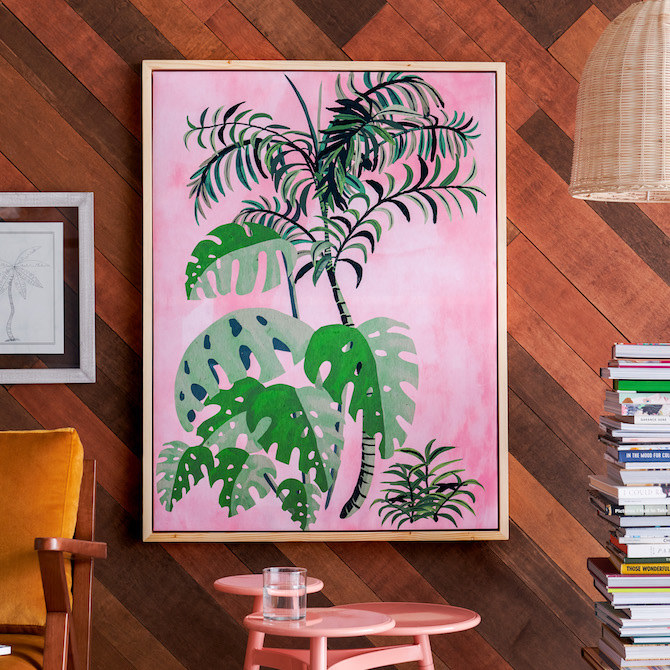 17.
A colorblock swimsuit sure to inspire A LOT of beach photoshoots. Some pics on the sand, some in the water, some at the snack bar, etc.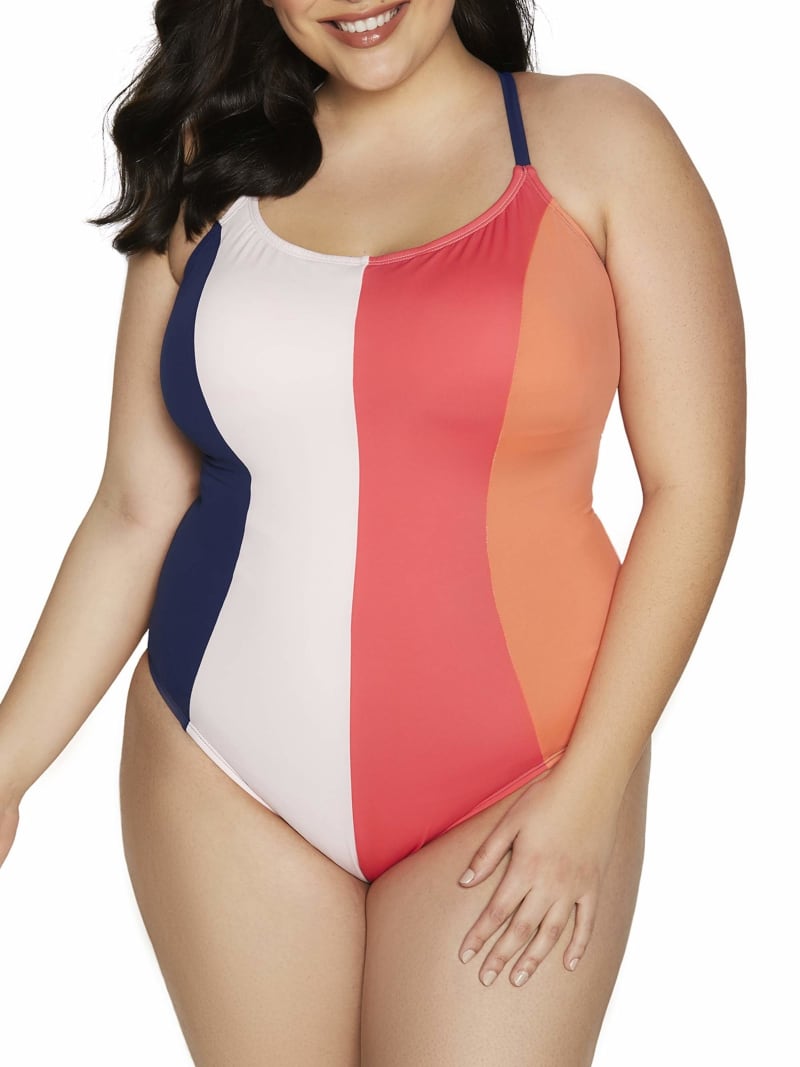 18.
A Scandinavian-style ladder bookcase pretty much made for showcasing your cool books and knickknacks. Or at least, they'll seem cool when they're on this thingy.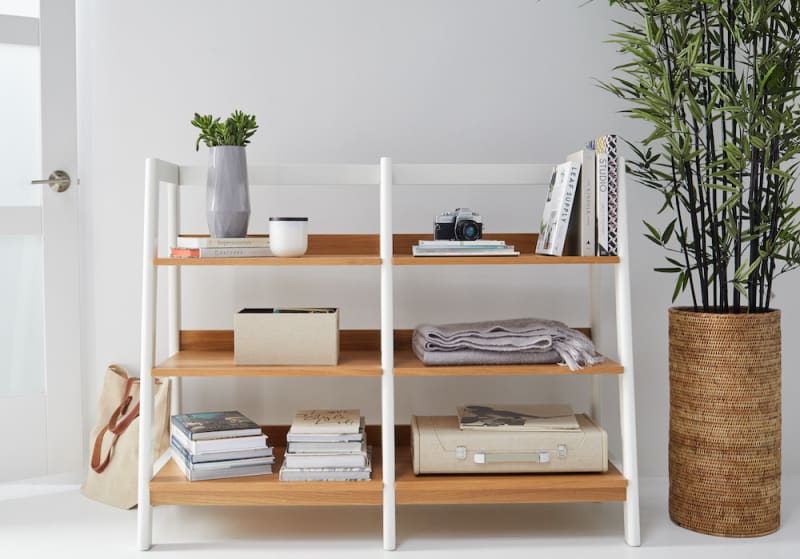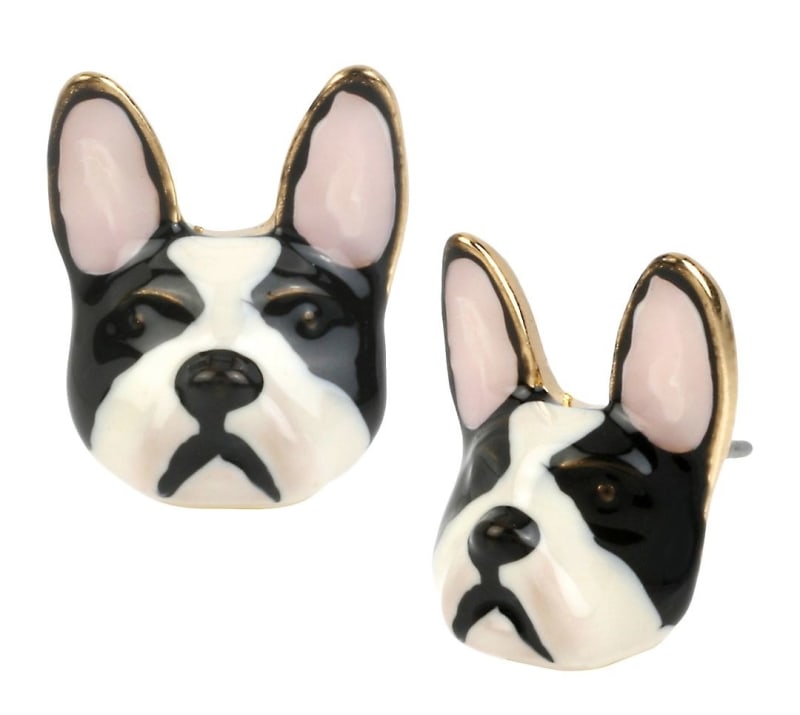 20.
A geometric area rug subtle enough to match most decor, but interesting enough that it'll feel like a fun purchase.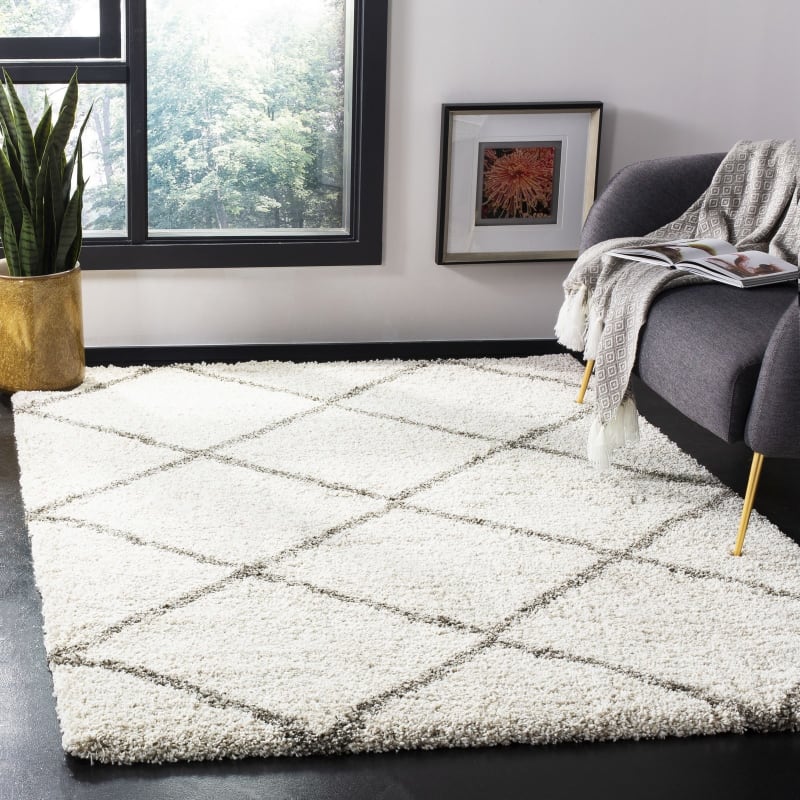 21.
A pair of camo joggers so you can blend in with the furniture when your family members come looking for you to help with chores.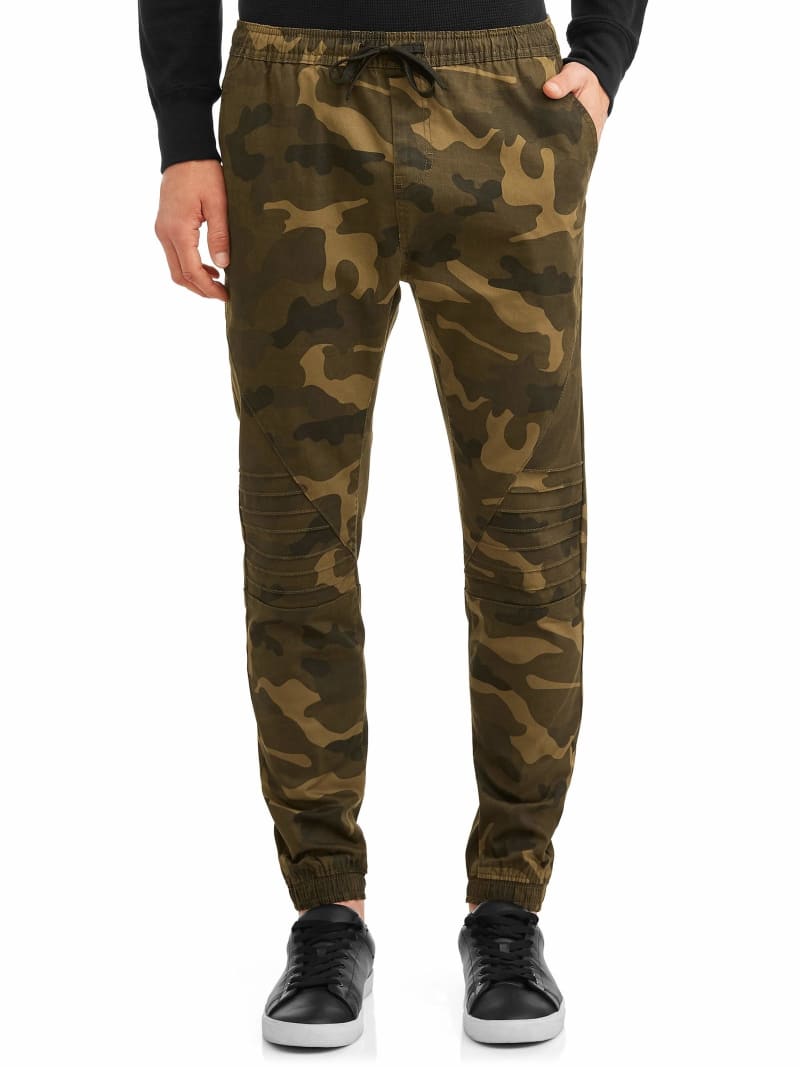 22.
A mint cake stand for some retro bakery charm. Time to start charging your roommates a nickel for each cookie they take.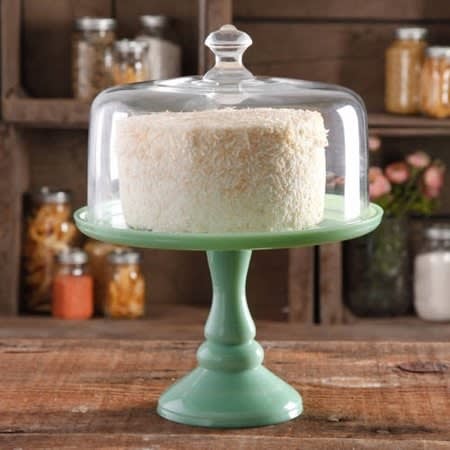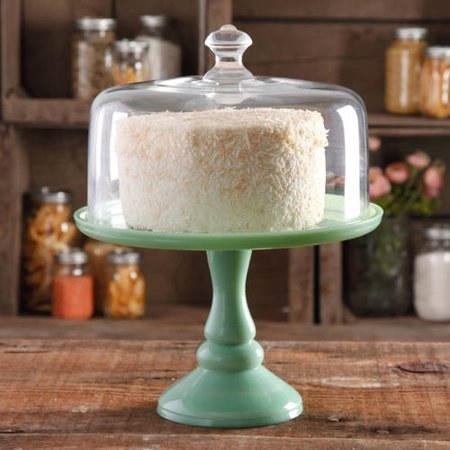 23.
A gorgeous pet bed fit for your gorgeous pup.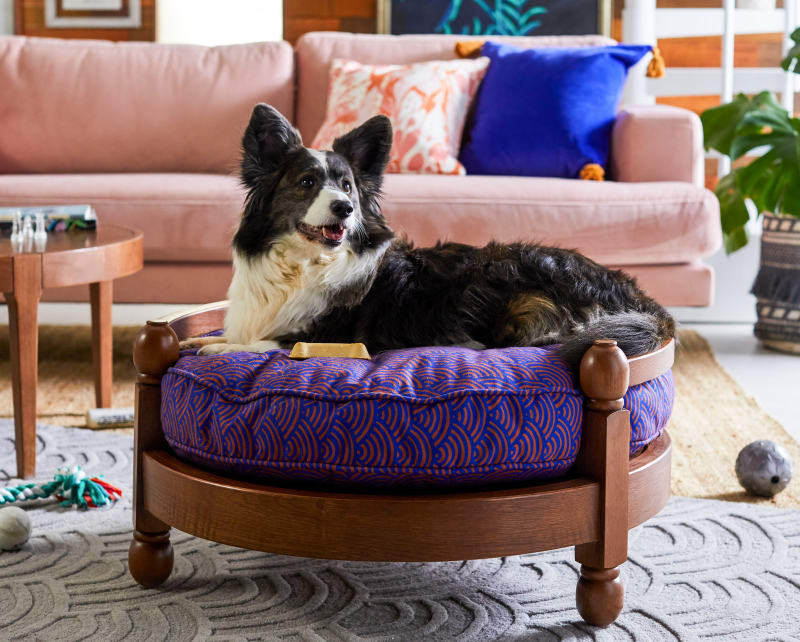 24.
A set of iridescent flatware that'll inspire you to host a dinner ASAP so you can show them off.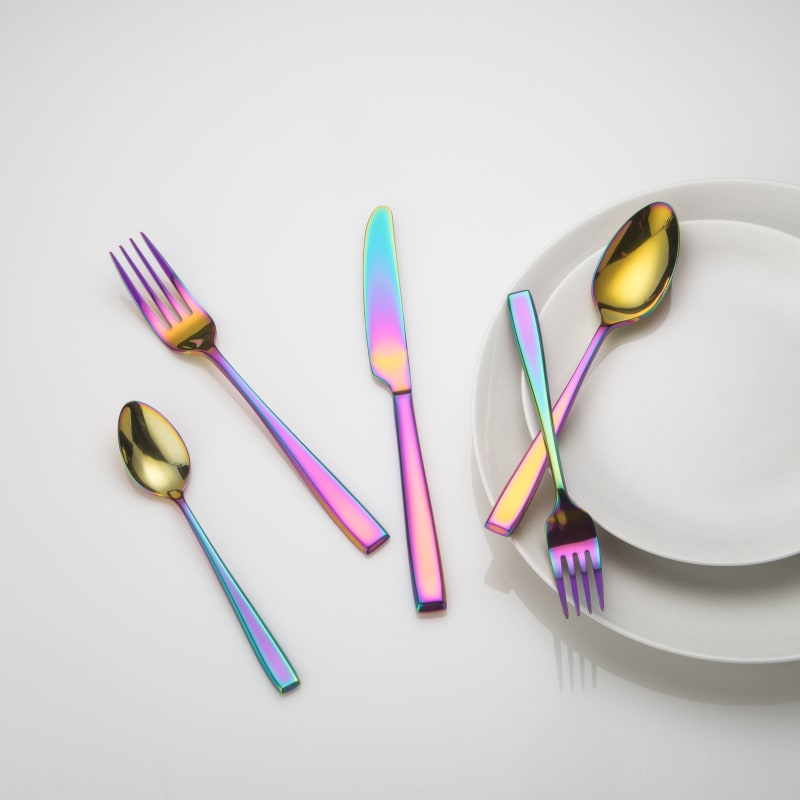 25.
A ruffle dress made to be your go-to summer companion.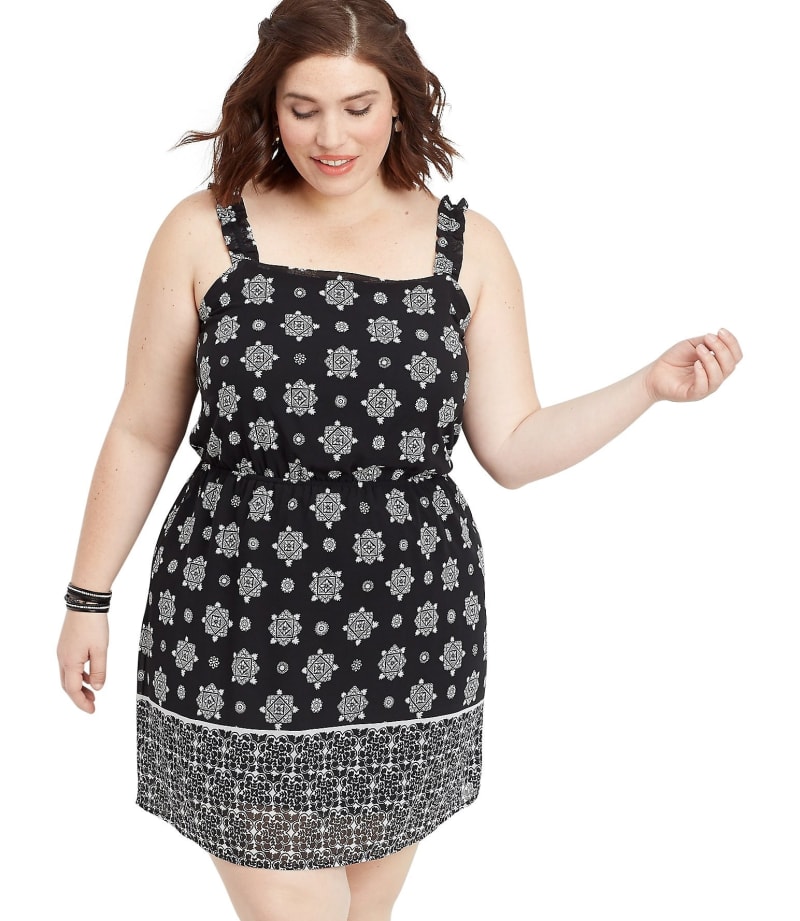 26.
A purrfectly adorable cat vase so cute you don't even have to put flowers in it. Just make sure your real cat doesn't knock it over.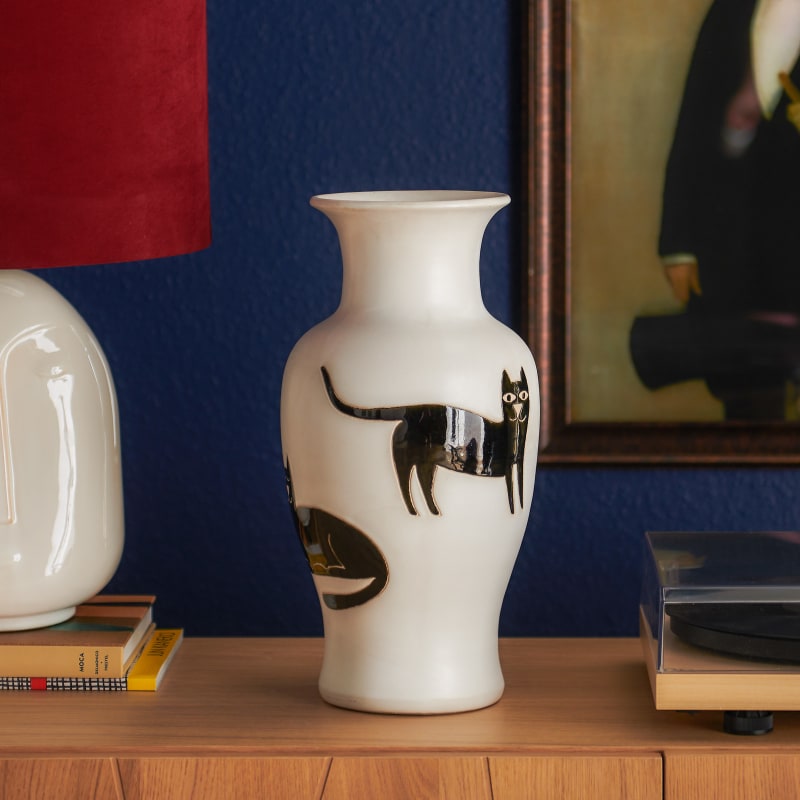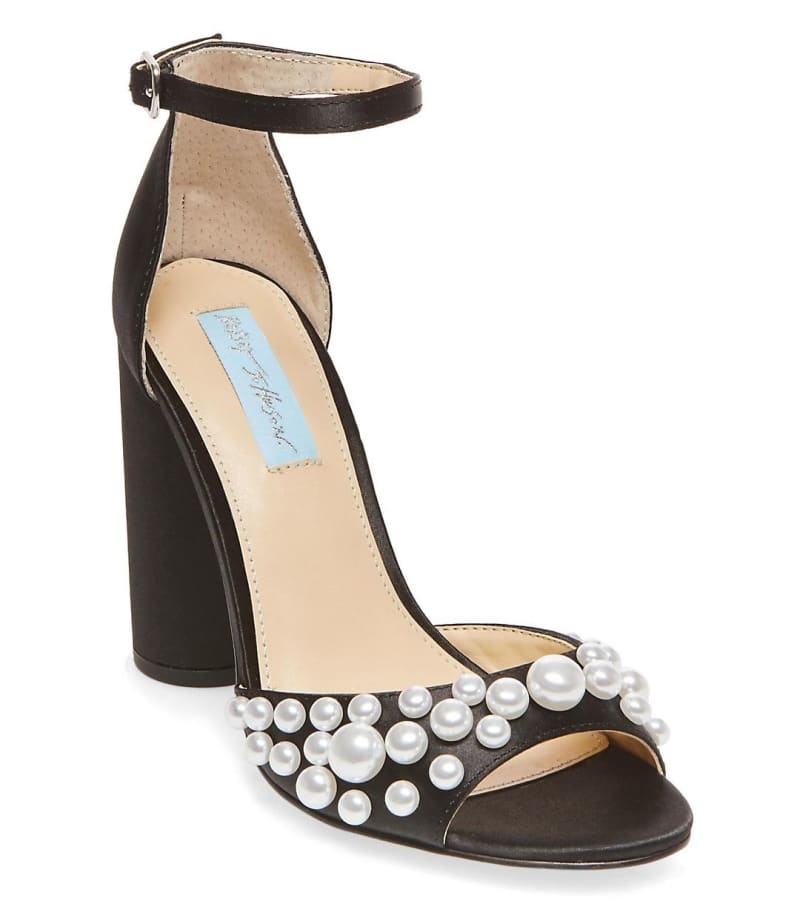 28.
A Huffy beach cruiser sure to be your go-to mode of transportation when the weather's nice.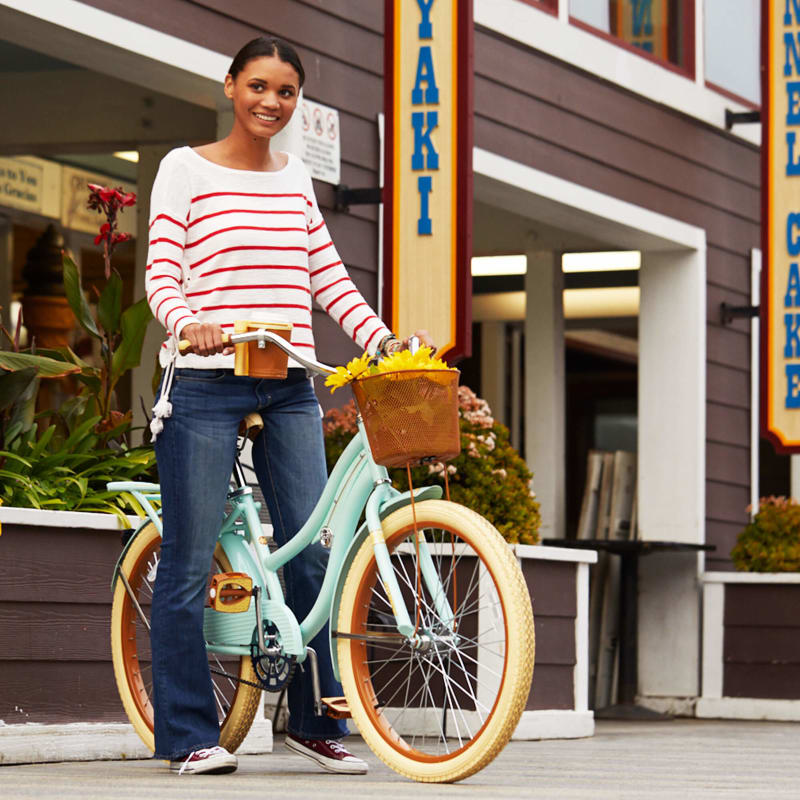 29.
A fancy chair the whole family will be fighting over to sit on.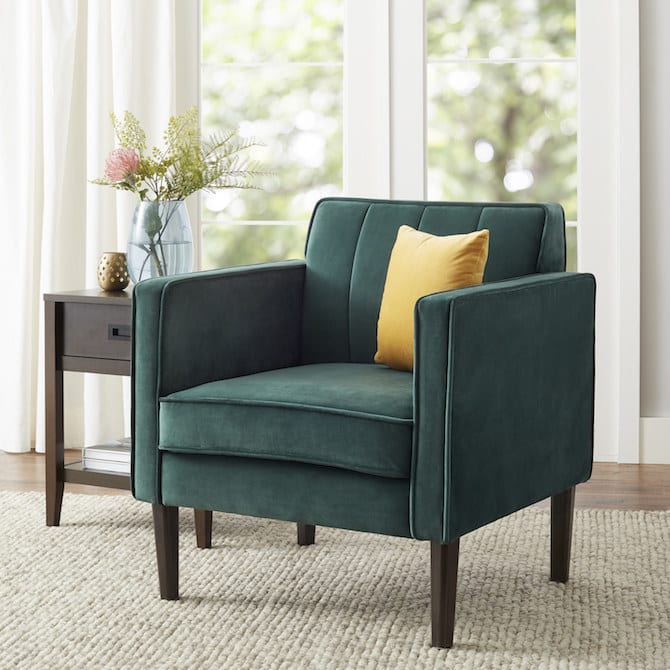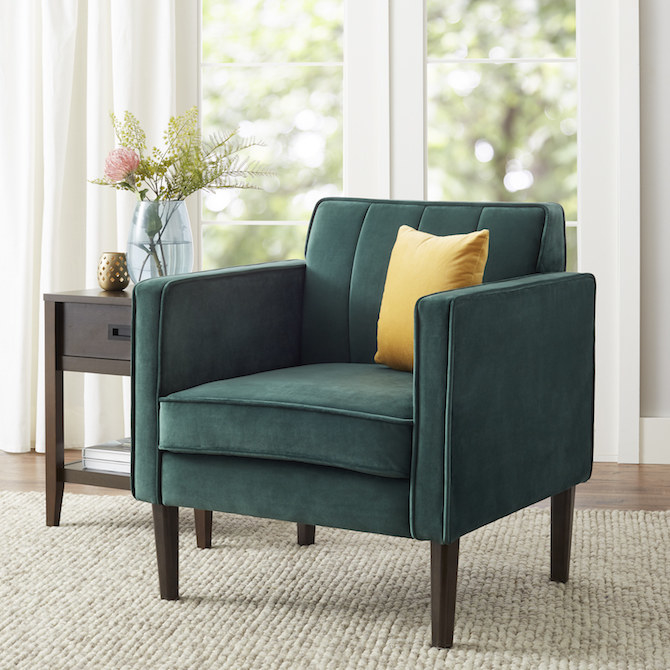 30.
A Fujifilm Instax Mini so you can take pictures and have them in your hand moments later. Instant gratification, baby!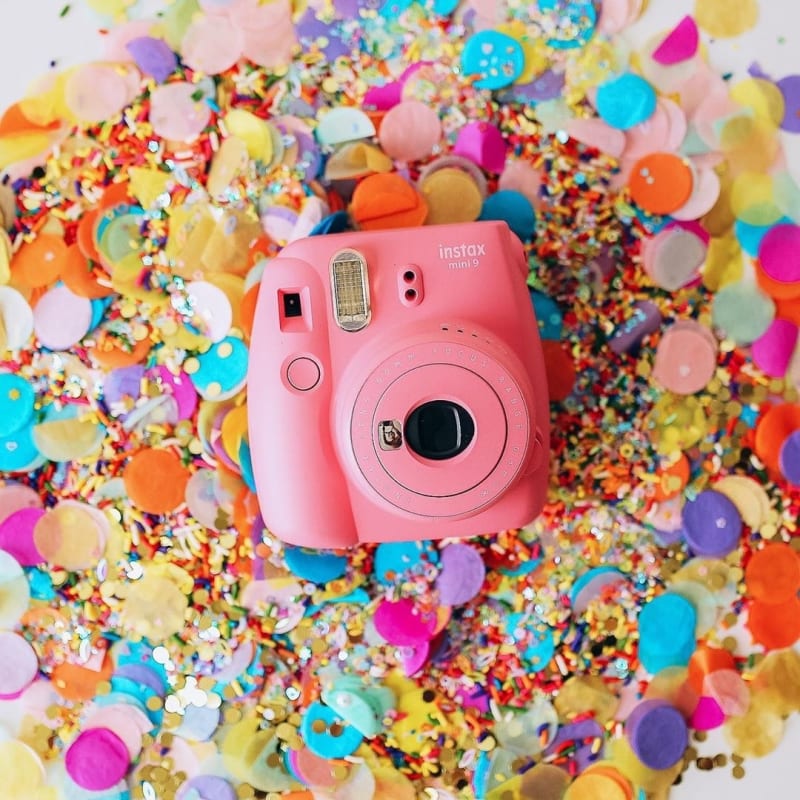 31.
A floppy hat to keep you safe from the intense sun this summer. Stay safe out there, people.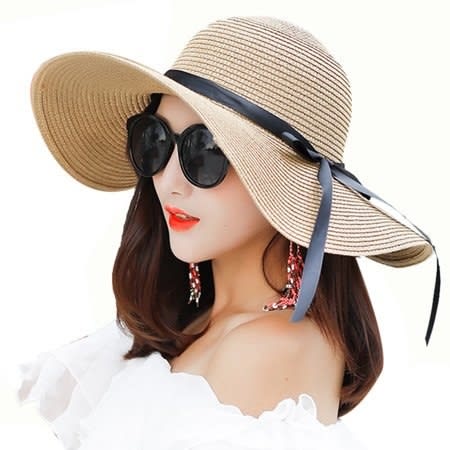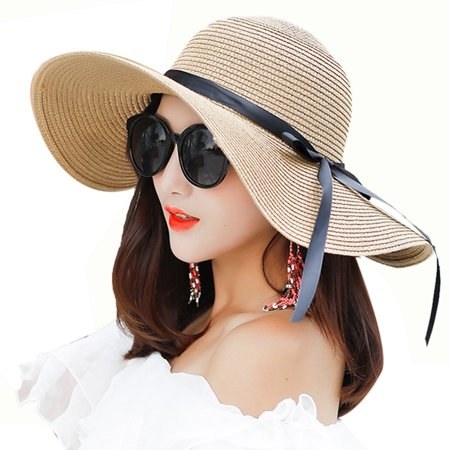 32.
A pan set complete with an emoji timer that looks how you'll feel when you see it IRL.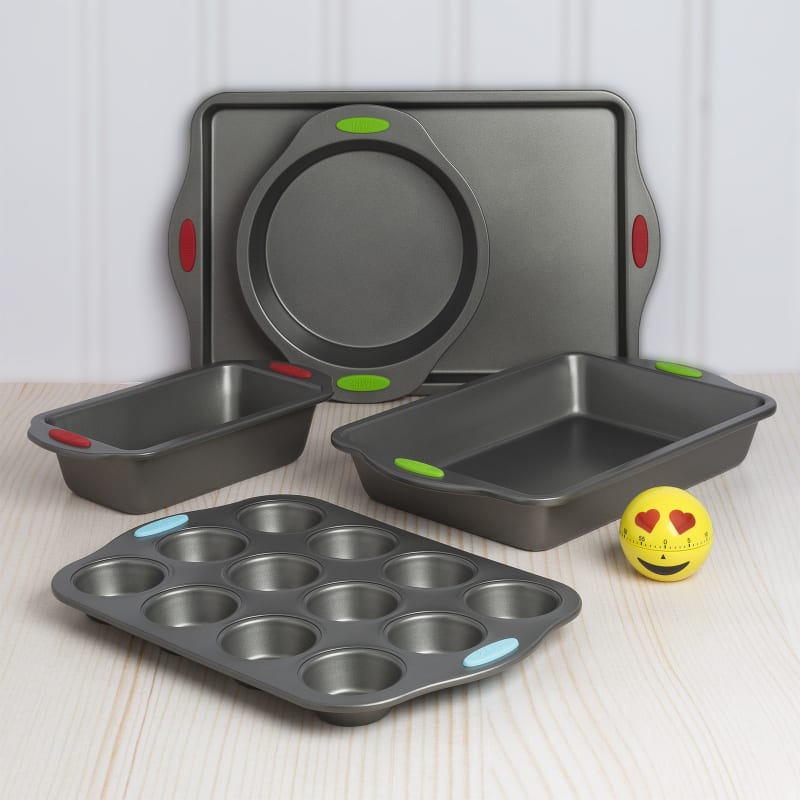 33.
A pretty sofa sleeper so your guests will actually be excited about the idea of couch surfing.