We think we have enough, but there is always room for moere, Alarm clock that could wake any one up, lid holder to tidy up your kitchen, beautiful mixing spoons, and more!
1.
Double-sided tape so that you can freely wear any deep V-neck top without fear of your breast friends making an appearance. Plunging halters, you no longer intimidate me.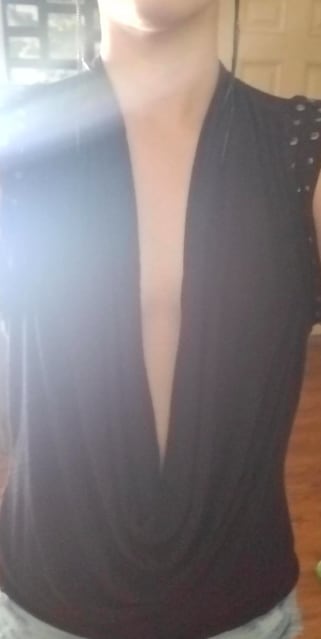 2.
A card game to put your expansive film knowledge to the test. This game comes with 54 cards, each with three different quotes from a movie: whoever guesses the movie name correctly gets a point and whoever guesses incorrectly takes a drink.

3.
An alarm clock so loud, even the most stubborn snoozers will be forced to hop out of bed. Not only will this afford you more time to get ready every morning (bless), but snoozing = grogginess AKA this is better than a cup of coffee.

4.
A Remington wand capable of doing the Impossible (yes, Impossible with a capital "I"). This miracle tool allows even the straightest of manes to hold the most beautiful beach waves: Just wrap your hair around the barrel, wait a few seconds, and you're done! Minimal effort required. Several tears shed.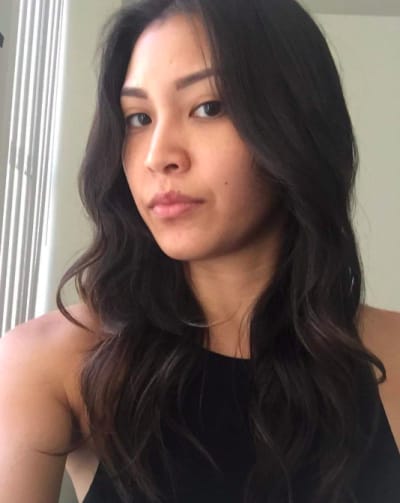 5.
Band-Aid bandages because you love your new shoes, your Instagram loves your new shoes, but you know who doesn'tlove your new shoes? Your feet. Slap on this hydro seal cushion to prevent any blister apocalypses.

6.
A sequin pillowcase with a hidden portrait of Jeff Goldblum. Opt for the pink sequins when you have guests, swipe the sequins away to reveal your beloved when the guests finally go away.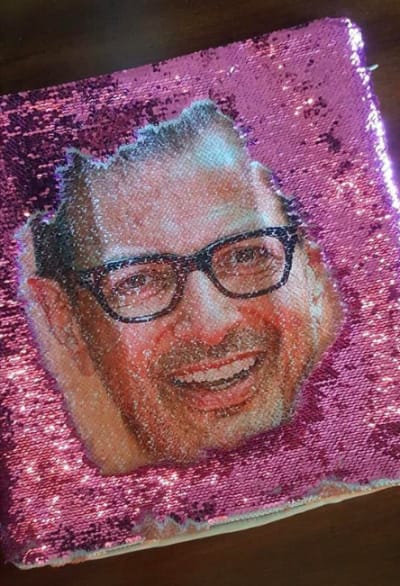 7.
A potted spider plant ideal for anyone who would like to become a plant parent, but doesn't have the required green thumb. Not only does this beauty require minimal effort and skill, but it *also* works to purify your air and remove pollutants that are floating around you as you read.

8.
A lid holder that will *gasp* keep your cupboard clutter to a minimum. Say goodbye to floods of plastic falling on top of your head whenever you go to reach for the peanut butter. I'd say you'll miss it, but you won't.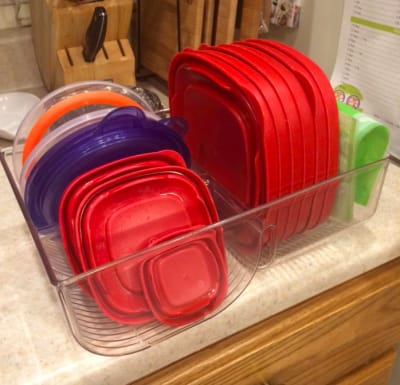 9.
A tinted Australian Gold face lotion packed with SPF50 (which you should already be WEARING EVERY DARN DAY). Slather this onto your skin every morning for sheer coverage, blurred pores, and a complexion best described as "bright."

10.
A copy of Mario Puzo's The Godfather novel that contains notes and special annotations by the film's director, Francis Ford Coppola. An excellent read at any time — even on the day of your daughter's wedding.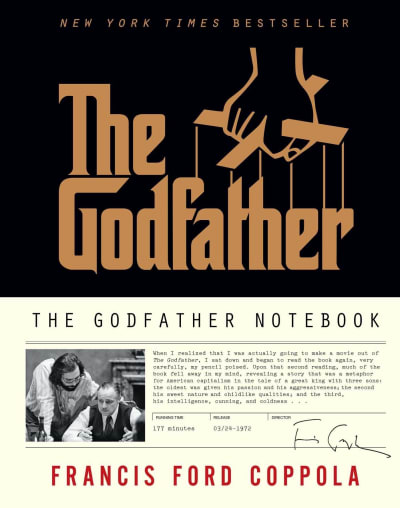 11.
A drawer organizer designed to let you stack your silverware, because kitchen real estate is not something we have. This helps your maximize every single inch of space and keeps your forks looking sleek and organized.

12.
A Garnier gel-cream specifically formulated for people with combination complexions. This will give the dry patches on your skin some sweet, sweet relief, alllll while balancing out the excess oil on your t-zone.

13.
Self-adhesive removable wallpaper that can take any room from drab to fab within minutes — this includes your very tiny bathroom that looks like it was built in the 18th century. HGTV? Not to brag, but I think you need me. I'm a person with wallpaper now.

14.
A matte Maybelline SuperStay liquid lipstick you can hypothetically fall asleep whilst wearing — and it will still look great when you wake up in the AM. This magic stuff has a staying power of up to 16 hours, which means it must be the byproduct of some sort of sorcery. I know.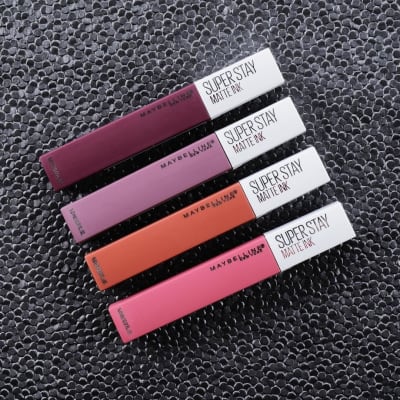 15.
An engraved pencil set for when your quill and ink duo aren't readily available. Standardized testing + these writing utensils = almost FUN!?

16.
A copy of Other-Wordly, a gorgeously illustrated book featuring words and phrases from different languages that range from Icelandic and Spanish to Japanese and Scottish.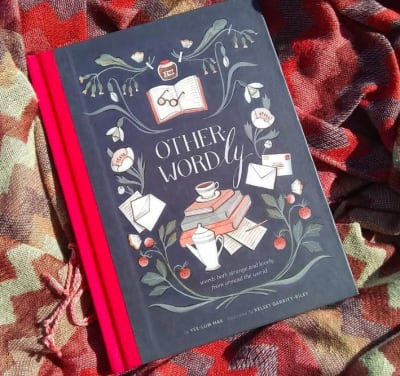 17.
A coconut + coffee Yes To cleansing stick you'll want to add to your AM routine. This stuff will ~wake up~ your skin like a cup of caffeine and is super hydrating, meaning your foundation will GLIDE on, I tell ya!

18.
A Schick dermaplaning razor sent from heaven for people who are done with the pains of plucking and the expense of waxing. This rids stray brow hairs and unwanted peach fuzz, all while ridding your complexion of dead skin.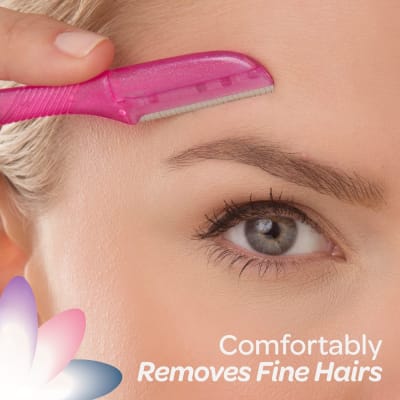 19.
An off-the-shoulder swimsuit you can pair with any bottom and BAM! No one will know you're actually wearing swimwear as you stroll along the boardwalk. All you'll have to do is pack a pair of high-waisted shorts before your trip to the beach.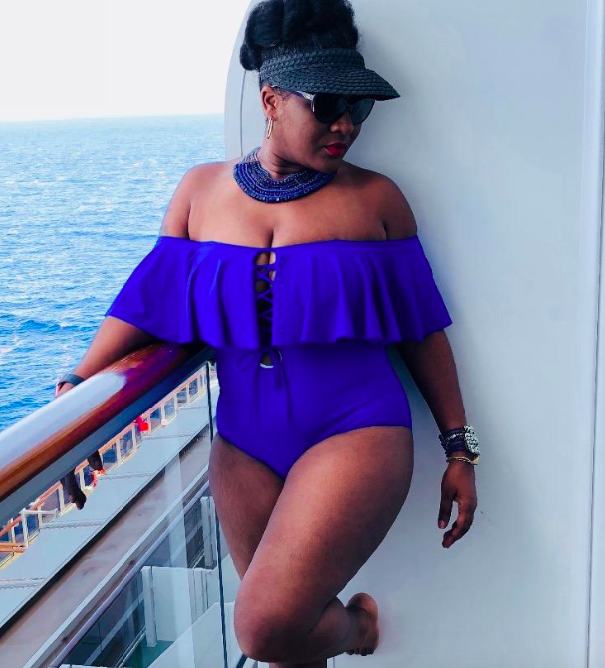 20.
Iridescent mixing spoons with a long stem, meaning these pretty little things are ideal for any and all beverages. Coffee! Cocktails! It's all up to you.

21.
Iron-on patches to quickly mend all unintentional tear-in-jean scenarios. If your denim is beginning to rip at the inner thigh but you're not quite ready to retire them, then behold! The perfect solution.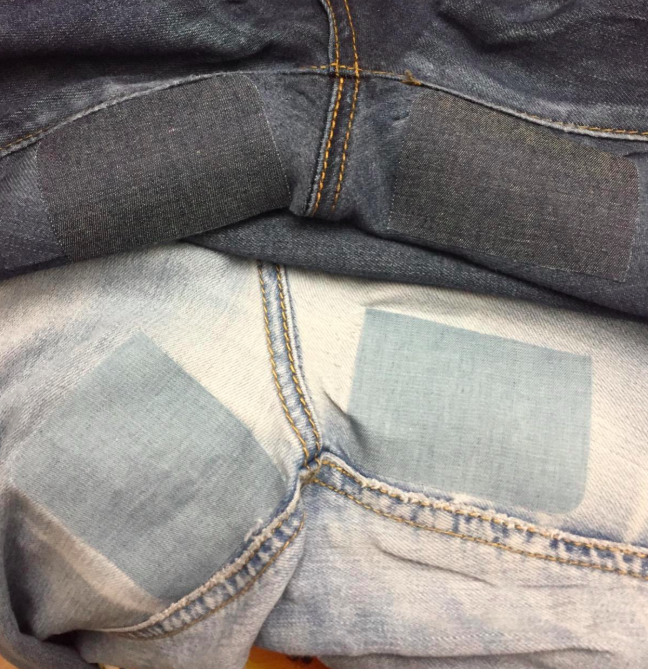 22.
A three-in-one tint you can use as a highlighter, lip balm, and blush for a dewy, glowing complexion. Throw this in your purse for when you're running late — it's the perfect way to give your complexion a subtle boost.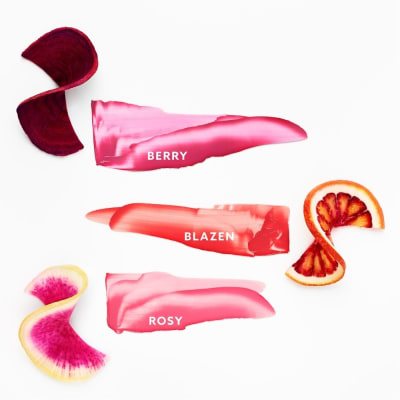 23.
An off-shoulder maxi dress that may NOT include an all-expenses-paid vacation with purchase, but if you happen to have a vacation planned? Say hello to your stylish daily uniform.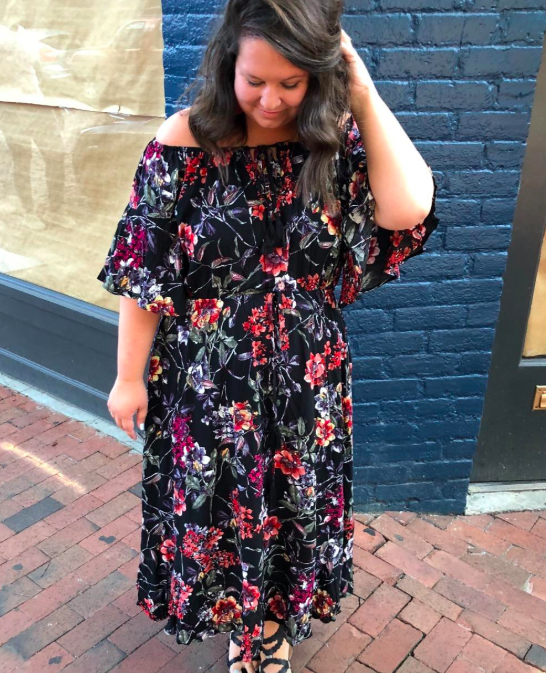 24.
A magnetic rack perfect for storing spices, condiments, sauces, and whatever other cooking supplies you find yourself constantly reaching for (other than the takeout menu, of course).

25.
A rechargeable portable blender great for anyone who is perpetually late and trying to eat on-the-go. Dump in some of your favorite ingredients on your way out the door, press the blend button while you're walking to your car, and BAM! You've got yourself a smoothie.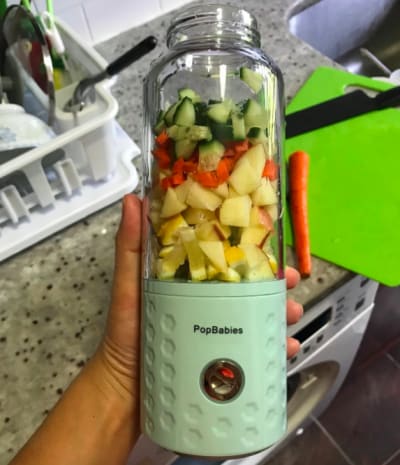 26.
A vegan, cruelty-free Bliss facial oil formulated with camellia, sunflower seed, and jojoba seed oils. This non-greasy product delivers ultimate hydration (especially important after spending all day in the sun) while also ridding your skin of impurities.

27.
A watercolor world map for the travel aficionado who has Pinned a lot of images to their ~adventure~ board. Feel free to use push pins to designate the places you have visited/plan on visiting in the future.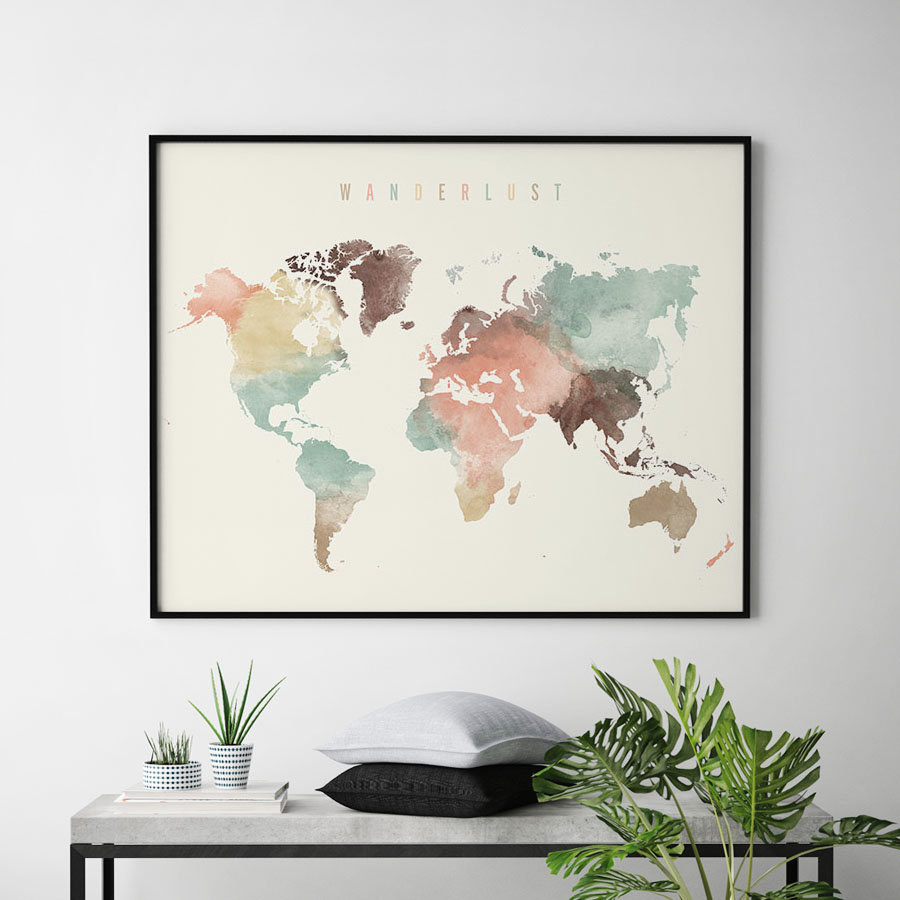 28.
A one line a day journal that recognizes you *may* be too busy to jot down your entire life story on the daily. This encourages you to sum up your day with just a line or two for five years…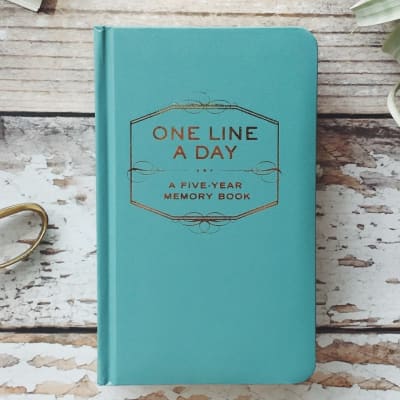 29.
Lightweight walking sneakers perfect for those of us who have been blessed with overactive sweat glands (?). These are constructed with a lovely mesh material to give your piggies a chance to breathe.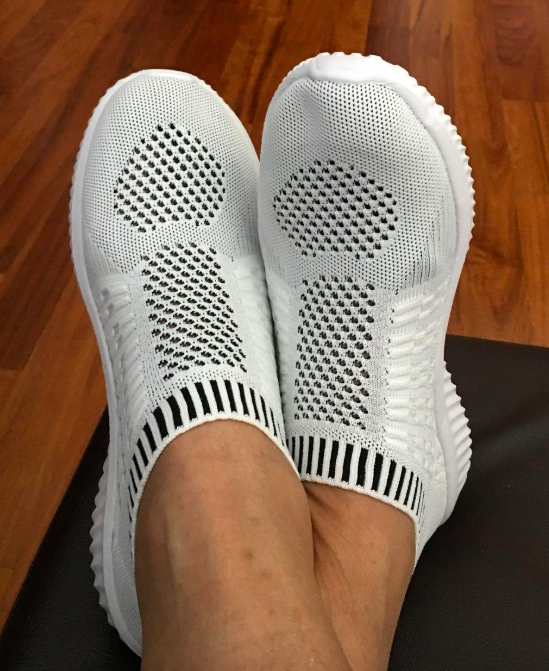 30.
A flutter sleeve t-shirt that goes great with shorts, which reminds me to remind you that it is officially shorts season therefore it is time to THRIVE.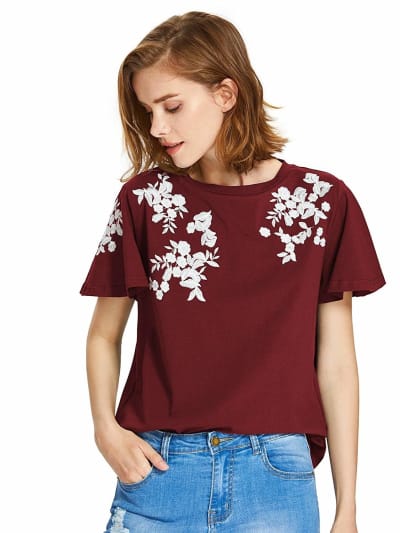 31.
Dainty pearl earrings about to become a part of your daily uniform. You'll find yourself reaching for these beauties over and over (and over and over) again.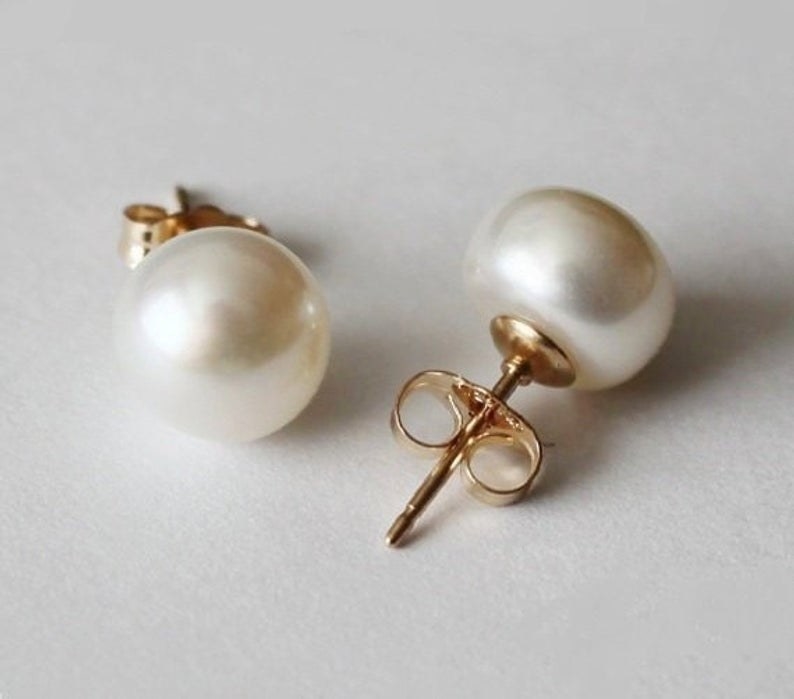 32.
An eco-friendly Ethique shampoo bar you'll want to purchase ASAP because a) it adds a ton of body to even the finest of tresses and b) just one bar is the equivalent of three bottles of liquid shampoo. Volume + money saved = my definition of bliss.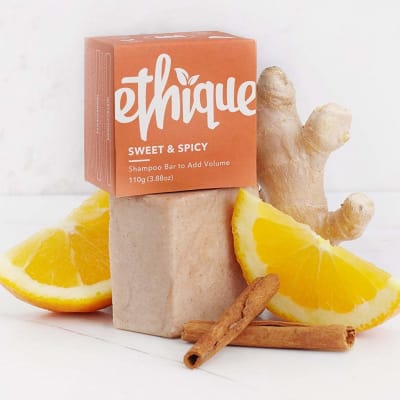 33.
An insect repellant lotion with 20% Picardin that lasts for up to 14 hours and is fragrance-free. If you're sick of being an all-you-can-eat buffet for mosquitoes, then it's time to give this super effective formula a try.

34.
A mini refrigerator designed to store all your beauty and skincare products. And before you ask "but why", keep in mind that chilling said products extends their shelf life, helps nix puffiness when applied to your skin, and prevents bacteria from building up and causing an acne onslaught.