You'll think that you're lived fine without these but once you start using them, there are no coming backs!
1.
Ritual, the minty, design-y multivitamins that might actually convince you to stick to a vitamin regimen.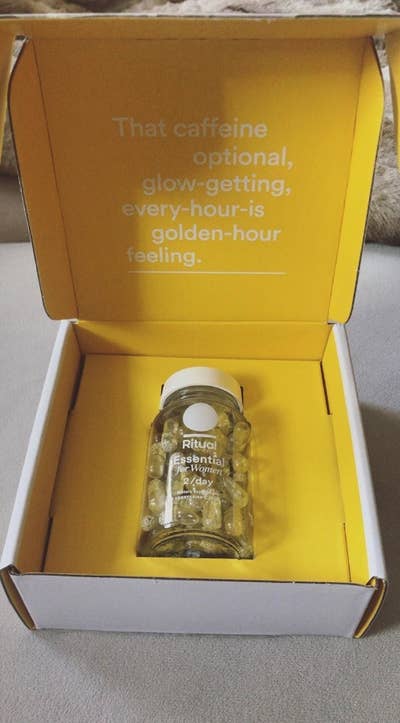 2.
Mini Moso natural shoe deodorizers, an elegant solution to the inelegant problem we all face: smelly shoes.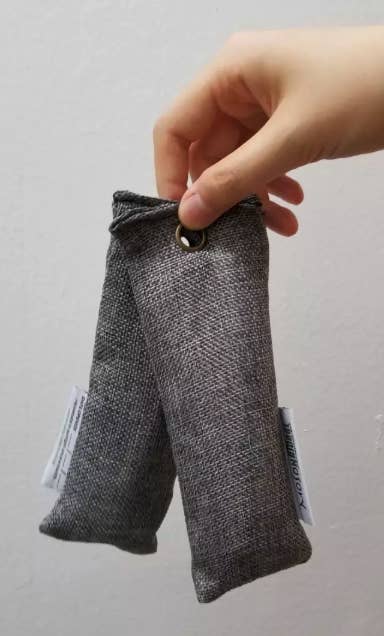 4.
A Cleopatra Cat Eye Stamp with two sides: a triangular stamp one one end and a felt-tip eyeliner on the other to create the perfect winged liner look in no time flat, i.e., you'll never be late again!

5.
A Ruggish play rug, the reversible, wipe-down-able mat that will keep your kiddo cushioned (and your living room looking sharp).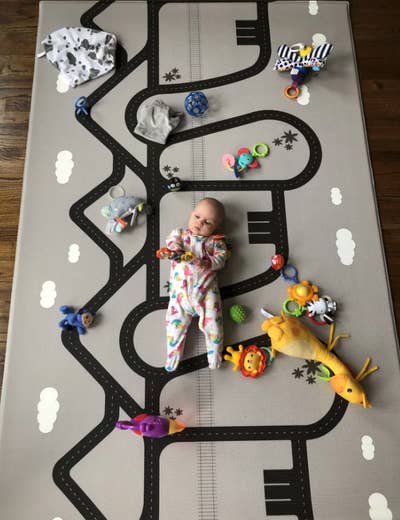 6.
A dotted journal that's basically a clone of the cult-favorite Leuchtturm1917 for nearly half the price.

7.
A candle wick trimmer — a somewhat extra device to make life so much easier for candle lovers.

8.
A tumbler that helps you track how much water you're drinking.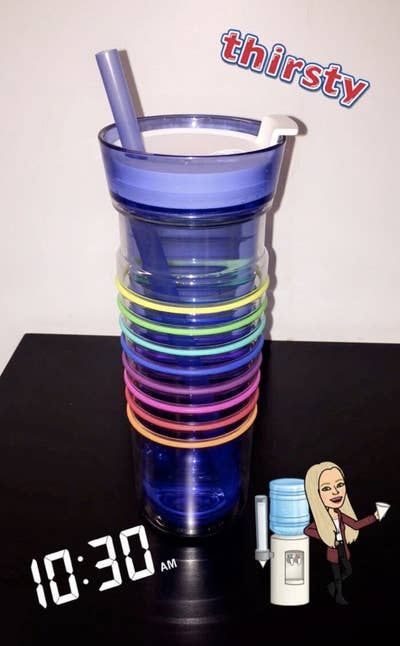 9.
Gold & Snail Hydrogel Eye Patches to help get rid of pesky puffiness and discoloration that seem to have taken up permanent residence on your face, no matter how many ZZZs you've caught!